On March 22nd, Unilumin in Shenzhen, China released a new model—UpadIIIH, the first safety-oriented model in LED rental industry. The development of UpadIIIH is motivated by frequent collapse accidents of LED display screen. Featured with carbon fiber, professional touring system, HDR display technology and arc-shape, UpadIIIH offers a safe and fast solution for all kinds of outdoor shows. Superior safety protection and unprecedented business value are the hallmarks of UpadIIIH series..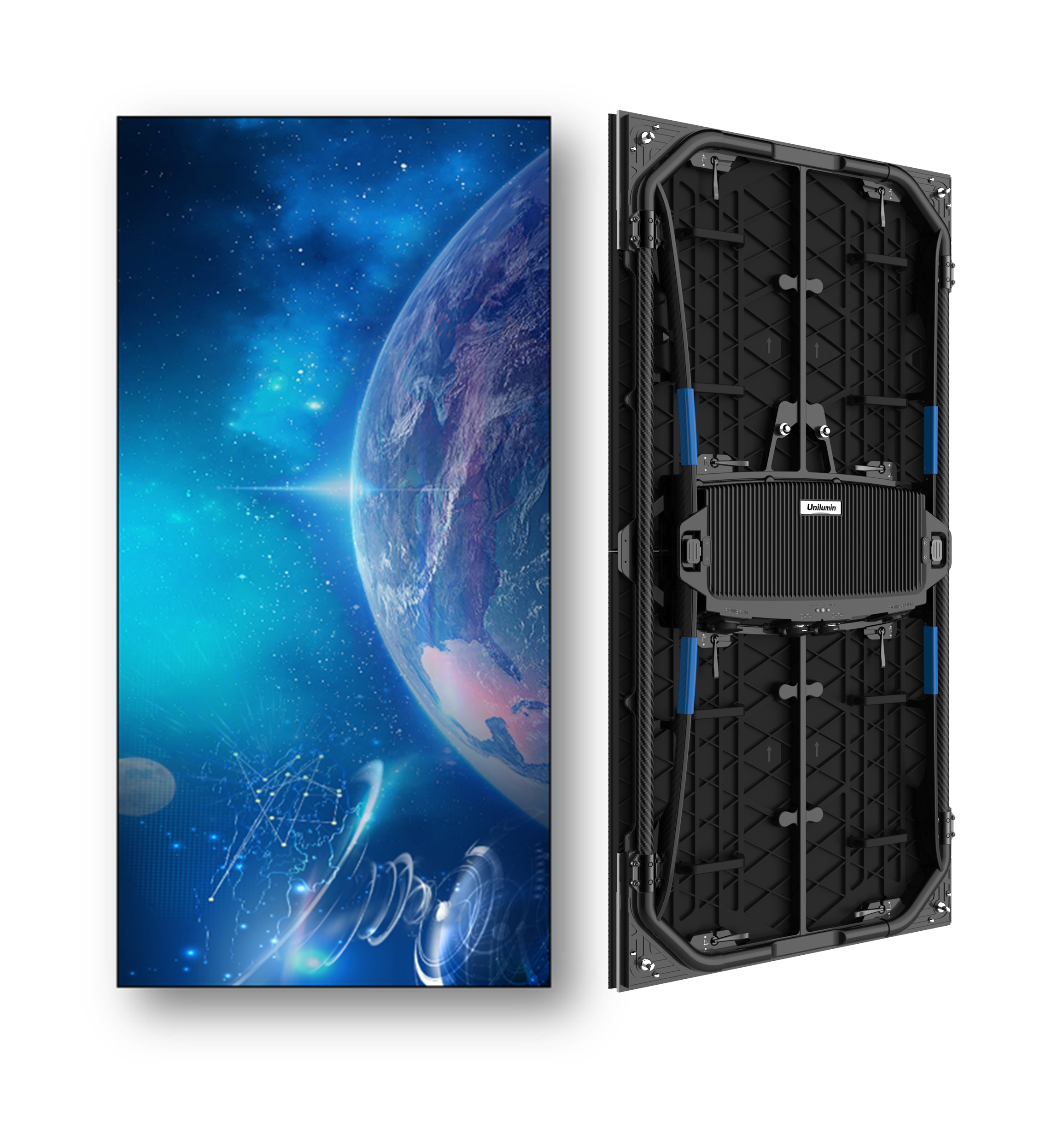 10 times safety redundancy calculation
UpadIIIH is designed with 10 times safety redundancy calculation and the carbon fiber is 10 times stronger than die-cast aluminum, thus ensuring the great strength and reliable quality. 3 security mechanisms provide the multi-protection of LED display screen, including safety rope design in power supply, module safety rope and module safety lock design. All above ensure trouble-free operation even in severe weathers. In addition, panel weighing 11kg allows single person handling. Being 35% lighter than traditional models, UpadIIIH can greatly save labor costs in both transportation and installation.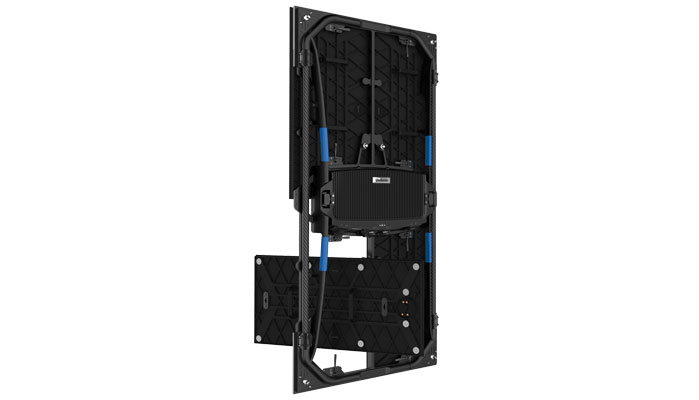 Professional touring system
Equipped with a professional touring system that includes wind-resistant hanging beam frame, dolly and wind-resistant support pole, UpadIIIH allows for quicker installation, turnaround and maintenance. UpadIIIH with the touring system saves around 2/3 of installation time compared to ordinary models. Tool-free maintenance makes it possible for workers to replace a module within 15 seconds and to replace a central unit within 10 seconds.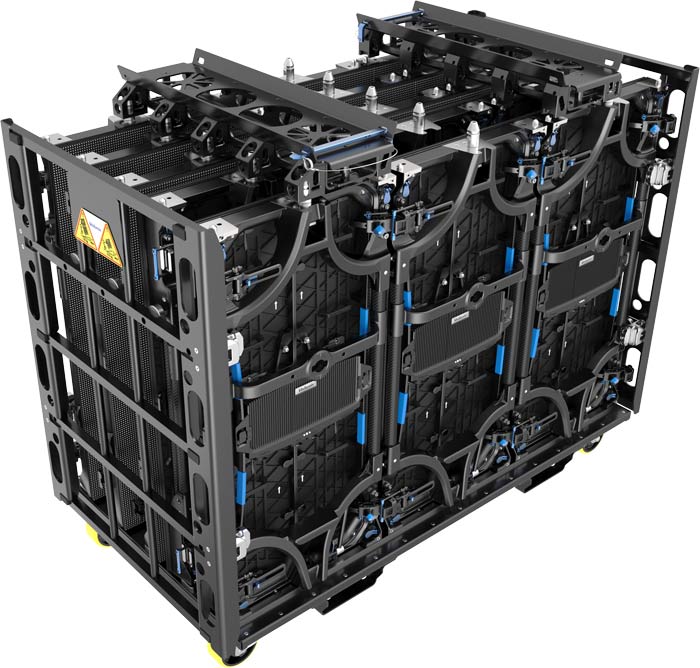 Optional HDR display technology and innovative arc-shape
UpadIIIH supports HDR display technology, continually delivering the superior visual experience to spectators. The high contrast ratio, excellent brightness and chromaticity make the scenes more vivid than that of traditional models. For all kinds of festivals, events and TV shows, the model will absolutely present a visual feast for spectators. Moreover, -15°-+15°curve of UpadIIIH is allowed by the innovative arc-shape. That is definitely a piece of good news for customers who desire for creative installations. UpadIIIH will spring more surprises for you, please take a closer look at it.

For more information, please visit us at http://www.unilumin.com/, follow Unilumin Group on Facebook, Twitter, LinkedIn.s