​The NBA 5v5 2018 Grand Finals fell down its curtain in front of thousands of fans in Shanghai, on September 2nd after nearly two-month fierce competitions across five cities.
On the City Plaza of the Shanghai Oriental Pearl TV Tower, four regional champions wholeheartedly let out their love and passion towards basketball. Although there were twists and turns caused by the heavy rain, the Grand Finals was still worth to be called as extremely exciting and thrilling. Hangzhou Super Engine strived to win the Grand Finals Championship of the NBA 5v5 2018.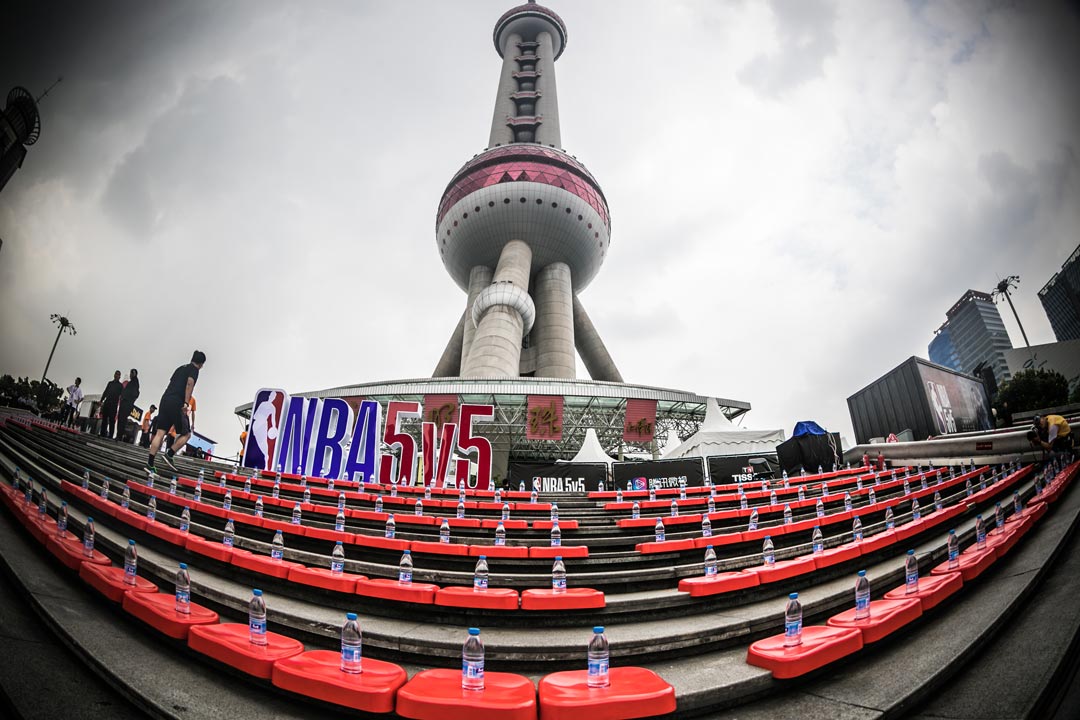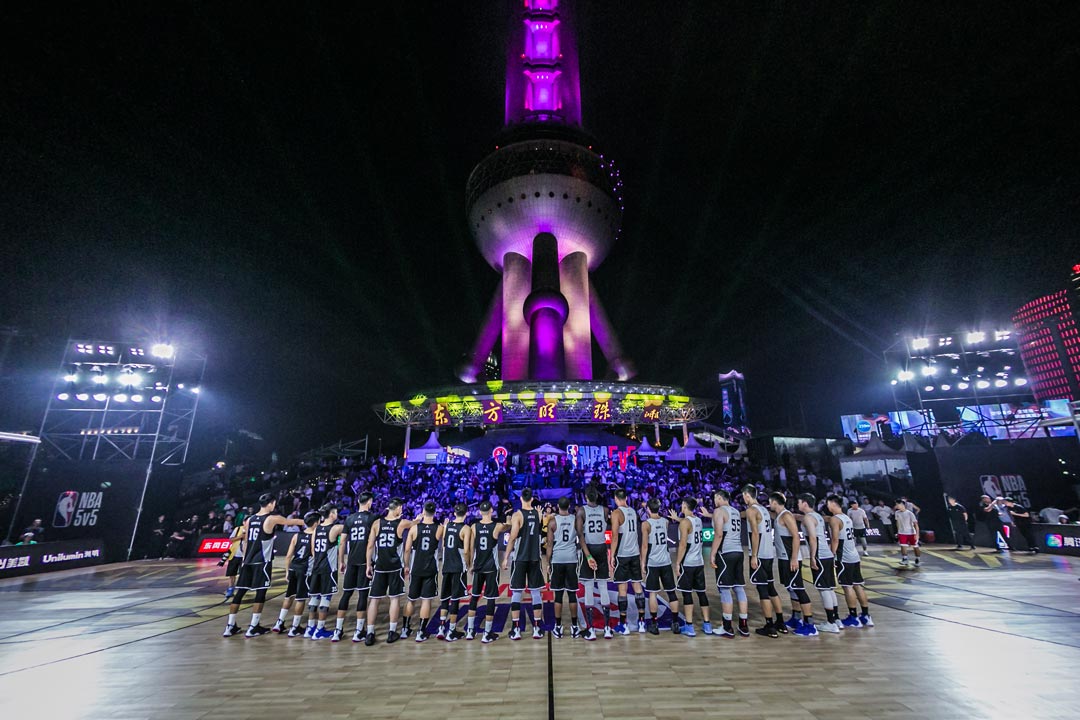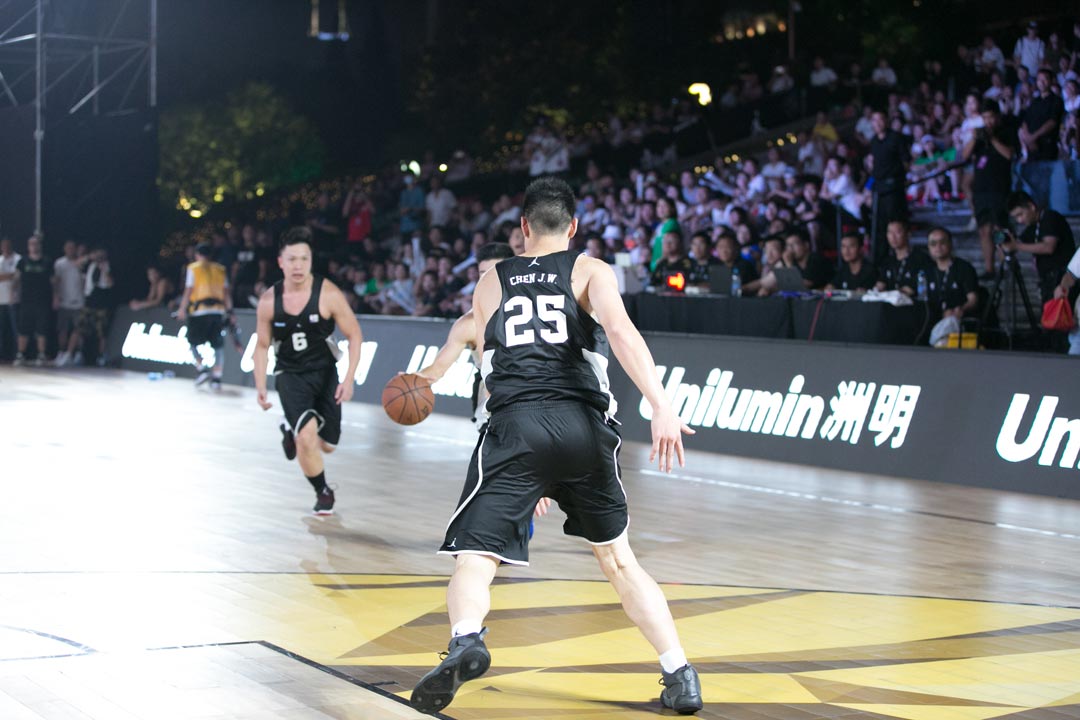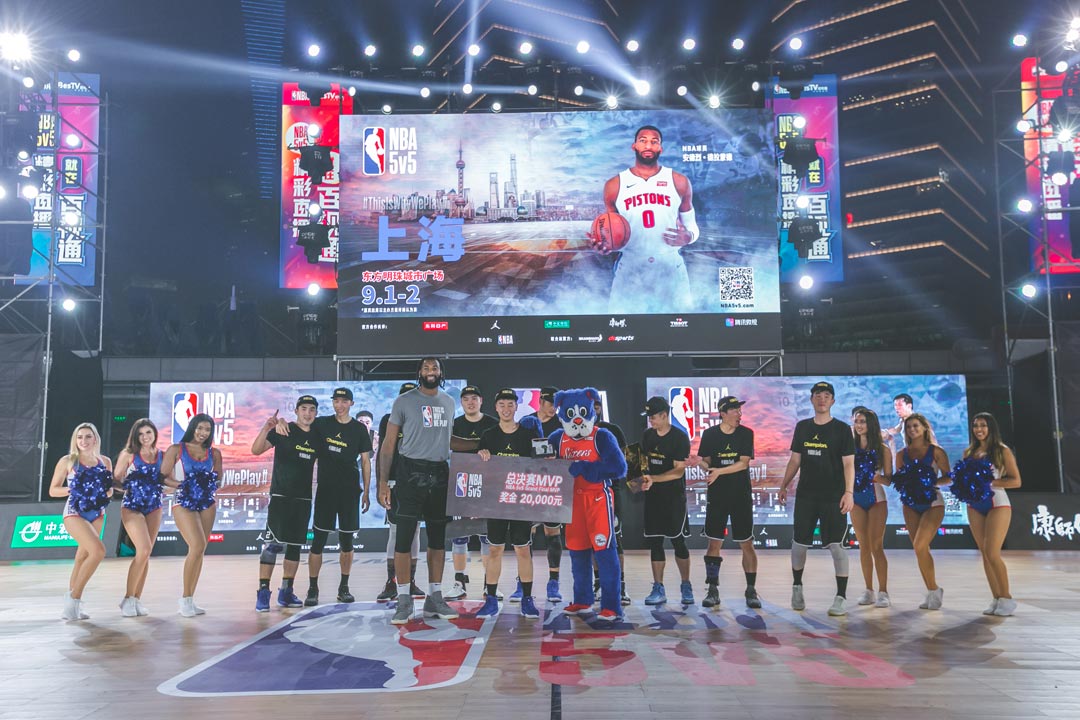 Andre Drummond, two-time NBA All-Star, shared his precious experience on how to fully tap into his potential to succeed in the world's highest level of competition.
Besides the intensive basketball tournament, the NBA also staged a series of entertaining programs with the performances from the Philadelphia 76ers dance team and its mascot – Franklin the Dog, as well as Tia Ray, and celebrated Mickey's 90th birthday along with Disney.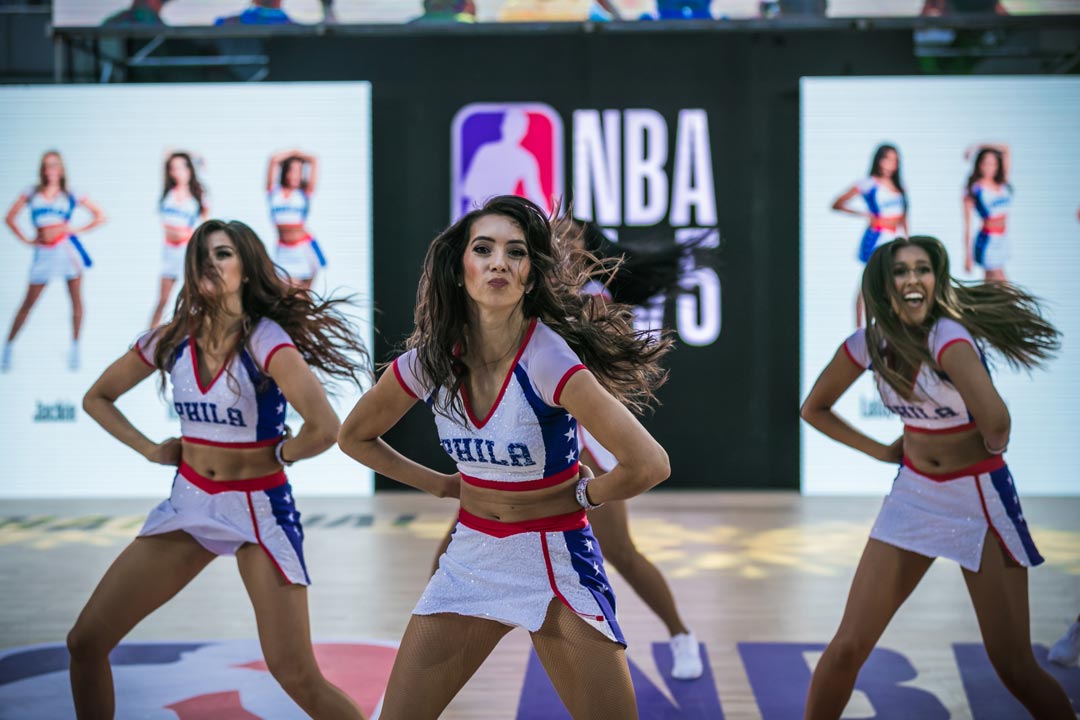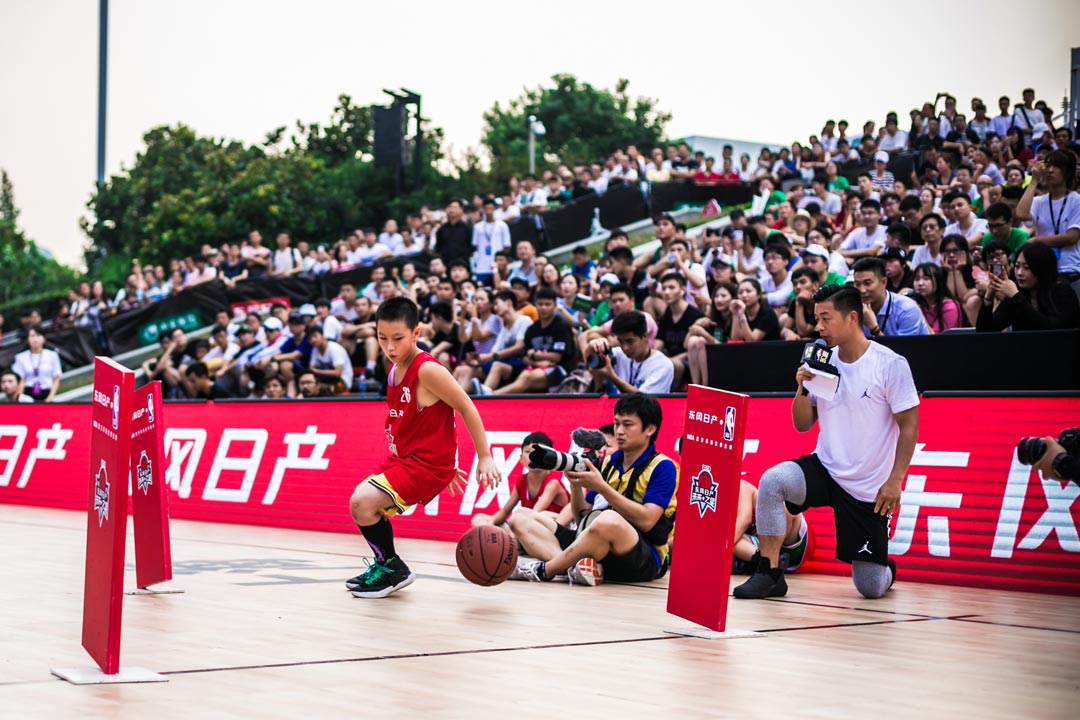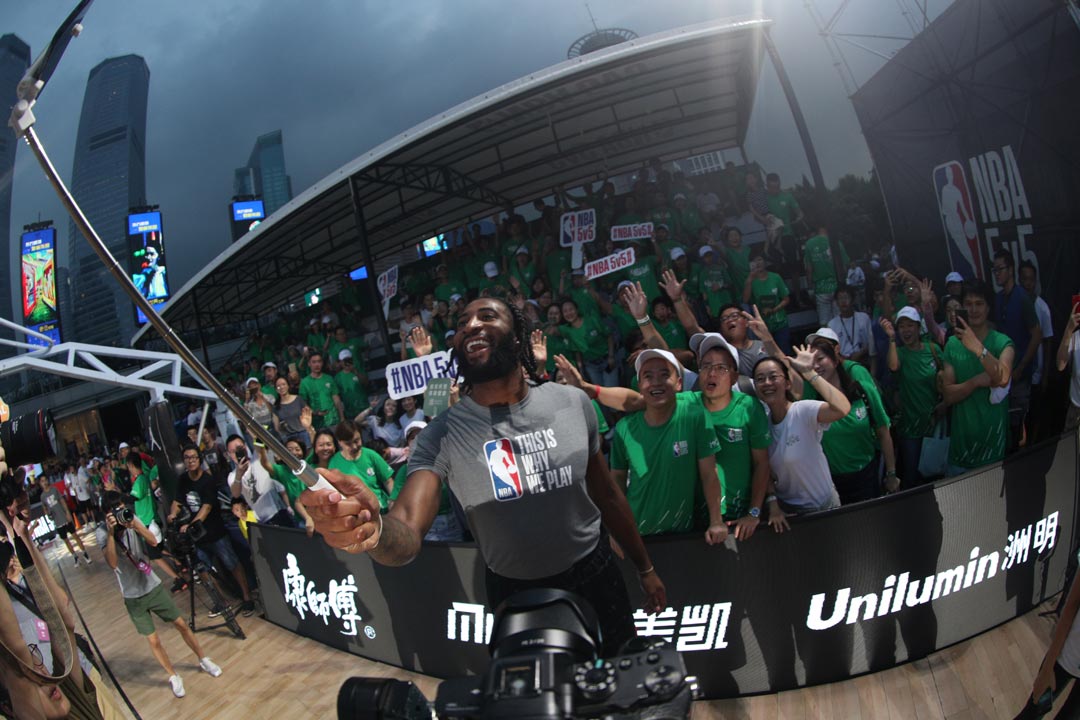 Unilumin was honored to witness and accompany with the NBA 5v5 2018 this season throughout the five stops, and enhanced fans' experience with its professional LED display solutions.
It was too fast to say goodbye to the NBA 5v5 this year. In retrospect, the first stop in Guangzhou on July 21st and 22nd was still a fresh memory for everyone, but on a blink of eyes, players and fans have gone through the whole season side by side together.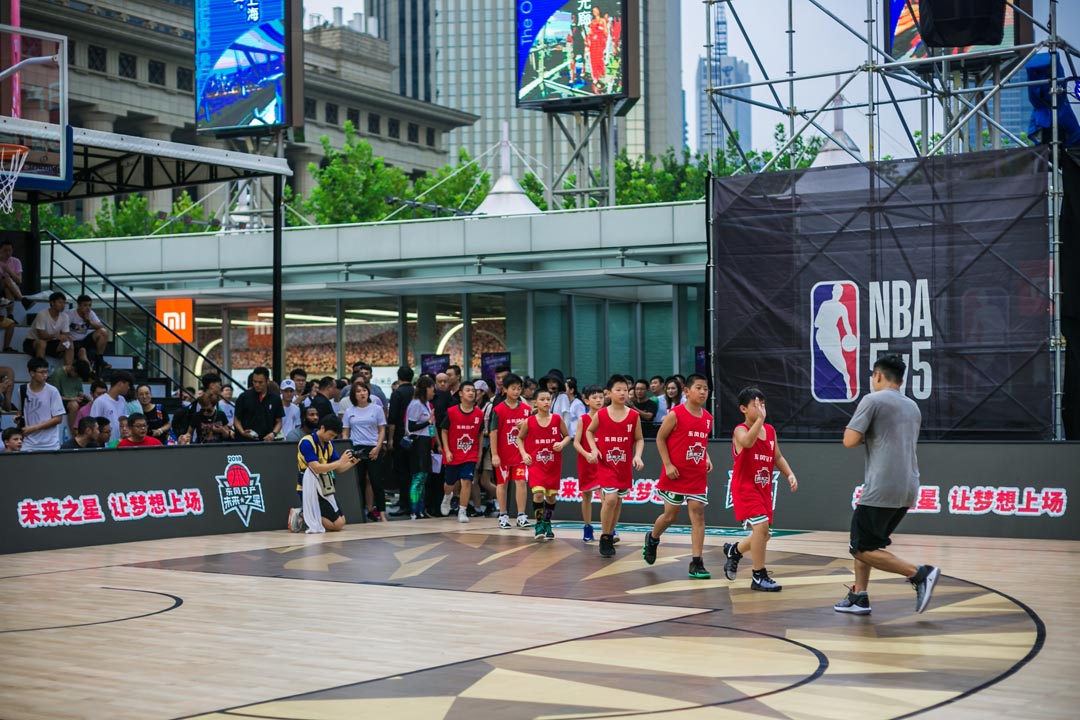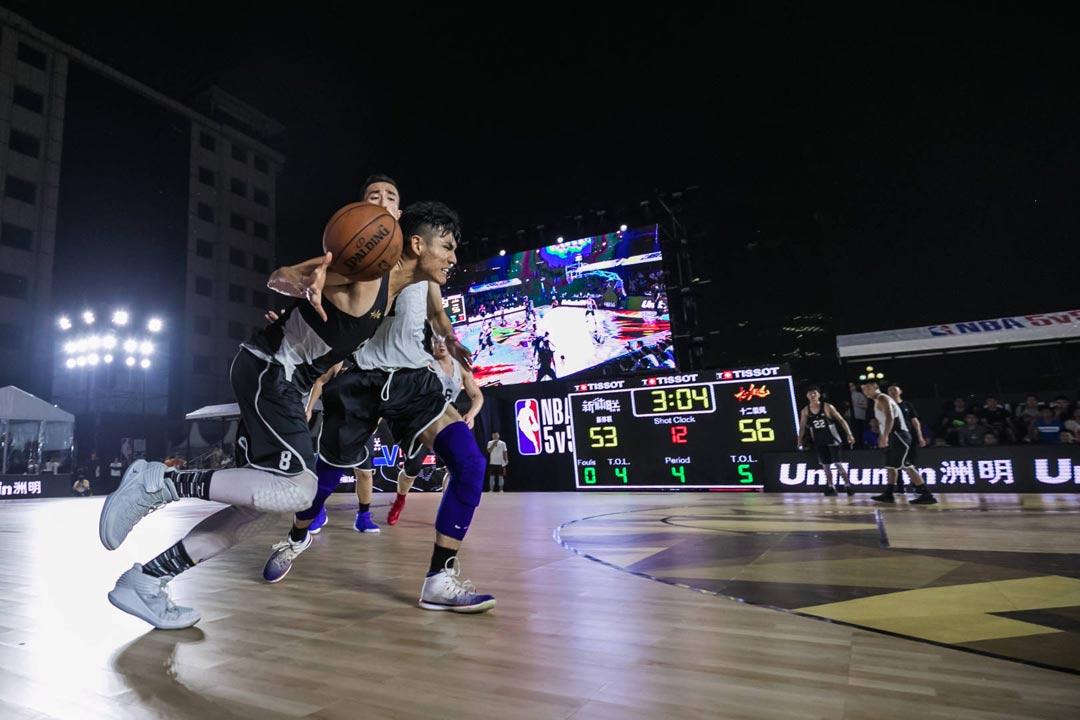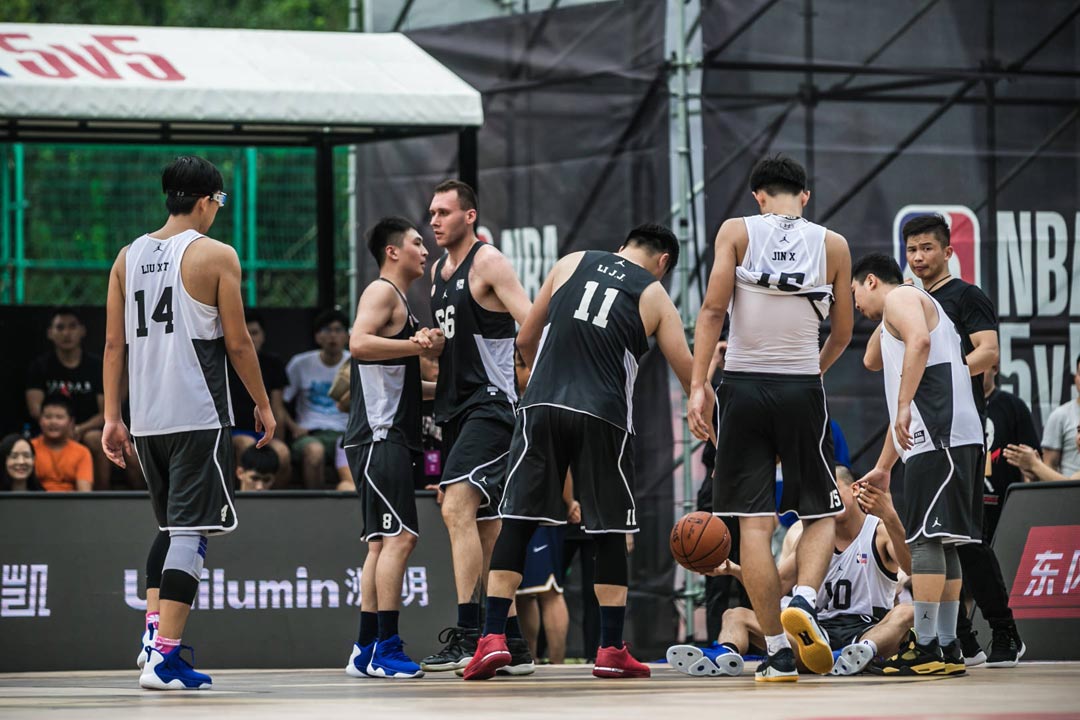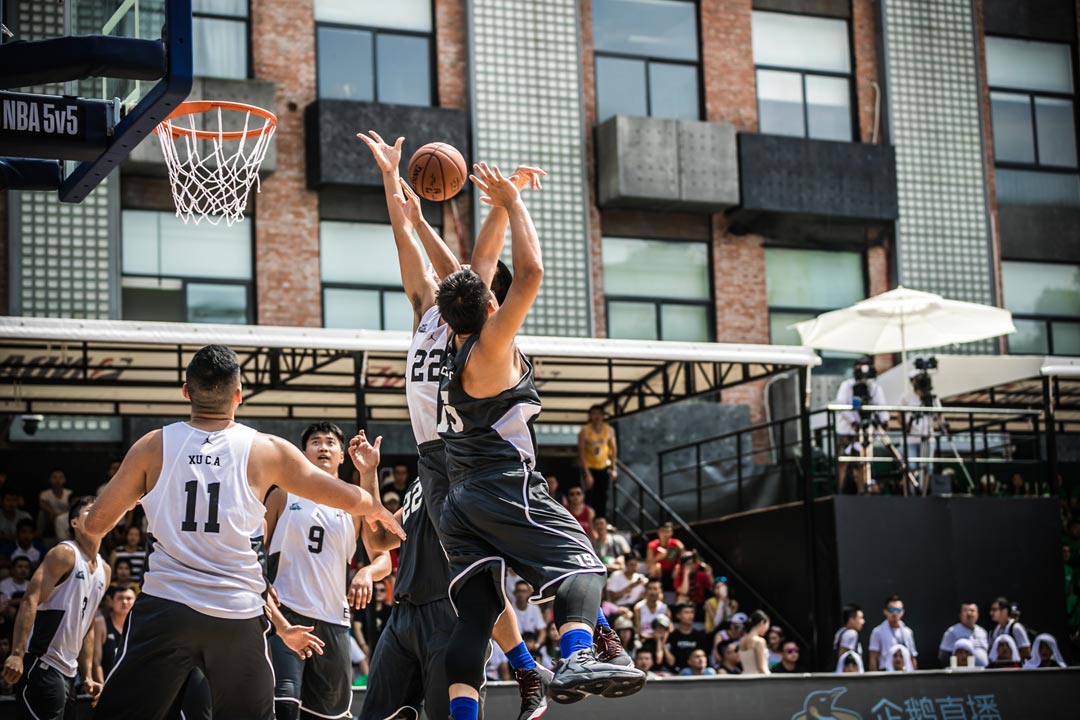 Undoubtedly, NBA 5v5 is one of the best grassroots basketball tournaments for all the Chinese basketball fans and players to enjoy the authentic NBA experience and compete on the highest level. In addition, fans were able to meet and interact with multiple NBA players and legends, including NBA legends- Alonzo Mourning in Guangzhou and Jason Williams in Nanjing, and NBA current players- Kemba Walker and Russell Westbrook in Beijing, Clint Capela in Chengdu, and Andre Drummond in Shanghai respectively as well as NBA mascots and dance teams and many other local celebrities.
Most importantly, partners of the NBA 5v5 brought fans opportunities to participate in many basketball activities, such as skills challenge, 3pt contests, and slam dunk contest.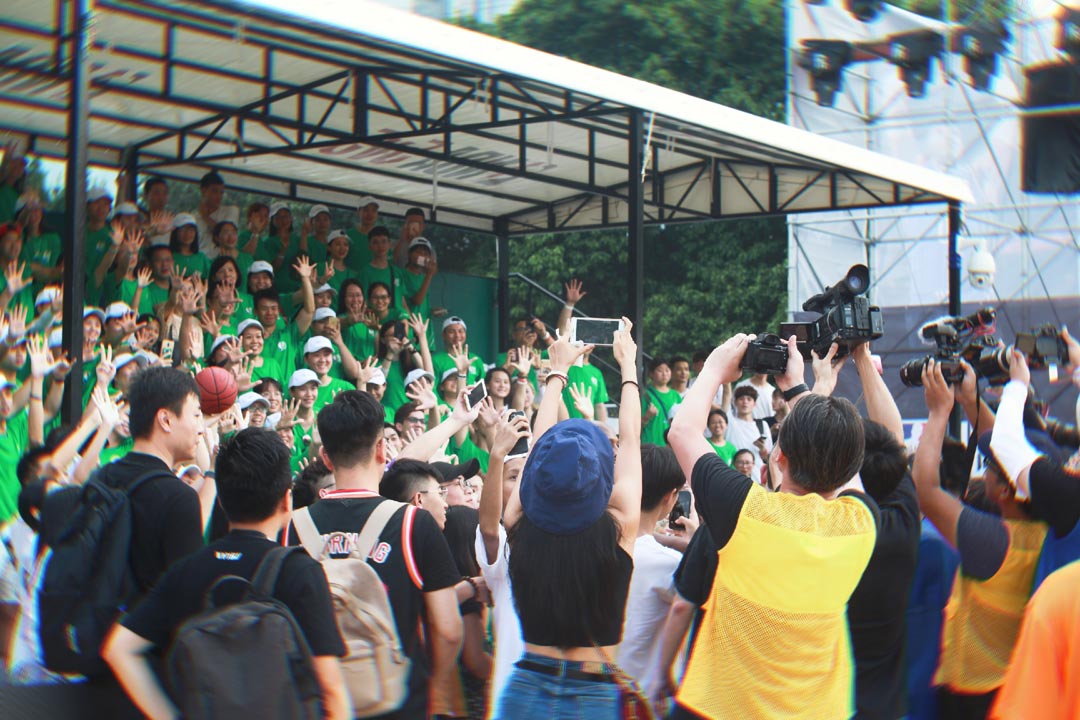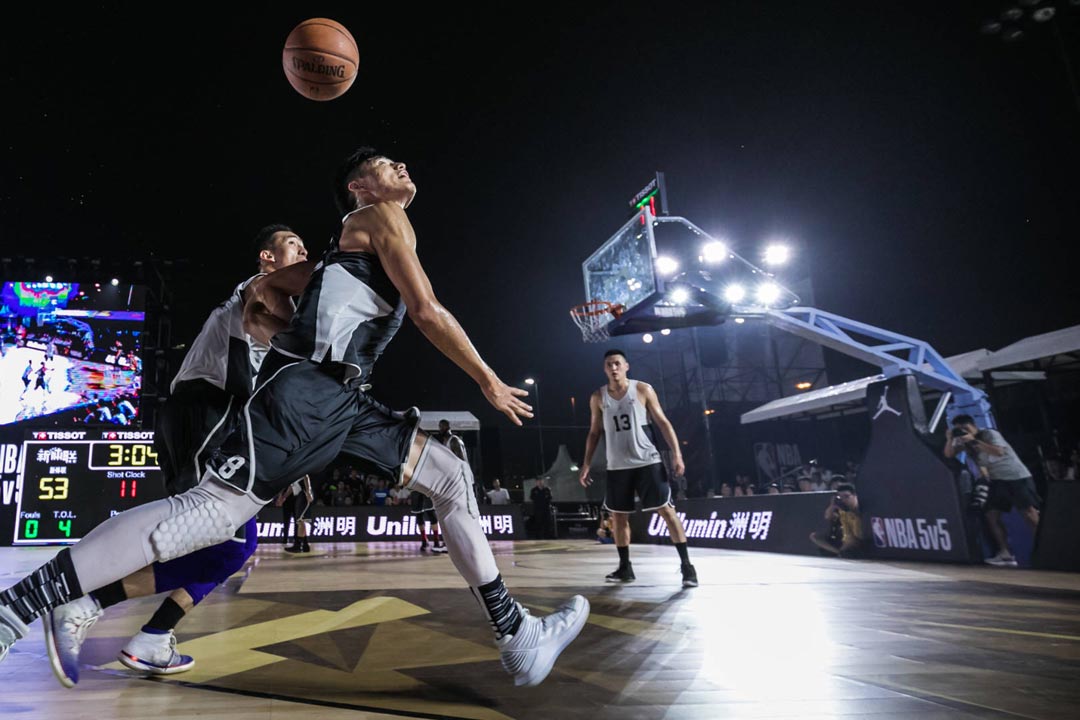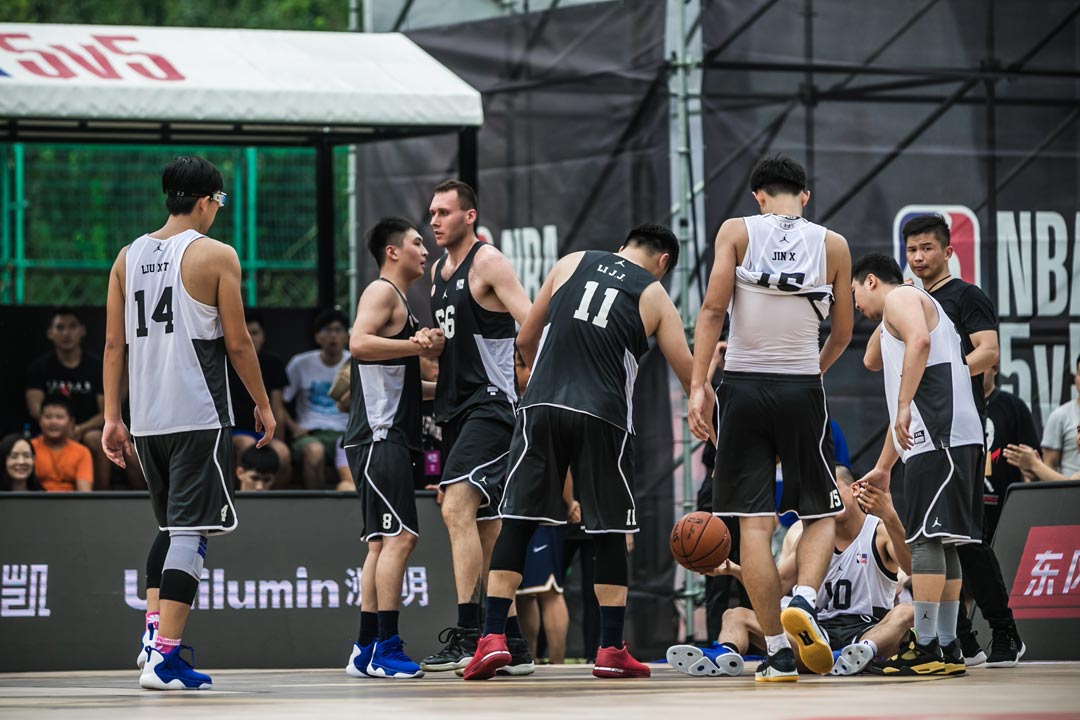 Sophisticated and experienced, Unilumin again showed its dedication and devotion to basketball players and fans through professional LED display solutions. This is not the first time for Unilumin to join hands with sports events this year. Its footprints also can be seen in events like FIFA World Cup Russia 2018, Trophée des Champions 2018, and National Basketball League 2018. Most of all, except for basketball, it also provides turkey solutions for football, cricket, baseball, ice hockey, swimming, volleyball, tennis and so on.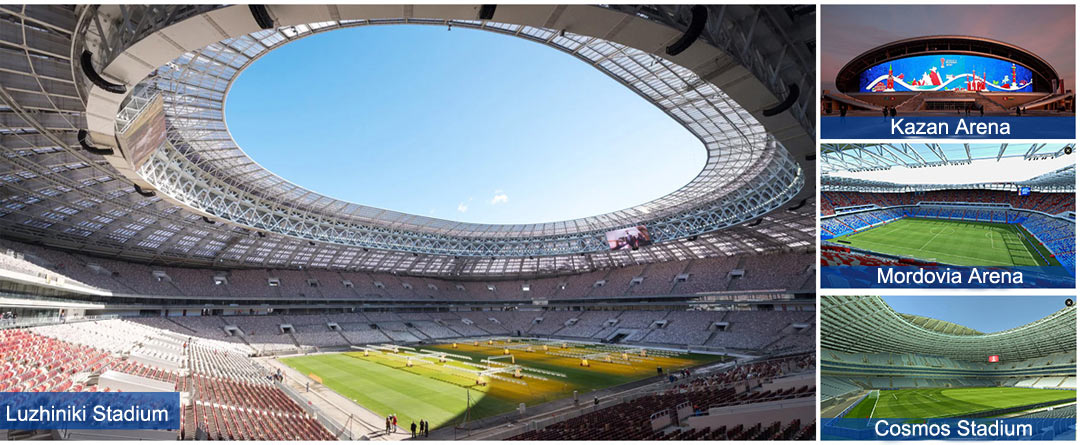 It's worth mentioning that an official Thank You Letter was awarded by the organizer NBA to Unilumin for satisfaction with its quality service and good performance in the 2018 NBA 5v5 season. Unilumin will continue to provide its state of art LED display solutions and high-quality service for sports events in the future.
​All rights reserved. If reproduced please indicate the source.