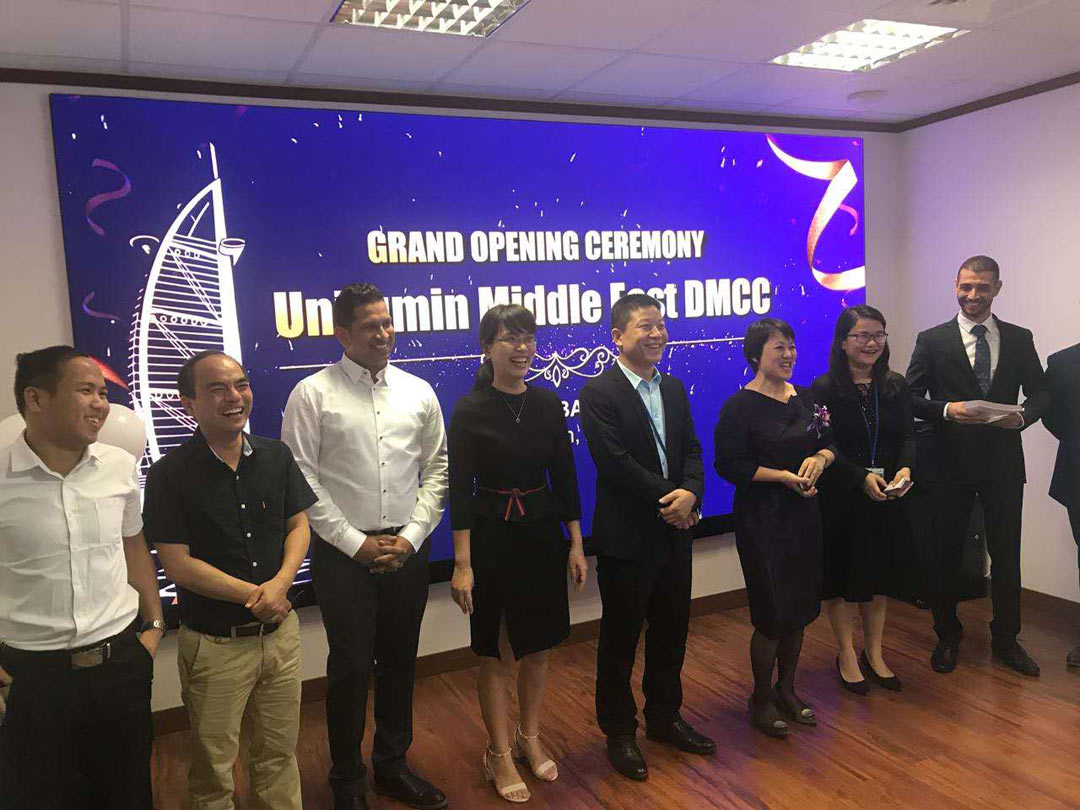 Unilumin Group, a leading provider of LED application products and solution, announced the opening of its sixth oversea subsidiary in Dubai on September 10th, 2018. On the opening ceremony, Unilumin invited large numbers of clients and business partners to celebrate and witness this historic moment together.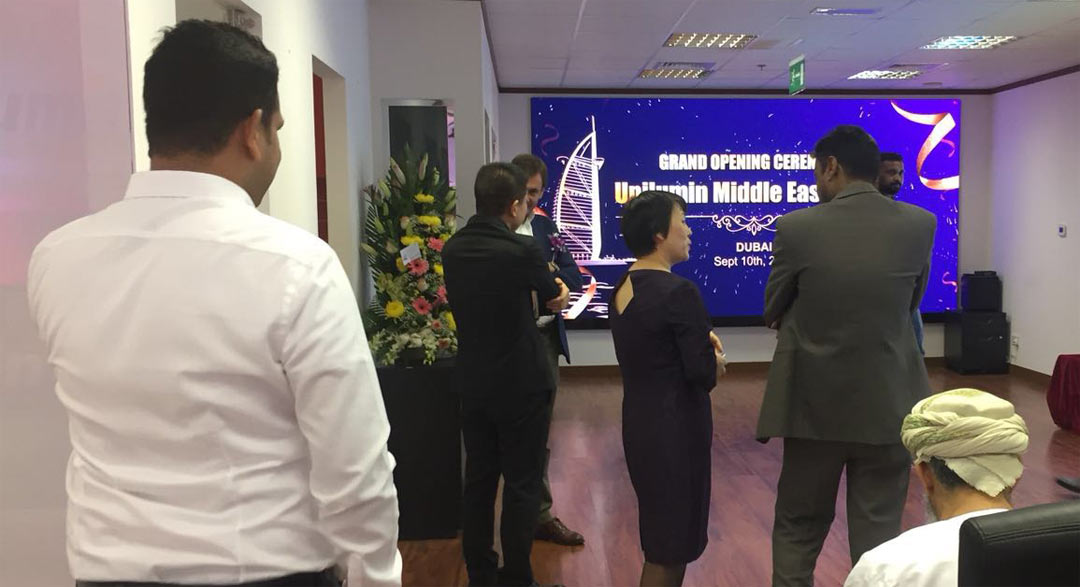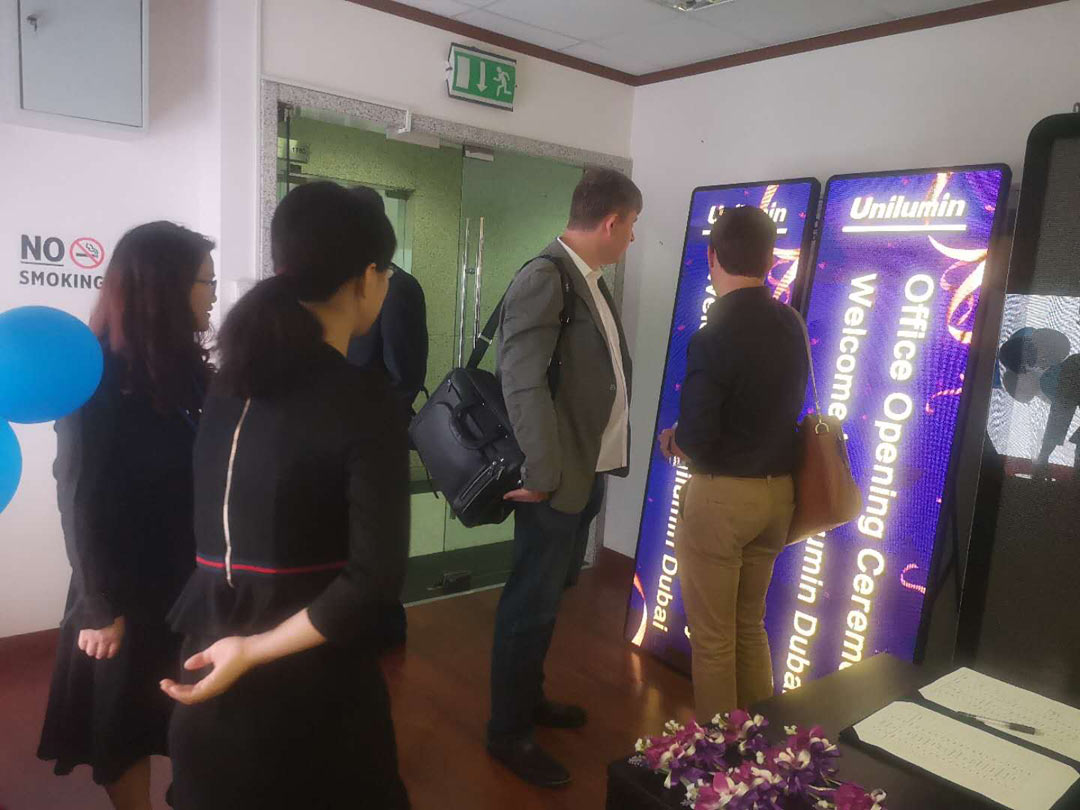 At present, Unilumin has set up several oversea subsidiaries in the United States, the Netherlands, the United Kingdom, Australia, Russia and the newly opened Dubai subsidiary. By cultivating global service network, Unilumin is more capable to better serve oversea clients and expand the international market further. Moreover, Unilumin is always dedicated to achieving mutual benefit and win-win cooperation with its business partners as well as delivering on its mission of 'Together, for a brighter future'.
​All rights reserved. If reproduced please indicate the source.