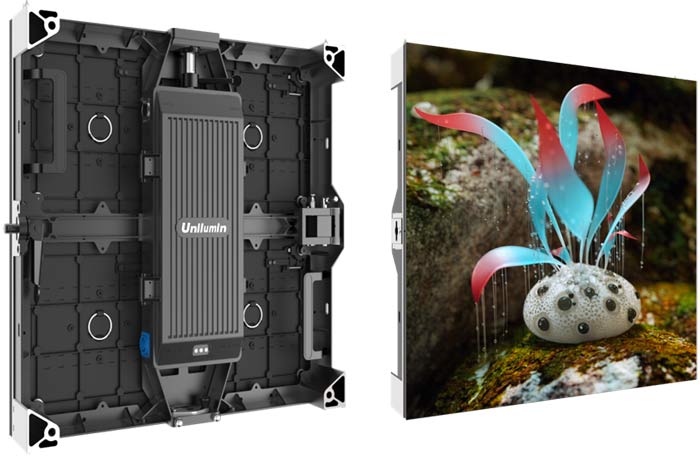 In order to satisfy different levels demands of rental market,a new LED display has come into being—UslimS. In addition to the continuation of rental products' characteristics of light weight, flexible assembly, etc. Unilumin is also strict in selecting high cost-effective raw materials.
See what UslimS can bring to you:
​

1.Simple frame structure and rear service
Die-cast aluminum cabinet with simple and lightweight design;

Rear maintenance design facilitates one person maintenance;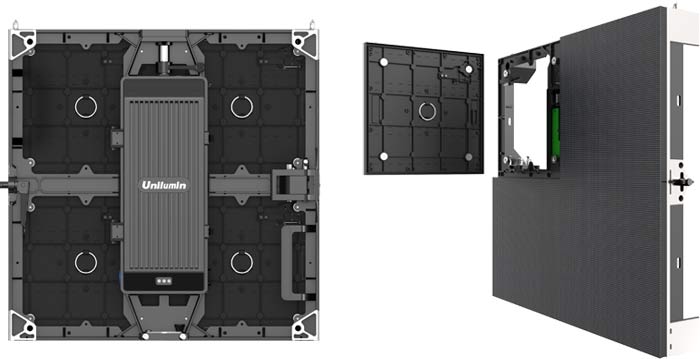 2.Quick installation and disassembly
Magnetic module design (indoor only);

High precision positioning with location pin;
Side with auxiliary positioning beads;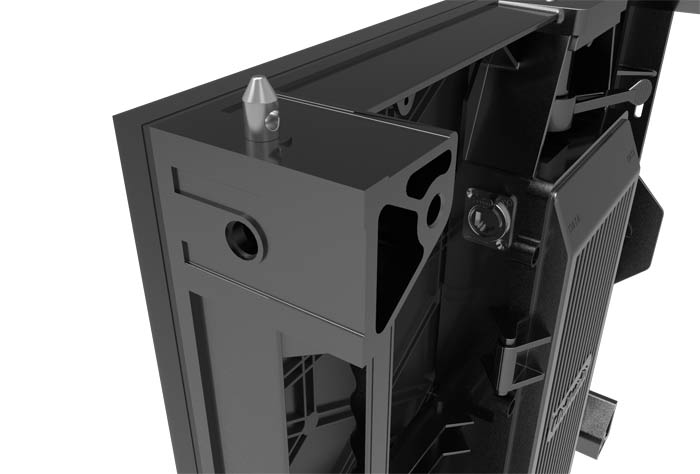 3.Support concave and convex adjustment from - 5° to 10°

4.Edge protection
Edge protection at the bottom can prevent hitting;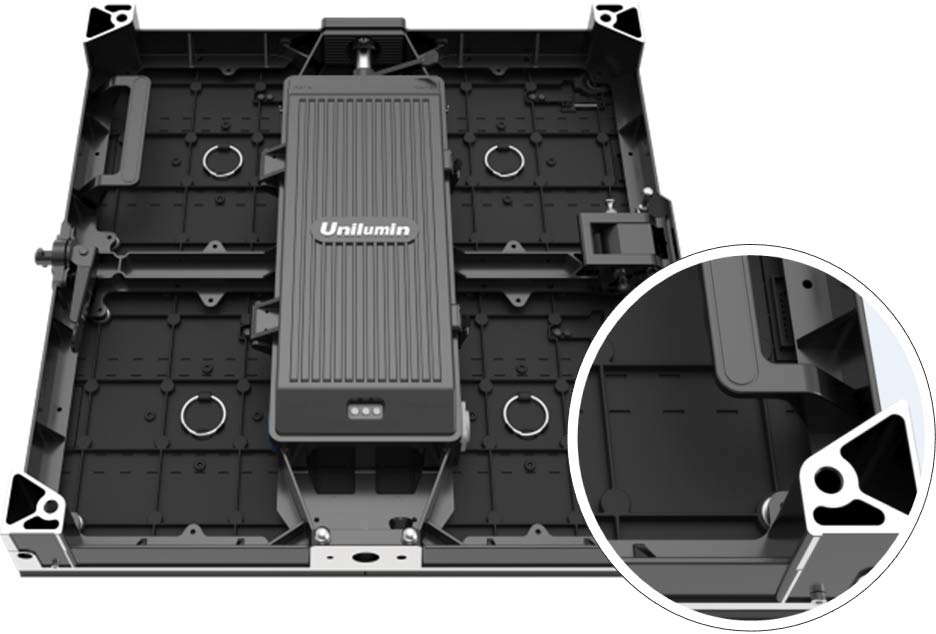 Various applications are available: exhibition, staging, conference, auto shows and so on.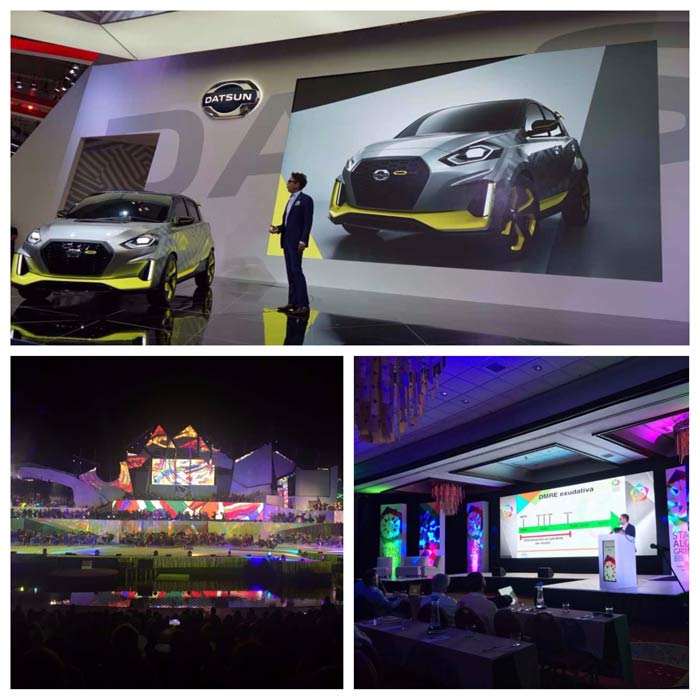 UslimS was born to feed back customers. As a rental LED display product, it is equipped with not only basic functions but also added auxiliary functions. At the same time, UslimS keeps the cost priority as well as the high-end design. It's no doubt that UslimS will enhance your business. You've gotta know that we take your satisfaction as our first aim.
Don't hesitate to contact us to learn more about UslimS series, call Unilumin at:
1-844-263-3675 sales@unilumin-usa.com

,
+86-(0)755-29918999 sales@unilumin.com

,
+44 7787 438701 steve.scorse@unilumin.com

.
And let our sales engineers provide you with a solution customized specially for your requirements.
All rights reserved. If reproduced please indicate the source.