FINA World Championships is one of the largest sporting events in the world, in terms of participation and global exposure.The 2017 FINA World Championships is being held in Budapest and Balatonfüred from July 14-30, 2017. Unilumin is honored to assist the audiences present and athletes to enjoy the sport down to the last detail with our advanced Sports Rental LED display product—UpadⅢ.

Image Source: FINA
​

Unilumin faced a huge challenge with supporting about 1700 sqm screen of UpandⅢ05 and 160 sqm screen of UpadⅢ2, which are distributed in 5 competition locations and 12 river locations, serving numerous audiences and athletes from diverse countries.
​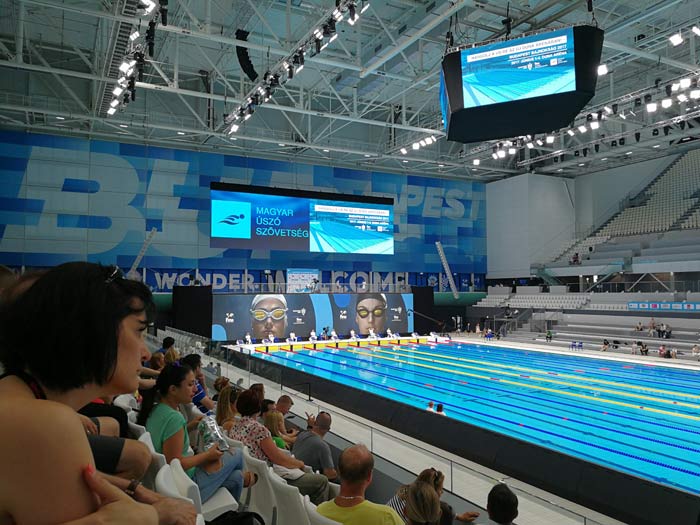 A fantastic Opening Ceremony of the 17th FINA World Championships took place in the Magyar capital on 15th Jul 2017, using the water projections throughout the entire show.

"Water is our world"----the slogan of the FINA World Championships. To be more durable under the environment of high light and moisture, a waterproof LED display product is in need.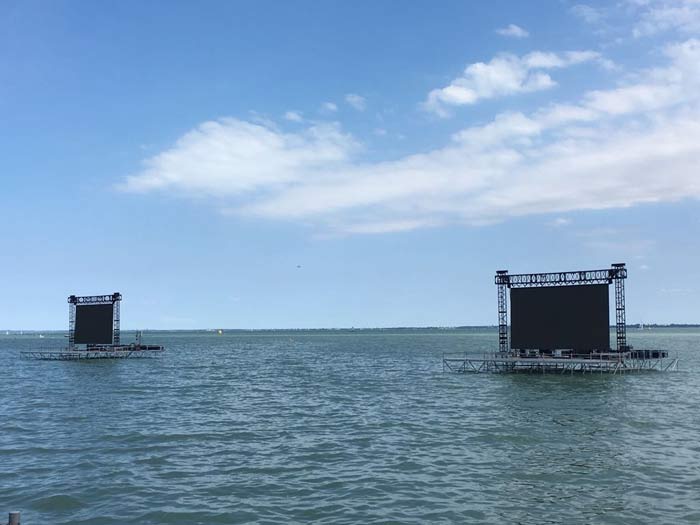 UpadⅢ is exactly the professional LED display screen that meets the need of both waterproof and ultraviolet-proof.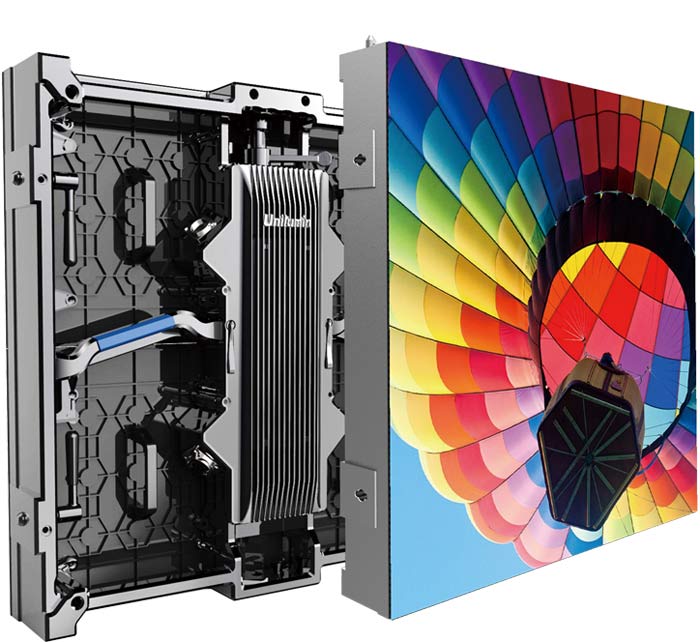 The Italian duet, formed of Minisini, 21 from Rome and Flamini, 29, claimed gold with an excellent 90.2979 points on 17th Jul 2017.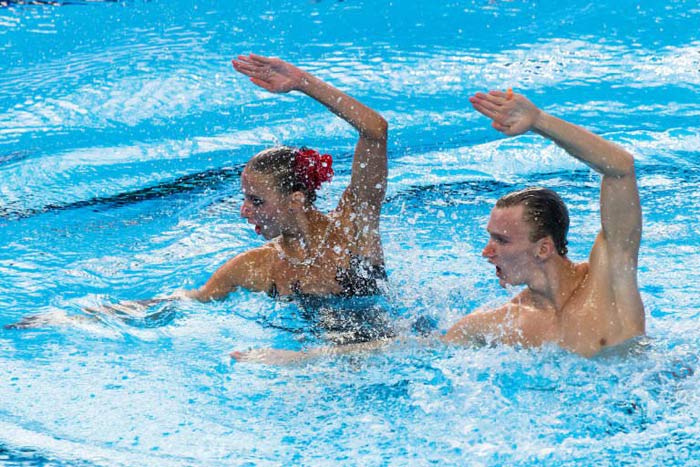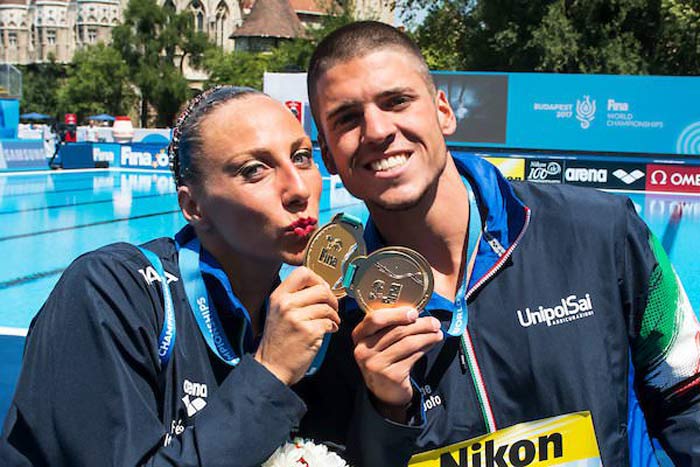 Image Source: FINA
A famous athlete at the 17th FINA World Championships, Laszlo Cseh, has said that the most important for him is to enjoy swimming. So does every audience in the 17th FINA World Championships. No one wants to miss any information while watching the competition.
UpadⅢ05 and UpadⅢ2 provide exceptional image quality with the high contrast ration of 3000:1, refresh rate of 3840 HZ and high grey scale of 16 bit.
Besides, UpadⅢ​ is one panel designed for alternative indoor and outdoor, for its convenience of installation and disassembly. The light and slim package also saves the cost of transportation.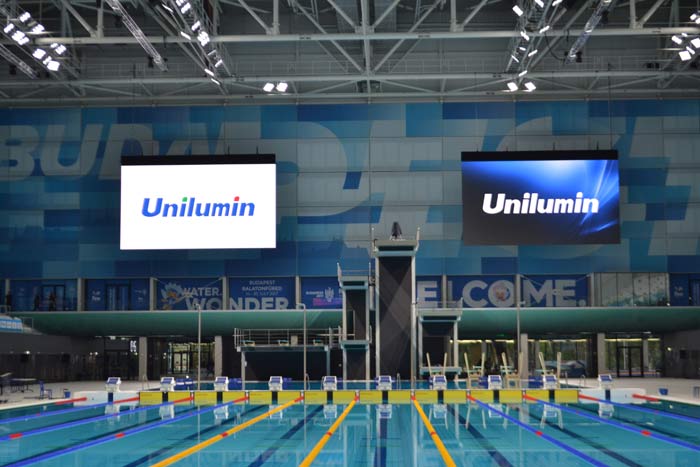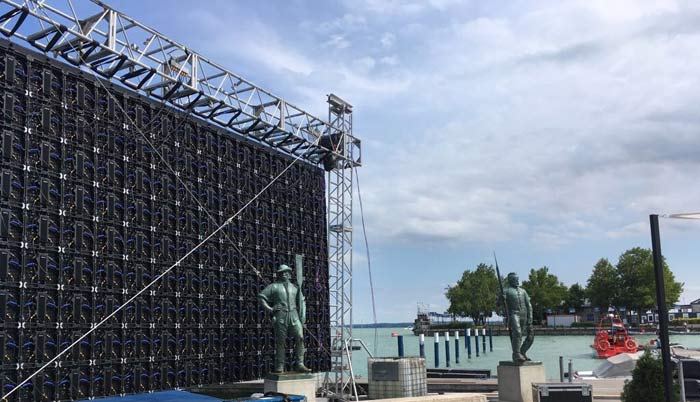 Unilumin has rich experience for the relevant projects of sports and tournaments. With the support of Unilumin's LED display, it is believed that the 17th FINA World Championships will be completed successfully. Unilumin is always the most reliable LED partner for you, welcome to contract us on +86-(0)755-29918999 or email us at sales@unilumin.com.
​All rights reserved and any reproduced please indicate the source.​