Do you still hesitate to choose one LED display because of its long-time manufacturing, long-distance transportation, troublesome installation and complex operation? Are you still worried about unresponsive service and ineffective communication? We know your pain points and now it's time for Unilumin to change such an awkward situation for you with our latest UTV-P, the one particularly designed for commercial display.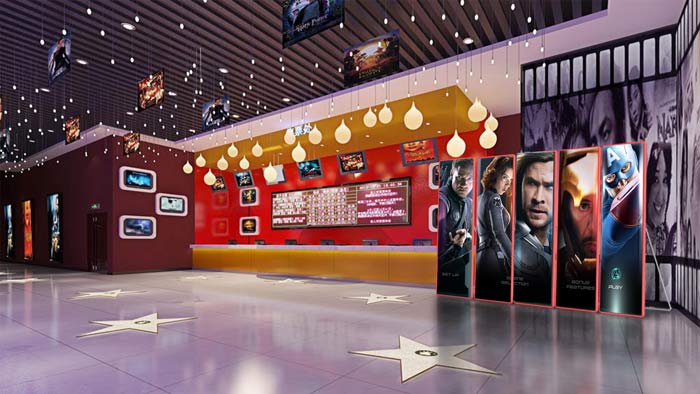 So, what exactly can UTV-P do for you?
It can save time for you.
It's known that to put a traditional LED display into use takes more than 100 days from placing an order, manufacturing, packing, transportation and installation. But now with UTV-P, as long as you place the order, the prompt goods will be delivered to your hand from our local outlets, maybe just several miles away from you. You do not have to wait the long-time production and transportation and installation as the plug-and-play UTV-P can come into service as soon as you get it.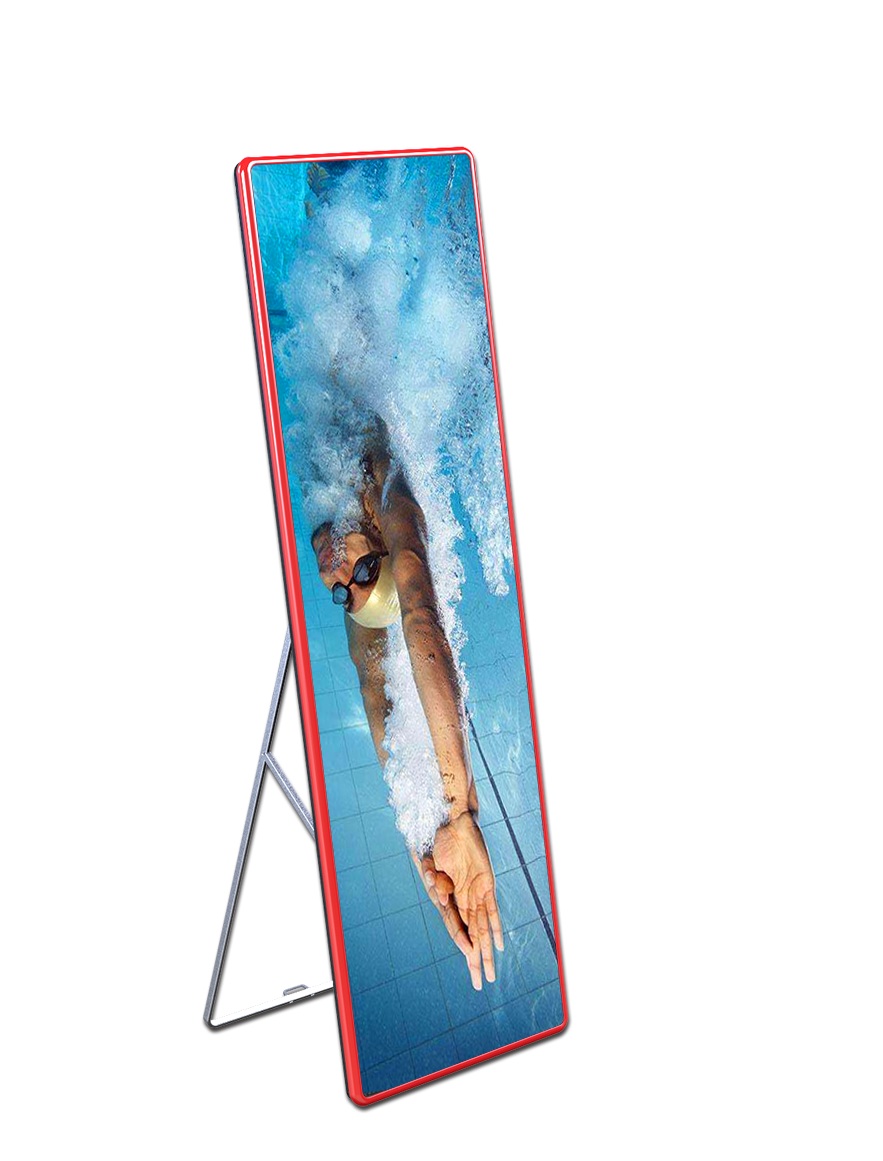 ​
It can save money for you.
As UTV-P featured with intelligent delivery and integral design, you do not have to waste money on air freight and manpower for installation. It would be cost-effective for you to buy the UTV-P as we have local outlets all around the world. Wifi and audio is also equipped with UTV-P.
It can save troublesome for you.
No parameter setting, plug-and-play, intelligent operation…The innovative LED display for commercial display can even saves instructions for you. With UTV-P, there will be any more troublesome and complex LED display operations.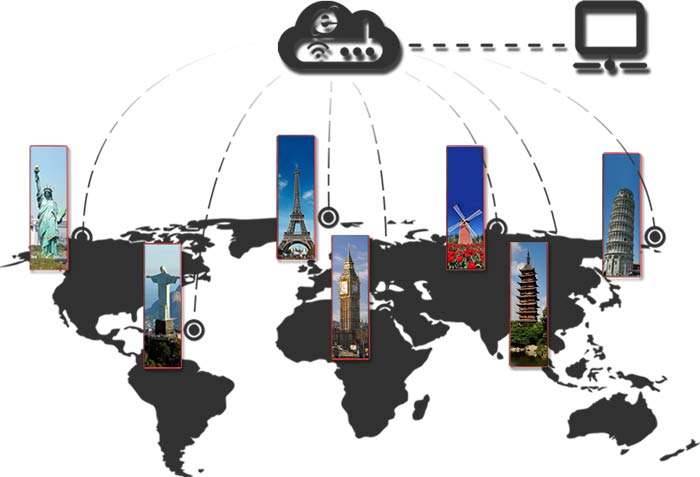 I'm sure the innovative and powerful UTV-P is exactly the one you need. Contact us if you are interested in UTV-P or being the distributor of it. Unilumin is here for you anytime.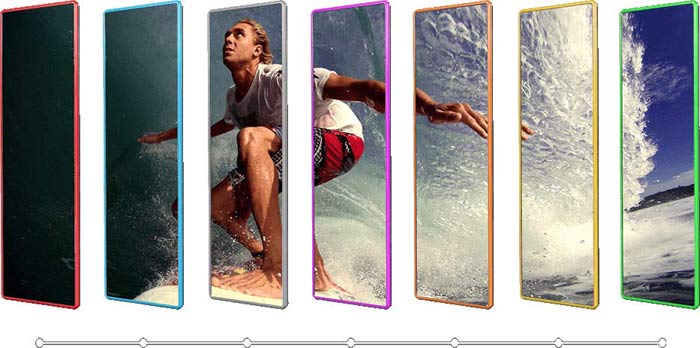 Call us at +86-(0)755-29918999 or drop us a line at sales@unilumin.com to get the details of UTV-P.
All rights reserved. If reproduced please indicate the source.