Admit it or not, China based IT company ---Tencent whose market value has surpassed its global competitor Facebook's since 2013. This can be a reason why everybody in IT industry pays close attention to the 2014 China (Shenzhen) IT Summit which opens in Shenzhen, March 30, 2014.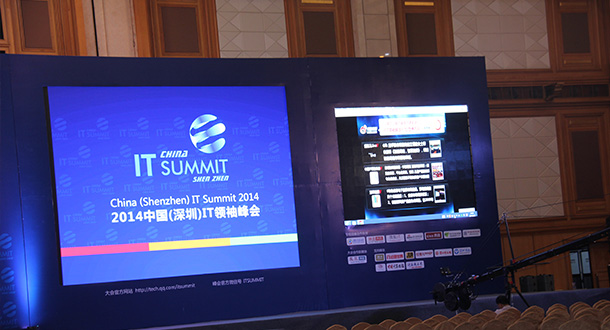 75.57m2 of Upad3, Unilumin's premier LED rental display has successfully made this summit to be more engaged to participants.
Upad3 features not only vibrant image, but also with ultra high reliability. Besides, it is flicker-free which is very important for this high level summit as more than 50 media have been shooting pictures and videos all the time.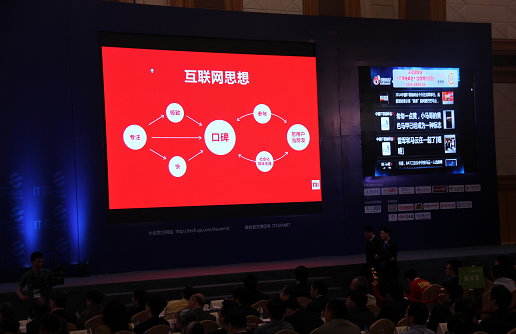 Another factor convinces the committee to choose Upad3 is because its fast installation feature. Due to the conference room schedule is very tight, only 5 hours for the whole installation and debugging work. Upad3 has been proven to be able to meet the schedule!
About Unilumin
Unilumin (SZSE: 300232) is the most reliable and innovative LED manufacturer based in China, with subsidiary in USA and office in Holland, Hong Kong, etc. Unilumin owns a national LED laboratory and has been awarded with 162 patents in LED display design, utility and so on. Unilumin adhere to channel marketing strategy and value partners to be the key for long term success. Welcome to join in "UNI" partner program.