Guangzhou, China [February 24th , 2016]-Thousands of customers flooded into the Unilumin booth at the first day of ISLE 2016.The prosperity of Unilumin exhibition indicates Unilumin keeps standing on global leading brand of LED industry.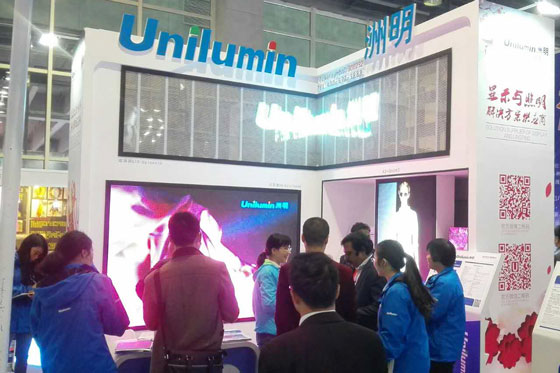 ISLE is one of the biggest exhibitions for LED displays in the world,attracting most of the LED business companies from all over the world to join in.At the beginning of Chinese new year,ISLE 2016 is treated as the wind vane of LED market,and each LED display supplier shows their innovative products to catch people's attention.
Unilumin takes the best location of the biggest booth 1,000 ㎡in ISLE 2016.The TOP product lines as well as the professional service make Unilumin the only superstar in the exhibition hall.
Unilumin promotes the products in the ISLE 2016 as following:
The most innovative LED Super TV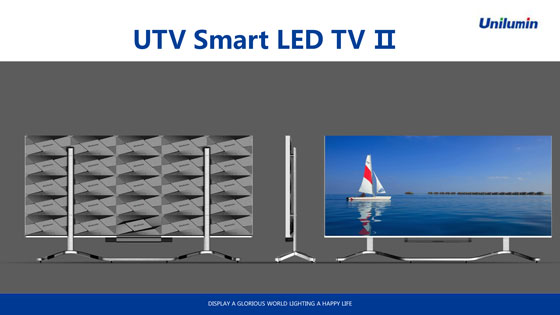 It is the premiere show of the 138'' LED super TV to the world.With multiple installation methods,the latest generation LED Super TV can be used in more applications.The cableless design of the backside leads a revolution for LED TV industry.
The longest lifespan Usurface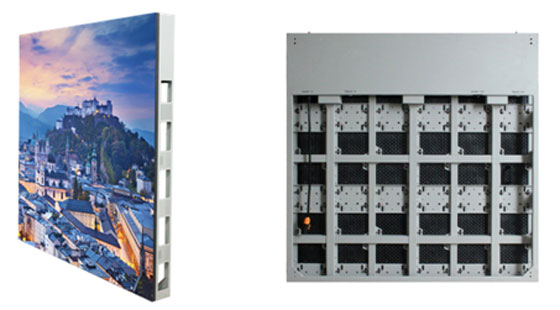 The outdoor SMD technology becomes the trend of LED industry and Usurface performs the longest lifespan and most stable quality in the new field.
The most creative Uglass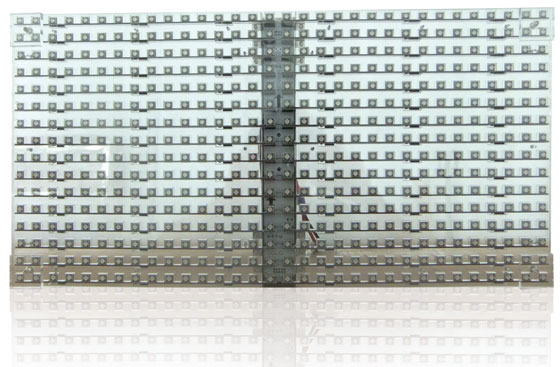 Uglass LED screen is preferred by more and more buildings with glass walls.The good transparent character and color as well as the high brightness are the customers' favorites..
The most convenient Utile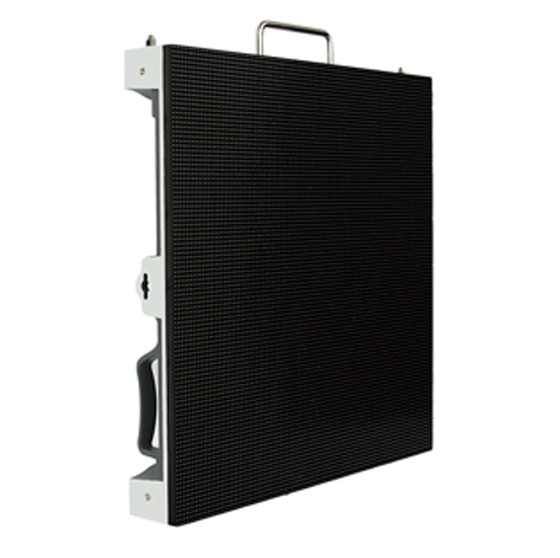 Ultra slim and light make Utile as the king of rental market for many years.Customers doing rental business always purchase Utile to support their events,because its quick installation and easy maintenance save huge costs.
The best price performance Uslim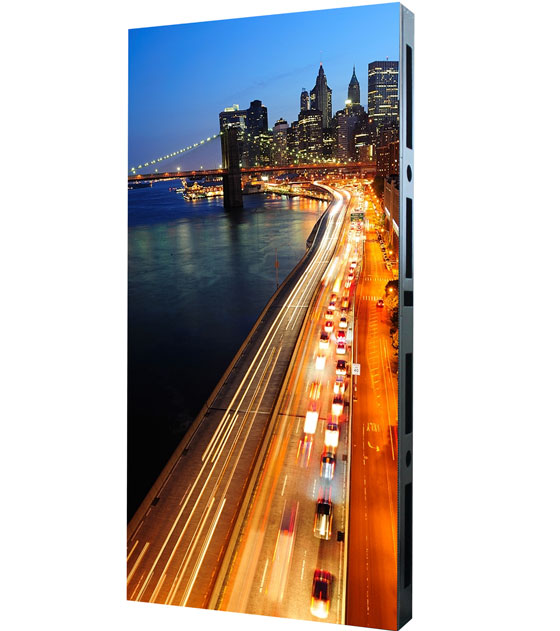 Featured with both front and back service with good price,Uslim is a good choice for media business.
Honestly to meet you in ISLE 2016!
Booth NO.:Hall 11.2-A09
Location:Canton Fair complex,China
Date:Feb 24th -Feb 27th , 2016