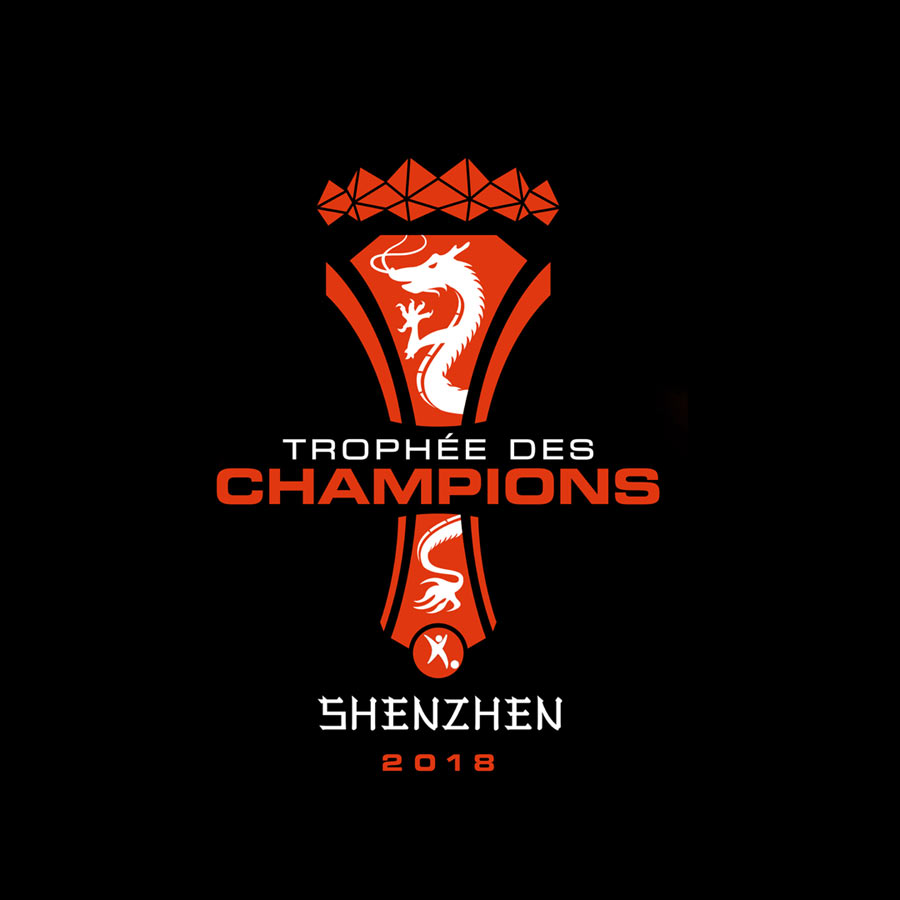 To the dismay of some and the delight of others, 2018 FIFA World Cup has come to an end. On 15th Jul, the French national team defeated the Croatian national team to capture the 2018 FIFA World Cup title in Russia. It's France's first world championship since 1998 when it hosted the tournament and shocked Brazil in the final in Paris. Apart from the World Cup, another international sports event is coming in August — 2018 Trophée des Champions (French Super Cup). And it is a great honor for Unilumin to be the only official LED partner of 2018 Trophée des Champions! There is no exaggeration to say that Unilumi Sports has actively participated in the international sports events in 2018.
Do you know the Trophée des Champions? It is a top football feast and a French association of football trophy contested in an annual match between the champions of Ligue 1 and the winners of the Coupe de France. Trophée des Champions is equivalent to the Super Cup found in many countries. This traditional football event with more than 60 years has consistently been near the top of national football events in Europe. Since 2009, the Trophée des Champions has started to hold the match outside France. This year, the 2018 Trophée des Champions between PSG and ASM, will be held at the Shenzhen Universiade Center, China on August 4th. It is definitely the good news for the diehard football fans in China ass many super football icons such as Neymar, Cavani, Mbape, Di Maria, will make their presence in Shenzhen!
PSG (Paris Saint-Germain Football Club)
PSG established itself as a major force in France, and one of the major forces of the European football in the recent years. Domestically, the Parisians have won seven Ligue 1 titles, a record twelve Coupe de France, a record eight Coupe de la Ligue, and a record seven Trophée des Champions titles.
ASM (Monaco Association Sportive de Monaco Football Club)
Though based in Monaco, the club plays in the French football league system. Monaco is one of the most successful clubs in French football, having won eight league titles and five Coupe de France trophies.
Unilumin Sports, a leading provider of LED display products and solutions for international sports events in both indoor and outdoor applications, has been preferred by many international sports events. As the only official LED partner for 2018 Trophée des Champions, will support the big event with professional UsportX. Which of the two teams will prevail remains to be seen. However, whether you are a huge fan of PSG or ASM, or just passionate about football, you just can't miss this. We hope to see you at the Shenzhen Universiade Center on August 4th! For more info, please follow Unilumin Group on Facebook, LinkedIn, and Twitter.
All rights reserved. If reproduced please indicate the source.