What a delightful summer it is for sports fan! 2018 FIFA World Cup came to an end with France winning the champion of the 21st installment of the FIFA World Cup. But the enthusiasm for sports never ends, especially for this summer.
The following is a splendid basketball game for Chinese sports fan. On July 21st, 2018 NBA 5v5 Rundown was kicked off at the Tianhe Sports Center in Guangzhou.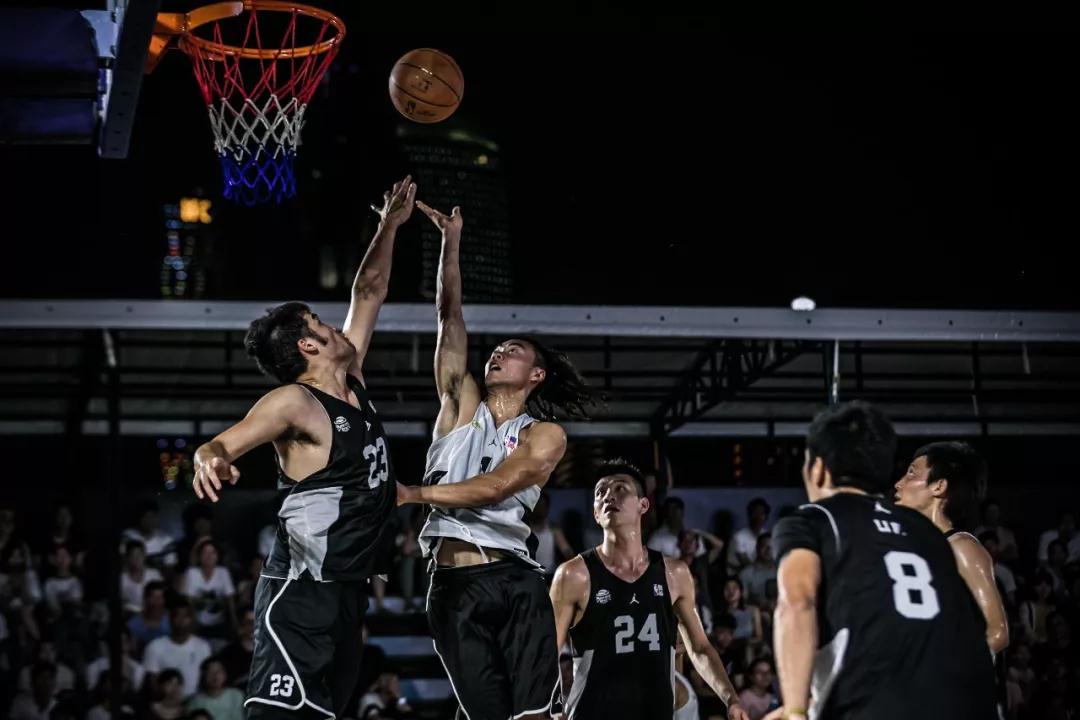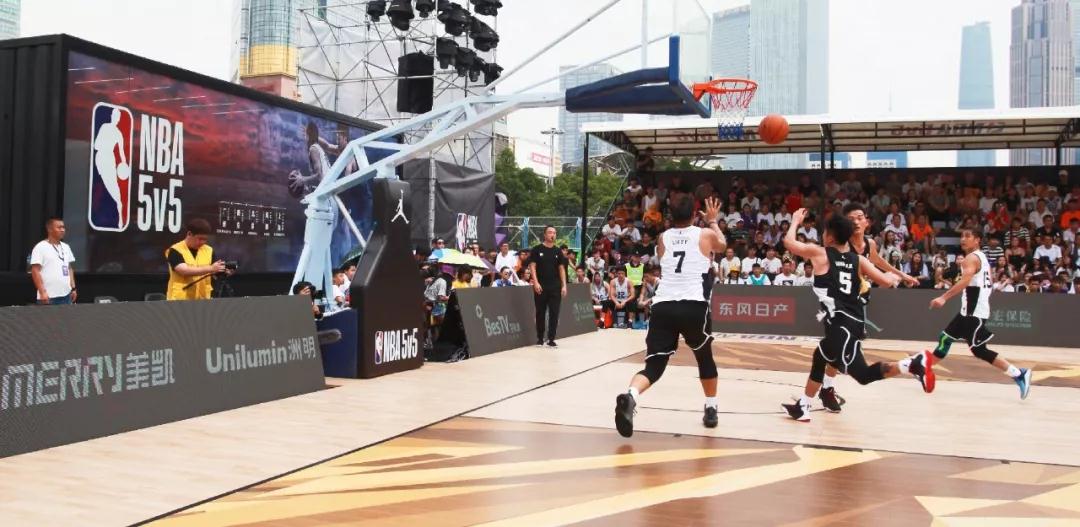 2018NBA 5v5 Rundown Guangzhou, LED screens are provided by Unilumin
The extremely hot weather on 21st could not stop the enthusiasm of the fans. Basketball star Alonzo Mourning who has been selected for the NBA All-Star team for seven times personally came and interacted with fans on the spot. Rock star Tizzy T, Houston Rocket Dancers, Indiana Pacers mascot Boomer, also came to the scene and presented a lively performance, bringing the most authentic NBA experience to all fans and spectators.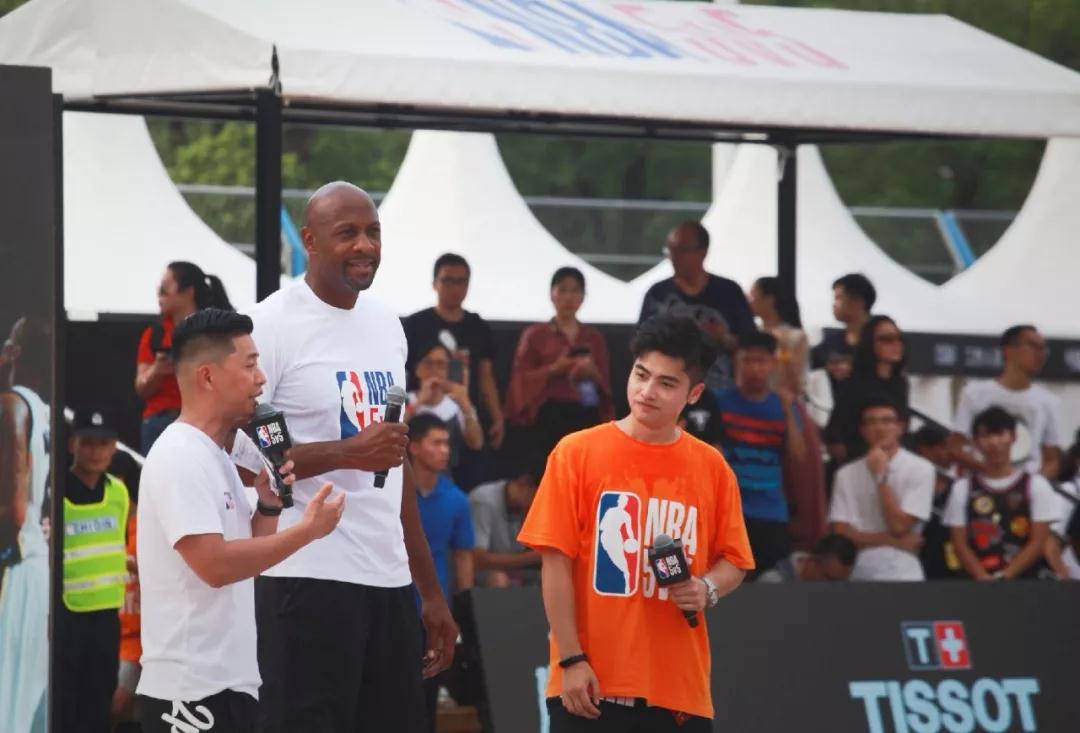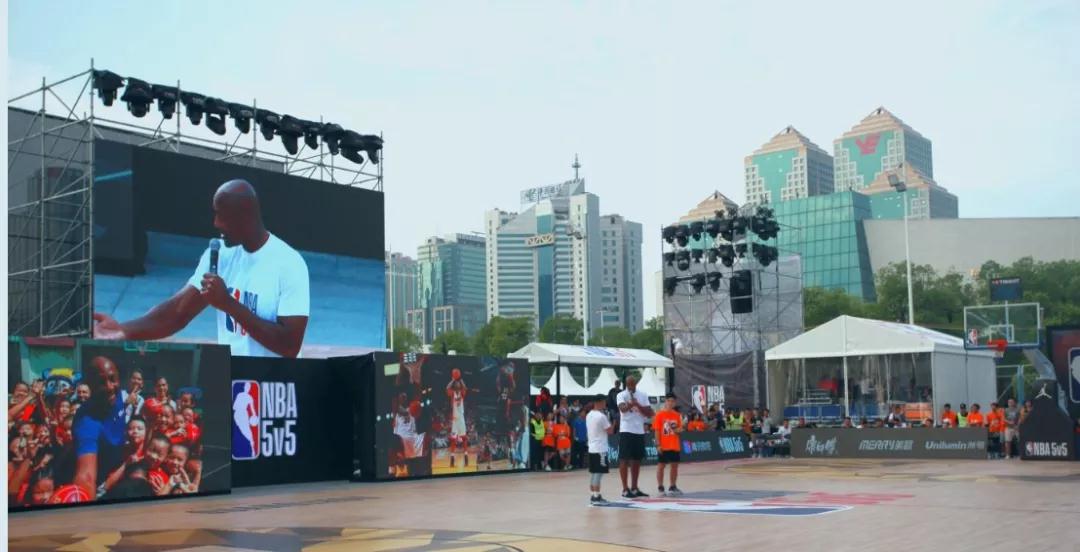 Alonzo Mourin visits the scene, LED screens are provided by Unilumin

​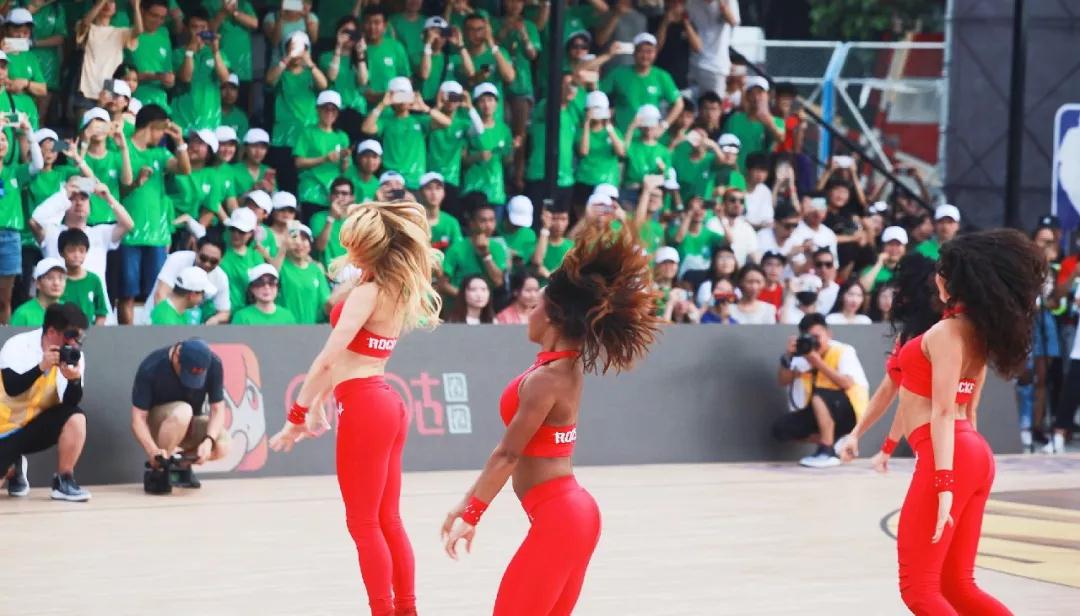 Houston Rocket Cheerleader at site, LED screens are provided by Unilumin
NBA 5v5 Rundown was started since 2016, and quickly become one of the most popular international sports game in China, attracting more than 115 million fans on various social media platforms.
Needless to say, it is a great honor for Unilumin to be the official supplier of NBA 5v5 Rundown 2018.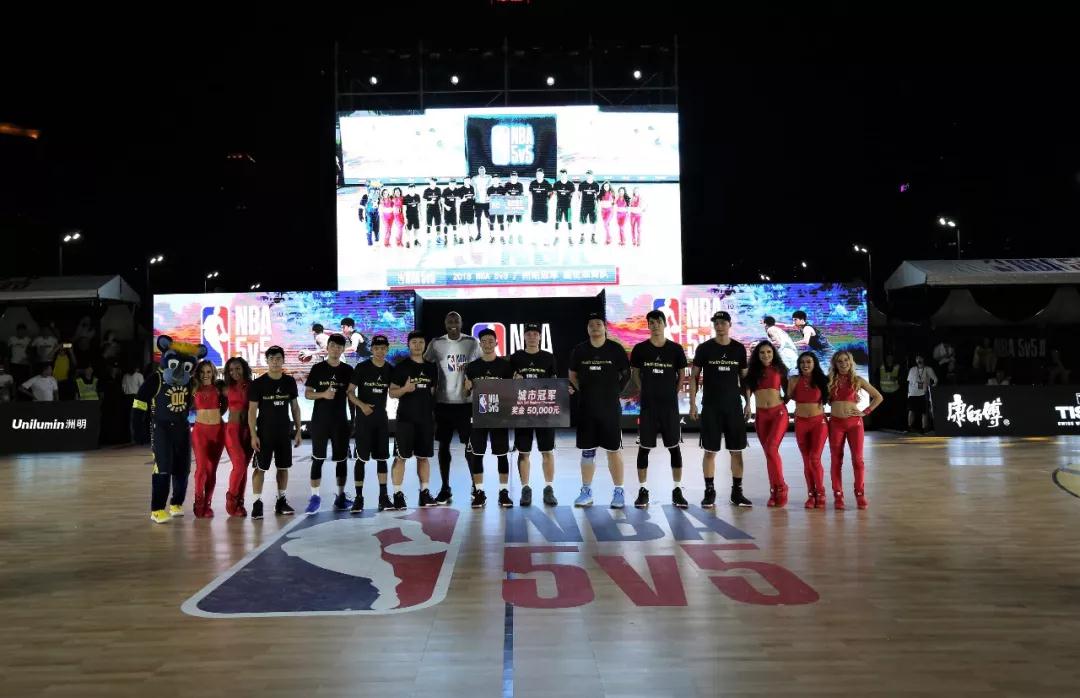 Shengshijieqing team won the championship of 2018 NBA 5v5 Guangzhou

Dedicated and devoted, Unilumin Sports is the world's leading LED display solutions provider for international sports events, both indoor and outdoor. Unilumin Sports empowers sports stadiums and venues with the most advanced LED technology available. preferred by most of the international sports events such as the 2013 Kazan University, the 2014 Sochi Winter Olympics, and the 2016 Brazil Olympics, the 2017 World Swimming Championships, the 2018 World Cup in Russia, etc., the comprehensive service operation capabilities of sports events are obvious to all.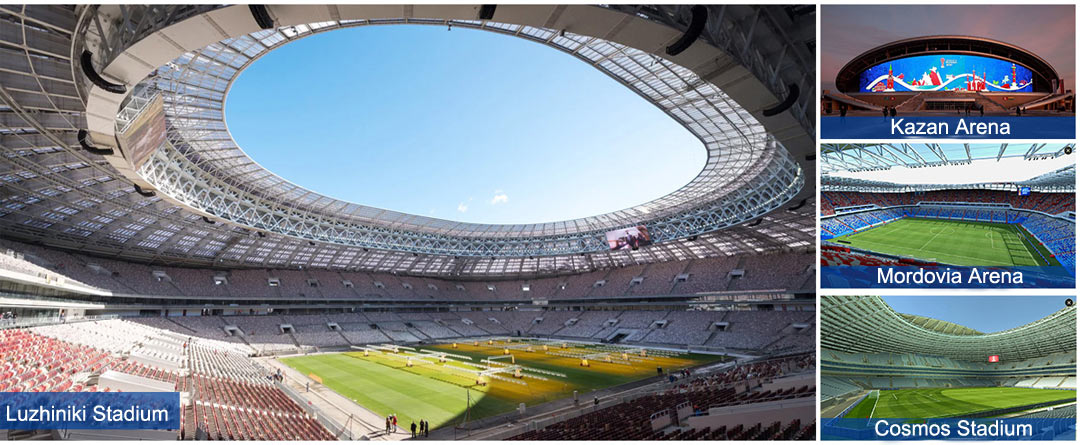 Unilumin Sports is a part of Unilumin Group Co. Ltd., which delivers high-quality, high-performance LED products and solutions to clients in media, broadcasting, control room, security monitoring, video conference, retail, sports & entertainment, etc. Unilumin has been in the top three biggest exporters of LED products, including distribution to over 160 countries and regions worldwide.
All rights reserved. If reproduced please indicate the source.