February 8,2011 was the official opening day of Unilumin in the new year, and a ceremony was held in the Shenyu technology park in Pin Shan new district in Shenzhen; The leaders of Unilumin was sending the red envelopes to staffs together with the encouragement for the new year's work; With the happiness, all Unilumin staffs started to work with all their enthusiasm.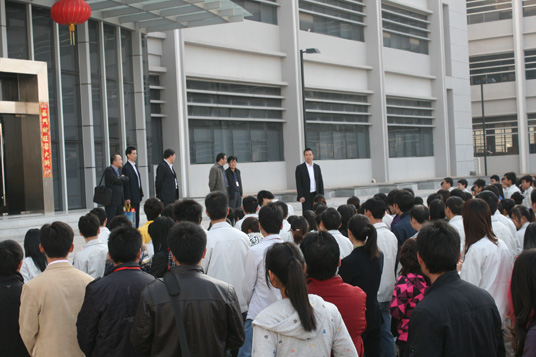 CEO of Unilumin, Mr Lin Mingfeng was giving his best wishes and working encouragement to all the staffs.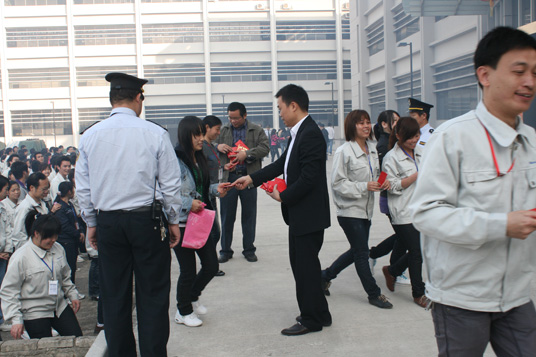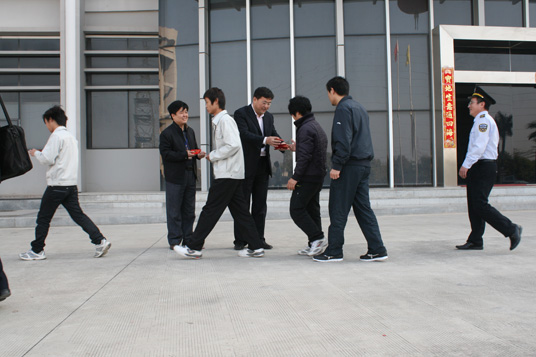 With the red envelopes, staffs are all smiling.