London, UK[March 22nd,2016]-Unilumin Narrow Pixel Pitch display, more than 120 square meter, shined at the AVIVA headquarter at St.Helen street London , combining two high-end global brands.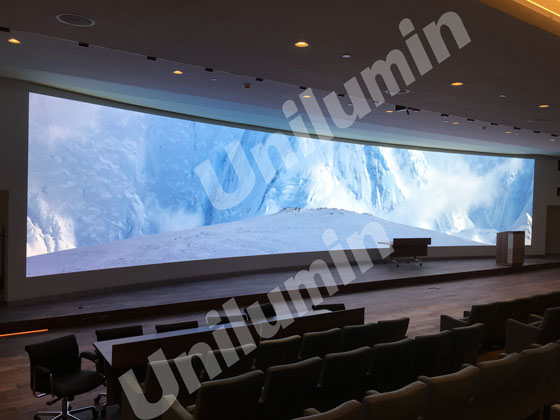 Upanel 1.5, the first 16:9 cabinet in LED industry, was installed in the auditorium of AVIVA building. Near 70 square meter NPP display performed the effect as more than two hundreds square meter common LED display, and the high grey scale under low brightness level character can support vivid picture effect of the screen. The two screens on the wall behind the reception desk were UTV 2.5, showing real-time company information to customers.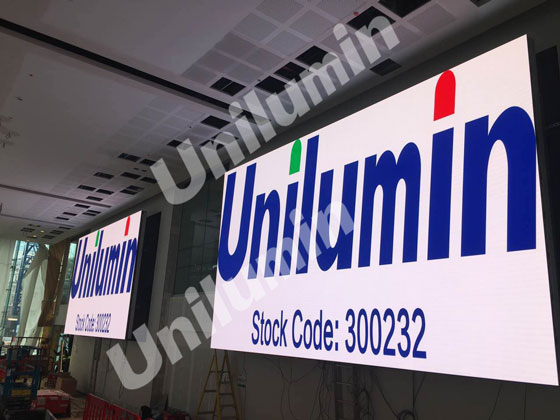 Unilumin logo will be marked under the screens permanently; in addition, Aviva will display Unilumin group's introduction videos every 15 minutes on the two reception video walls.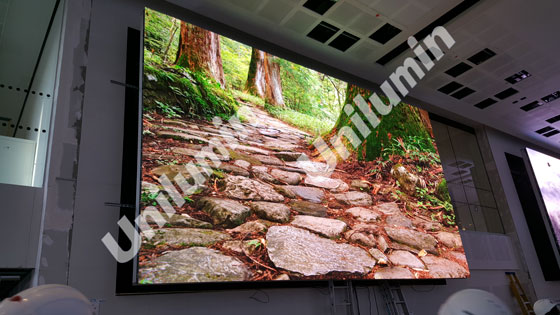 Aviva is the UK's largest insurer and one of Europe's leading providers of life and general insurance, providing around 31 million customers worldwide with insurance, savings and investment products. The Aviva Tower is also a landmark of London, decorating with the top Narrow Pixel Pitch LED display with Unilumin, and it will definitely bring high-end technology experience to its clients and visitors.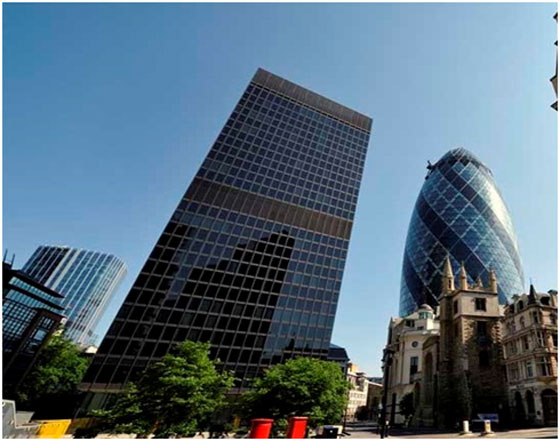 (The picture is from internet)
As a technical direction group, Unilumin has been the leader of Narrow Pixel Pitch LED display technology in this industry, and has applied NPP products in more than 100 countries and regions. The stable performance and high quality products together with excellent technology after-sales support make Unilumin become a top global LED display brand.