Being one of the biggest manufacturers of LED Displays in China and hence a key player in the China IT industry, Unilumin has always recognized the importance of Informational technology events and summits. So even this time when Shenzhen Municipal People's Government and the Federation of Digital China came together to host the IT Leadership Summit in Unilumin's headquarter city, Shenzhen, we didn't hesitate to provide our support.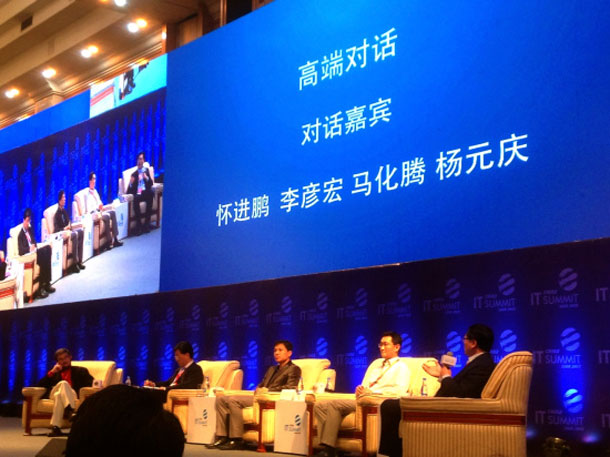 While the industry leaders talked about the future and the importance of data sharing, Unilumin made sure that their ideas were not only heard but also seen on Unilumin's UTV 2.5mm.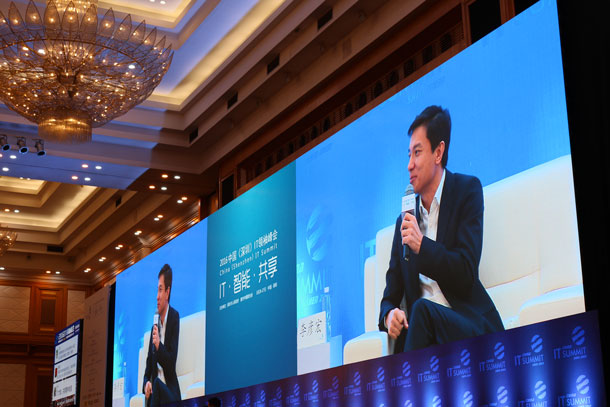 What a better way can there be to reflect the innovative thoughts than on the leading technology LED screen of 14 Square meter of 4k resolution? With the no fan, noiseless technology, Unilumin UTV 2.5mm was quiet as a mouse and the talks went on without the annoyance of the humming of the machines
The 800 nit brightness of UTV ensured that the bright ideas shine even brighter and true color technology added to the décor of the event.