The 2016 KOBA SHOW will be held in Seoul, Korea from the 24th of May to the 27th May 2016. The show is been organized by COEX (Convention and Exhibition Center) and KOBETA ((The Korea Broadcasting Engineers & Technicians Association).

The show is been organized at a massive scale covering almost 28,000 Square meter of space in COEX hall A, C and D.
With 25 years of history, KOBA show is supposed to attract a lot of industry leaders and the beautiful city of Seoul is sure to attract the newbie's too. How many you ask?
932 companies from 32 countries including 189 domestic manufacturing companies will be showcasing the next generation broadcasting technology. Now that's quite a gathering!
And when it comes to broadcasting, display industry plays a major role in it. And what is latest in display industry? - Of course, LED Displays. And when you mention LED displays, Unilumin's name automatically comes up.

So this year, the long awaited is going to happen. UNILUMIN is coming to KOBA! Yes, the wait is finally over.
Unilumin in partnership with OWR will be attending the KOBA show this year.
Unilumin has already installed quite decent number of LED screens in Korea for Public display, outdoor advertising, church projects and some sports events. Now it intends of strengthening its foothold in the Korean Broadcast Industry.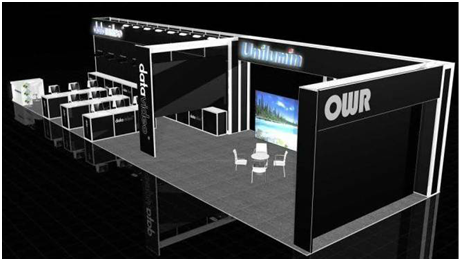 Unilumin will be presenting its latest, third generation UPAD series. This futuristic LED display cabinet with its built-in curves, magnetic attraction and easy handling will blow your mind away.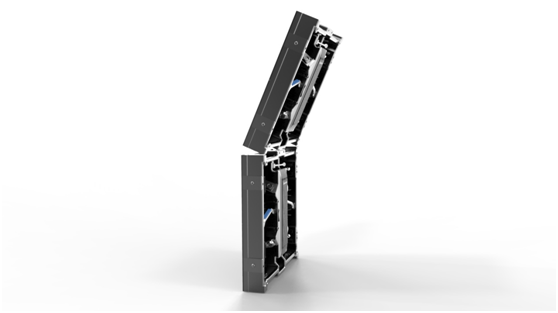 With both indoor and outdoor application options available, it is as good for a broadcasting station as for a football stadium.
And there is more to UPAD-III than just flexibility and easy handling but we are not going to spill all the beans, you would have to visit us at booth no. XX at Hall number XX and see it for yourself.
Rest assured; be prepared for your jaws to be dropped and your eyes to be popped.
See you all in Seoul!
Booth No.: C202
Location: COEX Convention & Exhibition Center, Seoul, Korea
Date:May 24th -27th ,2016