USLIM is Hot. Oh, it's sizzling hot! And I don't mean temperature wise. Our customers seem to realize the versatility of this amazing product and it's in higher demand than ever.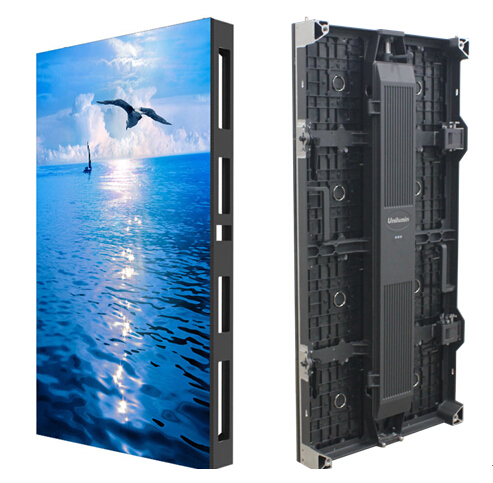 Display windows of retail stores, advertising in shopping malls, lighting the house of God (Church or temples), conference rooms of hotels or banks, giving a cutting edge to the otherwise boring lectures at classrooms, welcoming travelers and giving them information at airport or train stations in 21st century style, theatre or museums, USLIM has proven its mettle in every industry and so far we had nothing but satisfied customers demanding more of USLIM.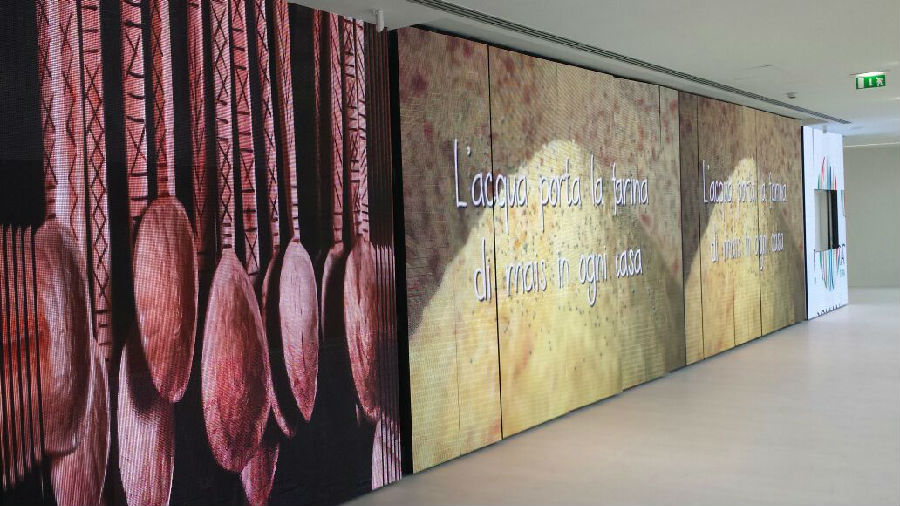 Be it Asia, Europe, North America or Australia, USLIM has been there and is still shinning there. Its wide range of application, easy maintenance and sleek, light-weight modern design makes it one of our most popular products among our clients.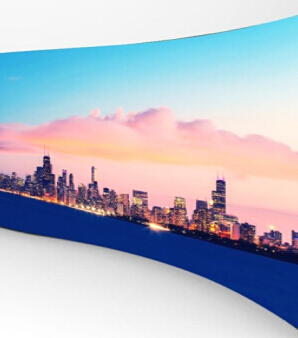 Now, we don't want to keep our eager, excited customers waiting by the production lines so we have built an inventory. Yes, no waiting for months for your favorite product, no more trying to buy time from your end-users, our customers must have it when they want it.
Unilumin has distributors around the globe who are well-equipped to provide you with USLIM displays at short notice. We have enough stock to keep the supply chain flowing smoothly no matter how big or small is your requirement.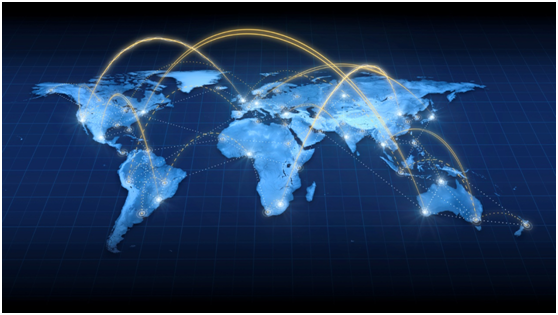 Now isn't that a cherry on top of the cake that USLIM already is. So what are you waiting for? Call us, email us and get your USLIM displays now!!