​As the economy grows and people's living standard improves, the demand of various big events, performances and TV shows is constantly rising, which exerts a positive effect on the rental LED display market. To better serve the market, Unilumin Group determined to introduce the well-experienced G-TOP team to establish a brand new rental business system with the original Unilumin Rental Business Unit.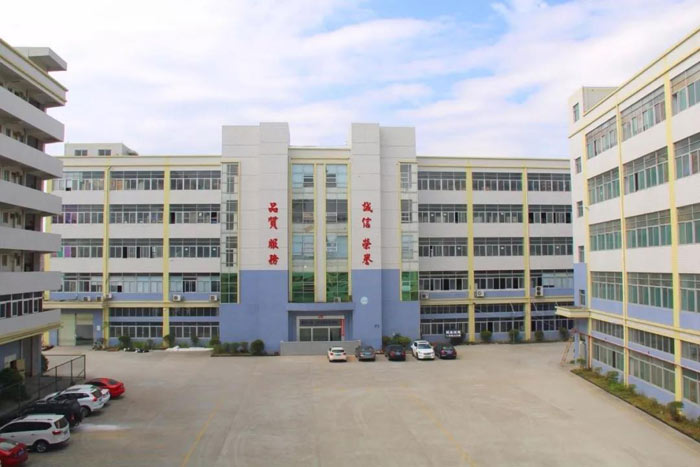 Shenzhen G-TOP opto Co., Ltd
Shenzhen G-TOP opto Co., Ltd. established in 2010, experienced in LED module distribution, LED display projects, and LED lighting research, development, and manufacture. In 2015, G-TOP devoted to the R & D and manufacture of rental LED display product. Its unremitting efforts on product development contribute to the revolutionary innovation - ABS technology (Advanced Back-up for Sharing Technology), successfully prevents the black screen problem in case of any power failure.
Taking advantage of its cutting-edge technique, G-TOP developed rapidly in just two years and quickly occupied the rental market in China, with its first product - P4.8 rental product (floor tile screen and general use) acclaimed at home and aboard.
Known for its mature technology, reliable product and excellent service, G-TOP has provided its rental products to a variety of big events, including "The Voice of China" TV show, CCTV program "Avenue of Stars", "Spring Festival Gala of Jilin Satellite TV", "Smartisan Product Launch at Bird's Nest", and "Honda Motor Product Release Conference", etc. In 2016, G-TOP was recruited as a member of the Shenzhen Stage Art Industry Association and established a strategic partnership with the China Audio-video Alliance.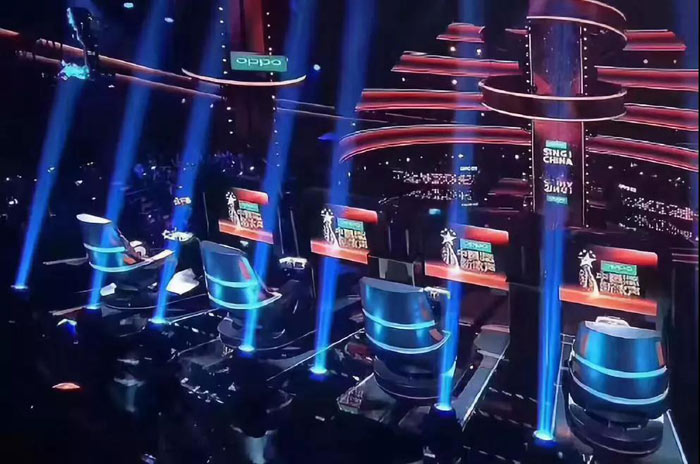 The stage display product of "The Voice of China (Sing! China)" TV show provided by G-TOP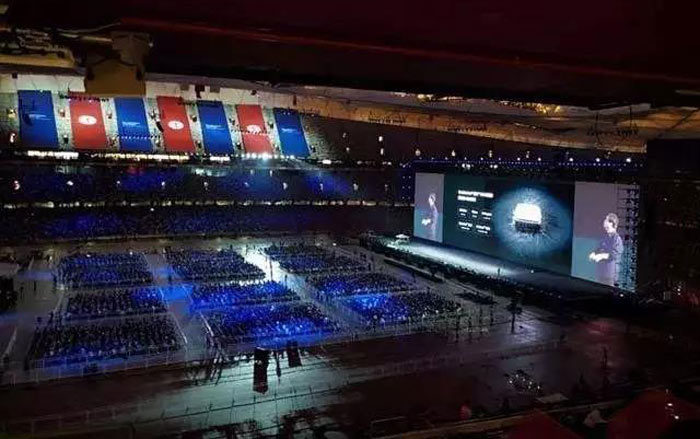 The LED screen of "Smartisan Product Launch at Bird's Nest" (1260㎡)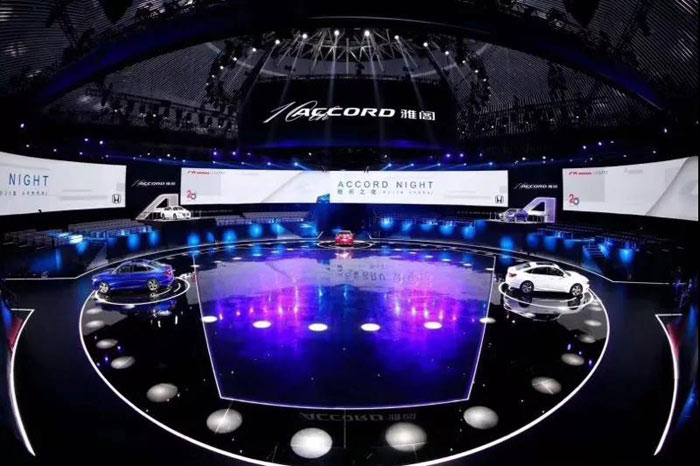 Honda Motor Product Release Conference of 10th generation Accord at Guangzhou
(2000㎡ display screen + 500㎡ floor tile screen)
After years of development, G-TOP has proved its capacity and successfully let the brand known among the LED manufacturers in China's rental market. G-TOP's join marks that Unilumin is forming a trinity strategy of the multi-dimensional cooperation among Unilumin Rental, ROE and G-TOP in the high-end, middle and cost effective rental LED display market.
The trinity strategy for rental business establishes a new rental business system to satisfy the market demand and to create value for customers. Unilumin Group will combine G-TOP's technique with its advantages in brand, manufacturing, R & D and capital, to rapidly enhance the market share of rental LED display market. Unilumin Group is expected to be the first in China's rental LED display industry within three years.
Together, for a brighter future. Unilumin will continue to drive the technology innovation in the LED display industry and to meet the growing desire for a better life with its extraordinary technology and design.
All rights reserved. If reproduced please indicate the source.