Unilumin offered Creative Technology(CT) with 150 sq meters of Upad3 rental LED panel to support business in the Asia Pacific market,and incoming events from Europe and US.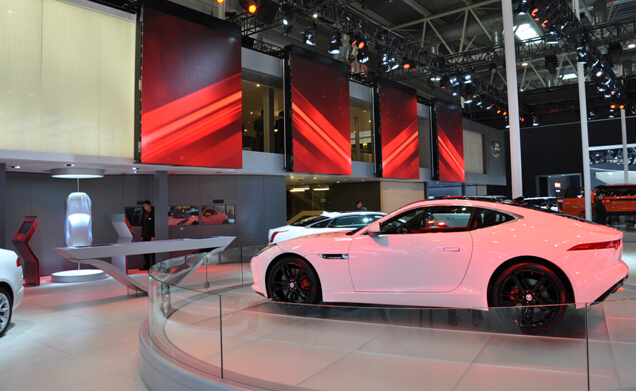 Upad3 was delivered by CT to Auto China 2014, the 13th Beijing International Automobile Exhibition,CT has been supporting brands,including Jaguar Land Rover with Imagination and McLaren with Avantgarde.The Beijing Auto Show also saw CT's debut of the Jaguar Land Rover tracking screen made of Upad 3,the screen is capable of not only moving but splitting into groups of fingers.
CT's Asia Pacific operation have just been awarded the renewal of a two year contract to supply a full service solution for the opening of new Porsche 4S dealerships,working in conjunction with Avantgarde Shanghai CT will supply the new Unilumin Upad 3 in addition to rigging,lighting,audio and projection.
Recently the Unilumin Upad3 LED screen was used at the Microsoft Xbox press event and on their stand at the China Joy Exhibition.Working in conjunction with envy create llc from the US,along with the LED screens CT supplied rigging,lighting and audio.

Upad3 is Unilumin's classical rental series LED display featuring vibrant image with 16 bit grey scale,5000:1 contrast ratio and 3200Hz refresh rate.Plus,Upad 3 is fast to install and easy to service thanks to its tool-free installation as well as front service design.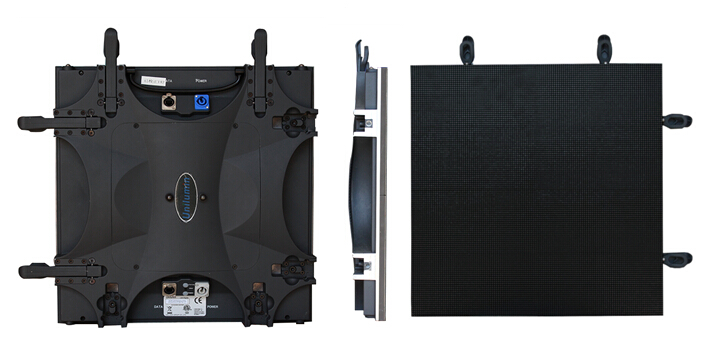 About Unilumin
Unilumin is one of the global leading LED manufacturers delivering turnkey LED display and LED lighting solutions with partners in 100 countries and regions.As a technical direction company,Unilumin developed world highest density 0.8mm bezel-free LED video wall system and glass-free 3D LED video wall system.Unilumin has a global sales and support network with subsidiary in USA, China,offices in Holland,Hong Kong.Visit www.unilumin.com