On March 26, at 20:00, iQIYI launched the spectacular opening of the X-CITY Immersive Virtual Concert by the icon girl group THE 9. The concert had an encore on March 27, at 20:00. Backed by awesome technologies like XR live streaming and LED visual display, the concert presented a stage integrating virtuality and reality—X-CITY. It's also the world's first attempt at applying LED realistic virtual production and XR technologies to concert live streaming.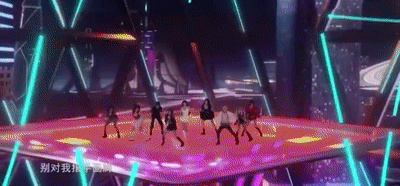 Unilumin provided the concert with a giant arc half-surrounded XR studio over 500㎡, including a 288㎡ facade display and a 270㎡ ground display, and LED display control operation and maintenance software platform Ucare and XR production solution. As Unilumin's first XR project rolled out in China, the studio will be used for film and TV drama shooting, live streaming, and recording of shows by iQIYI in the future. At the concert, the studio turned into the X-CITY for THE 9 and presented the stories of how the 9 girls transformed themselves in front of their fans. In combination with XR live streaming technology, the concert further created a virtual world interacting with the real world as in the movie "Ready Player One".
The visual presentation of the immersive virtual concert is completed in three steps:
Step 1: live streaming;
Step 2: immersive virtual stage performance supported by LED display + XR technology;
Step 3: virtual foreground by AR, and further improvement of scene production with multiple XR camera stands and high-standard film and TV equipment.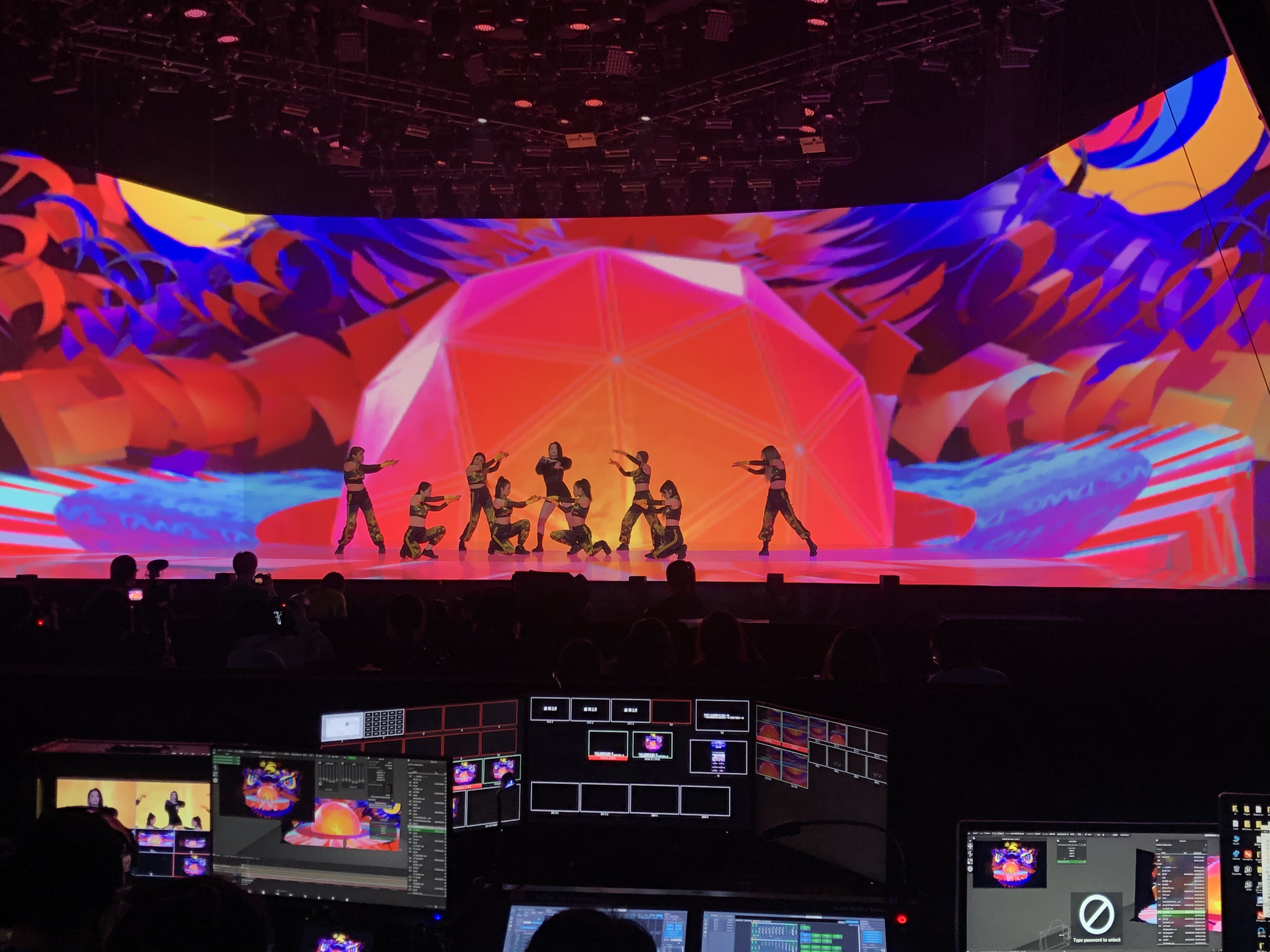 Emotional interaction, fabulous programming, and technological support are combined to deliver an immersive audio-visual feast.
To have fans better involved, iQIYI launched the irreproducible "inter-dimensional support" model during the concert. Through remote support, calling and displaying the giant screen, and online dress room for fans, the audience were given a unique chance to feel as if sitting in a real concert.
This XR studio built with iQIYI marks another representative work of Unilumin in virtual production. With years of efforts made in film shooting and virtual stage, Unilumin has developed well-designed XR production solutions, and become a technical and product supplier to the globally famous film and TV producers like Hollywood and Disney, and Fortune 500 corporations. In China, Unilumin has successfully delivered an immersive visual effect for the Fifth Anniversary Celebration of Honor of Kings and Canton Tower XR Hall.
In the future, Unilumin will continue to enhance its LED display and XR production technologies, and further take advantage of iQIYI's past achievements in content, technology, and user development to unfold in-depth cooperation in XR production with partners like iQIYI. Efforts will be made to vigorously promote the rapid development of the XR market and contribute to the wonderful audio-visual experience for all people.