In 2019, Unilumin has successfully completed many important projects around the world. Here are some top projects from Pro-LED application.
Upanel1.5S, Statue of Liberty Museum, USA
The centerpiece of the new Statue of Liberty museum is an immersive theater made by Unilumin's 40 feet by 10 feet seamless LED video wall. What makes this large tailored video wall more special is that it tells people a uniquely, individual American story. And it was specially tailored for the uniqueness of the museum environment where it is able to perform at its utmost image quality under the ambiguity of light in the museum.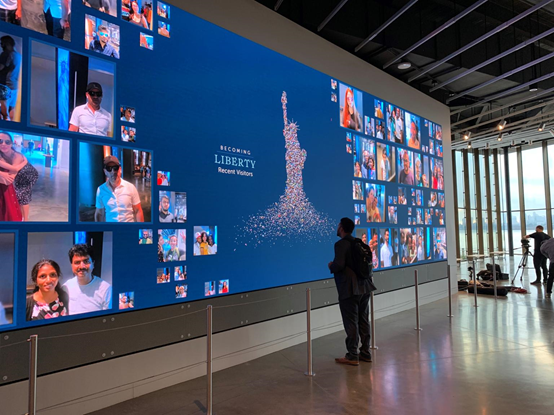 Flexible LED 1.9m, Spectrum of the Seas, Germany
The Spectrum of the Seas decorated its dining room with Unilumin's flexible LED1.9mm in a total area of 155sqm. The LED walls consists of a 4.75-metre-long straight section and 11.5-metre curved section. The straight section of this installation offers a resolution of 2432 x 1088 pixels, while the curved section has a resolution of 5888 x 1088 pixels. All modules are specially coated and washable.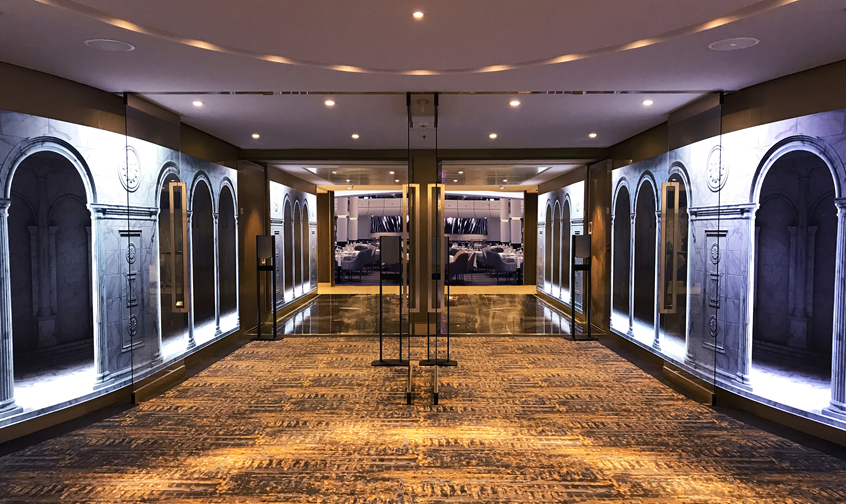 Pro-LED, Comcast, USA
The Comcast created the highest-resolution digital art for their holiday spectacular with a massive Unilumin LED display 86ft by 25ft.The massive direct-view LED display boasts a resolution of more than 28 million pixels delivering realistic images so clear, that it appears to be three-dimensional. This project turned Comcast Center into a hot destination in Philadelphia capturing thousands of visitors since the beginning of holiday show.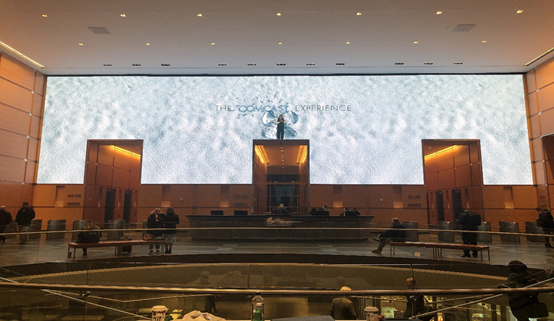 Upanel1.2S, Sky News, UAE
Sky News Arabia upgraded its studio with Unilumin's Upanel1.2S video wall as backdrop screen. The video wall especially suites Sky News for good image quality, flexibility, reliability, and ease-of-use. Unilumin has been a top player in quality broadcast solutions for many years. All over the world, millions of people watch Unilumin every day. We offer backdrops in advanced technology.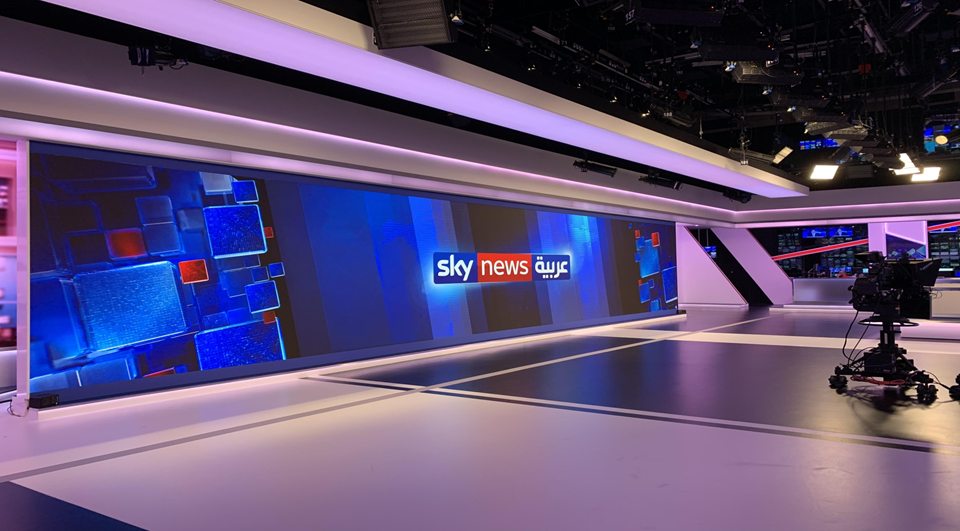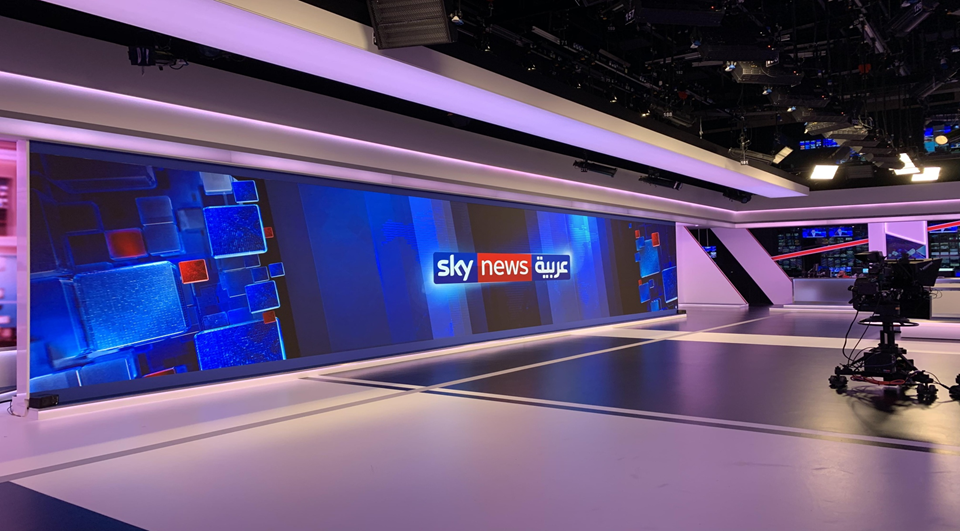 Pro-LED,Huawei's Abu Dhabi Innovation Center, UAE
Unilumin's professional LED video 1.8mm was put into use in Huawei's Abu Dhabi Innovation Center. With this tailored large video wall, everyone here could experience how smart city uses insights gained from the data, which is collected by different types of electronic Internet of Things (IoT) sensors, to manage assets, resources, and services efficiently, optimizing the efficiency of city operations and services.