(Unilumin Sports) - Spain captured their second FIBA basketball world cup title after beating Argentina 95:75 in the Final at the Wukesong sports Arena in Beijing on September 15, 2019.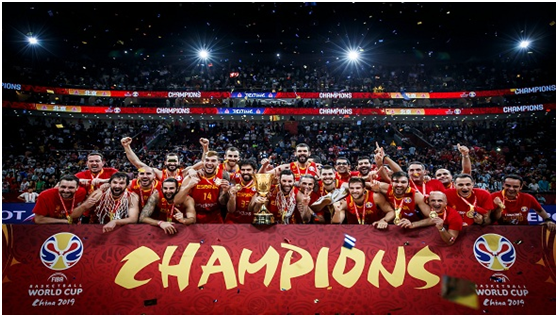 ​

Spain scored 14 of the first 16 points and never lost their lead to Argentina. This is the second basketball World Cup triumph for the Spaniards, who won their first in Japan in 2006.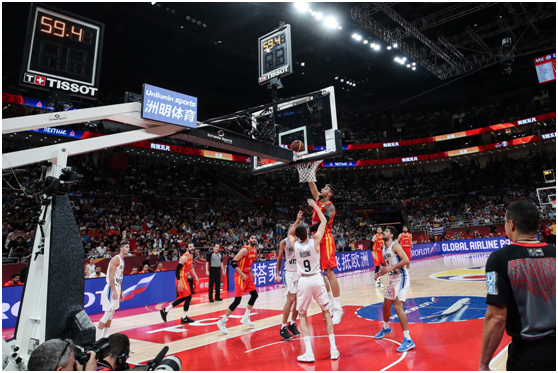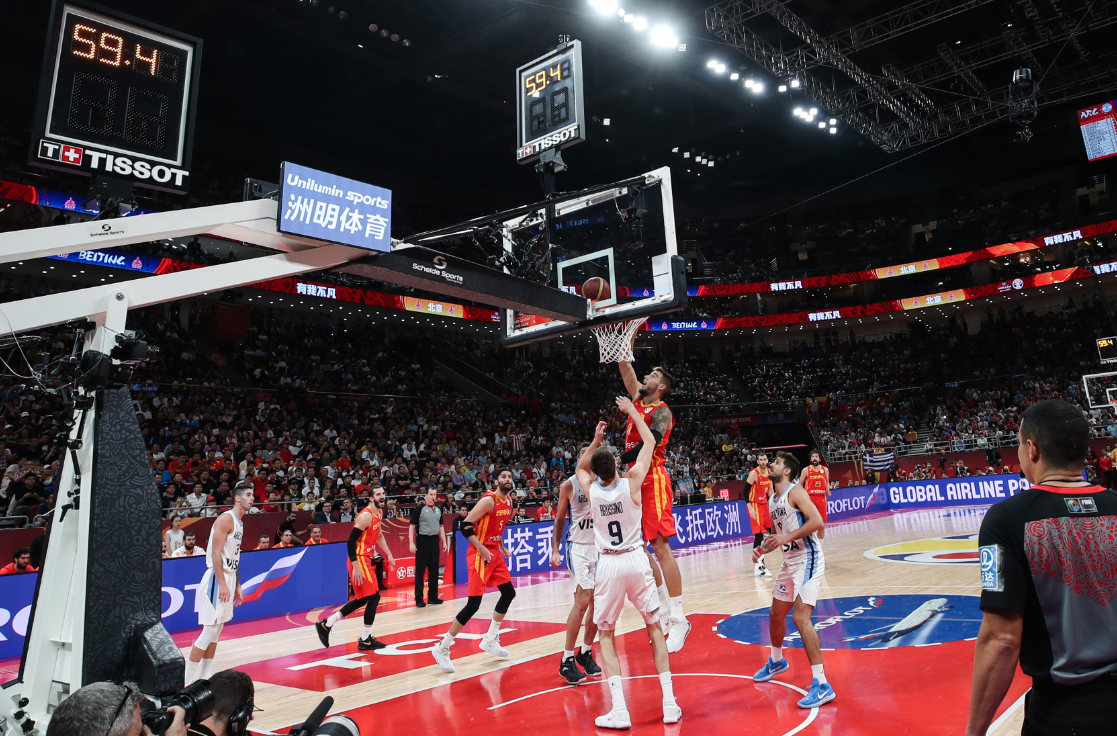 Throughout the games, Unilumin Sports has tailored overall LED display solutions and broadcast control systems to the needs of the eight different arenas dispersed in eight different Chinese cities and won high recognition and praise from FIBA for the outstanding display performance.
As the official LEDs supplier of FIBA, Unilumin Sports will be providing innovative sports technology and professional LED display solutions for FIBA's official basketball events in the next five years, including the 2023 Basketball World Cup.
At the same time, Unilumin Sports will also be participating with FIBA in the development of future intelligent sports arenas to bring top-class sports audio-visual experience to the global basketball audiences.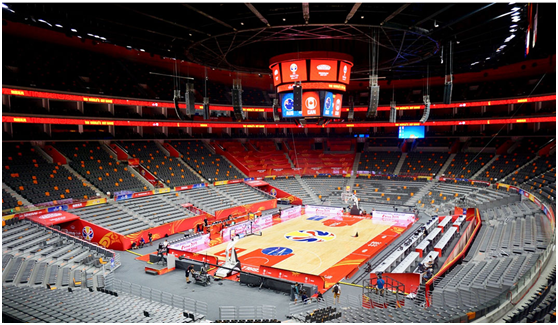 For further information about Unilumin Sports, please visit:
http://www.uniluminsports.com/