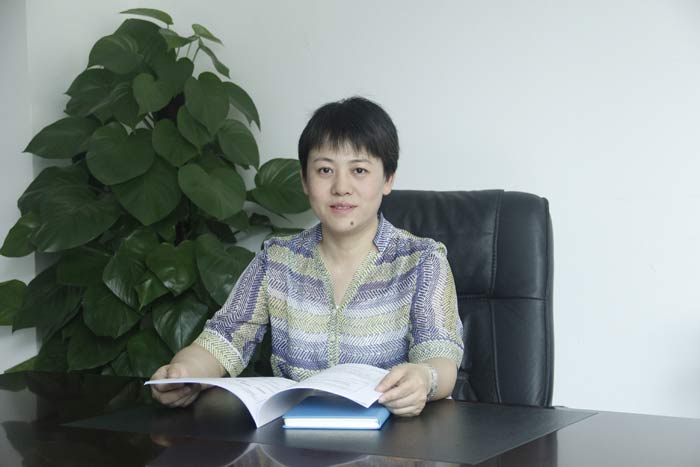 Mrs. Dorothy Zhang, the former Director of International Marketing Department, now has been officially appointed as the Director of International Sales & Service Department of Display BU. She will be responsible for the management of the whole department and achievement of overseas sales goals. It is not merely transferring power from one administration to another, but extending the passion and commitment to a greater cause.
The past year has witnessed a tremendous contribution of Mrs. Dorothy Zhang to Unilumin as the Director of International Marketing Department. With her advanced marketing philosophy and genuine devotion, the international sales activities have gone through a revolutionary progress and have created a fertile soil for further development.
What is worth noting that all these achievements will be impossible without her previous sophisticated experience of twelve-year service in Huawei Technologies Co., Ltd. She once held important positions in departments of product, sales, and marketing and worked in the front line of North America, European, Asia and Middle East areas. More importantly, Mrs. Dorothy successfully combines her accumulations to help realize Unilumin's vision of how we can do better for clients and customers at present and in the future.
Nevertheless, such a glorious past never stops Mrs. Dorothy's step. We believe the new position will definitely give a broader platform and stage for her enthusiasm to customers and LED industry. Bearing the open minds and win-win cooperation core values, Mrs. Dorothy as always stands in line of with our esteemed partners in the days to come.
Your continuous support to Unilumin and Mrs. Dorothy Zhang will be much appreciated. It is convinced that more mutual benefits can be gained in our future cooperation together. Please feel free to contact her at dorothyzhang@unilumin.com to share your precious ideas and suggestions.
The statement is hereby announced by Unilumin Group Co., Ltd. All rights reserved. If reproduced, please indicate the source.