Drone racing is a relatively new sport, and is also one of the fastest growin​g sports in the world. 2018 FAI Drone Racing Championships, as an official event of this new air sport, was successfully held in the state-of-the-art Shenzhen Universiade Sports Centre of Southern China last week. And Unilumin Sports, a world-leading LED solution provider in sports, was fortunate to be the official partner and witnessed the whole process of the big event.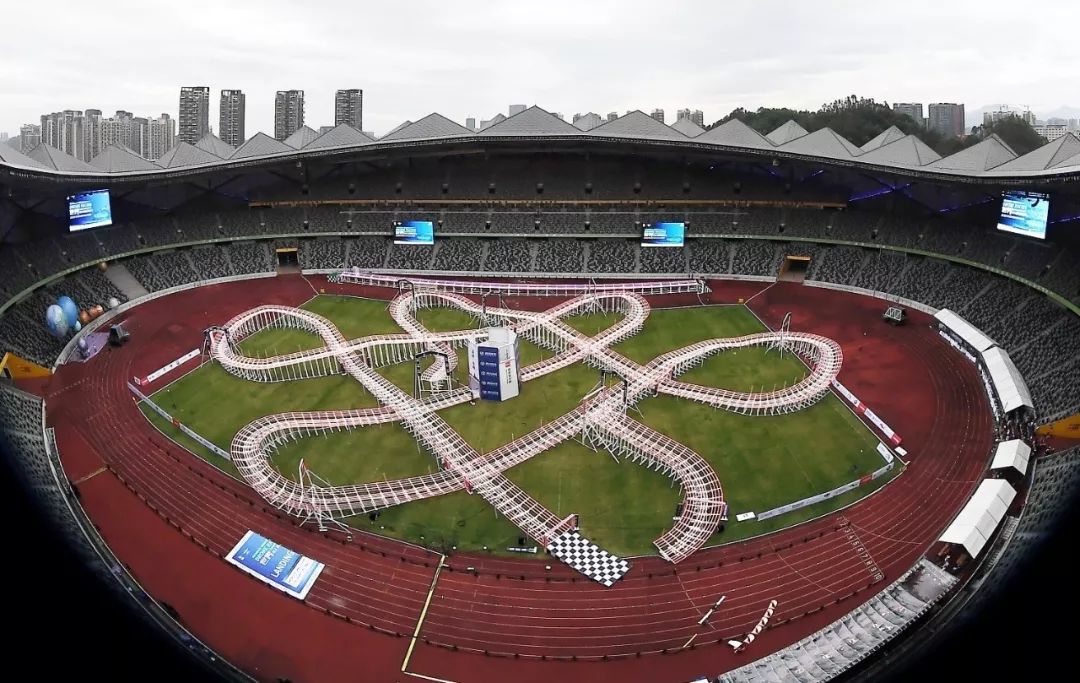 A Special Shape of Chinese Knot in the Arena
How about the competition results?

Rudi Browning from Australia has been crowned FAI World Drone Racing Champion after the stunning four-day of competition. Also, we should express the congratulations to Switzerland's Timothy Trowbridge in view of holding the new FAI world record for speed over 100m with a racing drone.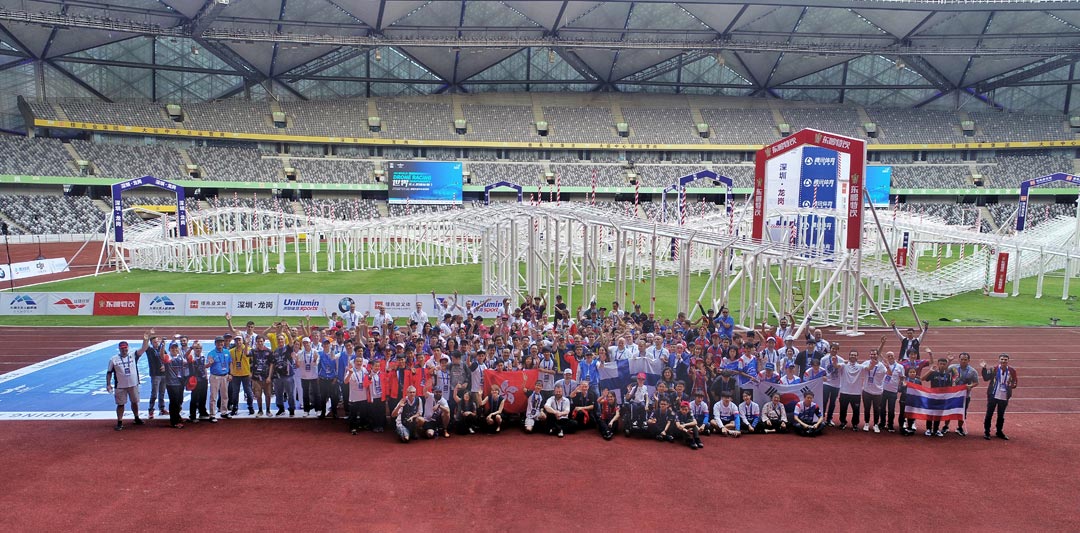 Prize-giving & Closing Ceremony
How about​ the competition rules?

Built in the shape of a Chinese knot, the track was 650m long and featured three levels. During the competition, pilots were required to fly up, down and over and through many obstacles and gates, testing their skills as pilots. In races, four pilots flew against each other around a dedicated drone race track. The first one who successfully crossed the finish line won that race.
The Beautiful Arena at Night
​

At night the arena was lit up with 7,000m of LED lights, creating a stunning visual experience to both pilots and viewers who loved it so much.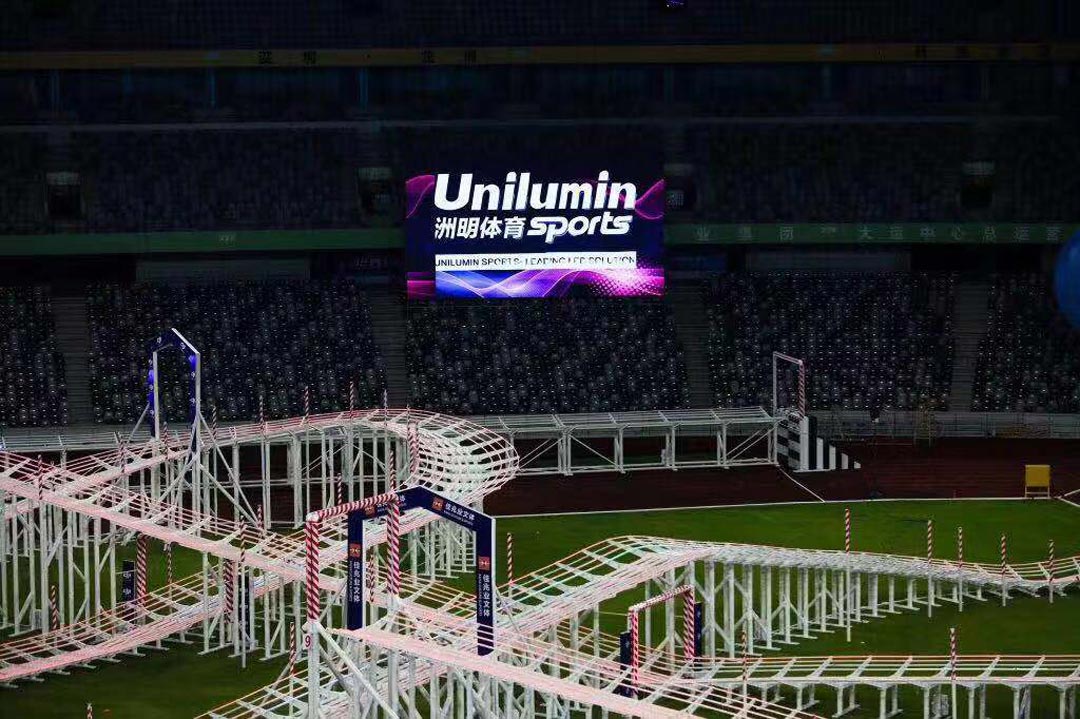 Unilumin's LED Screen

In countries across the world, whether it's flying a drone for photography, racing drones, or using drones for business, it is clear that a whole new world of aerial activity is opening up. Unilumin Sports is so glad for helping the new air sport with the FAI enter into the world of many sports enthusiasts, and will also contribute its share to developing the sport in China.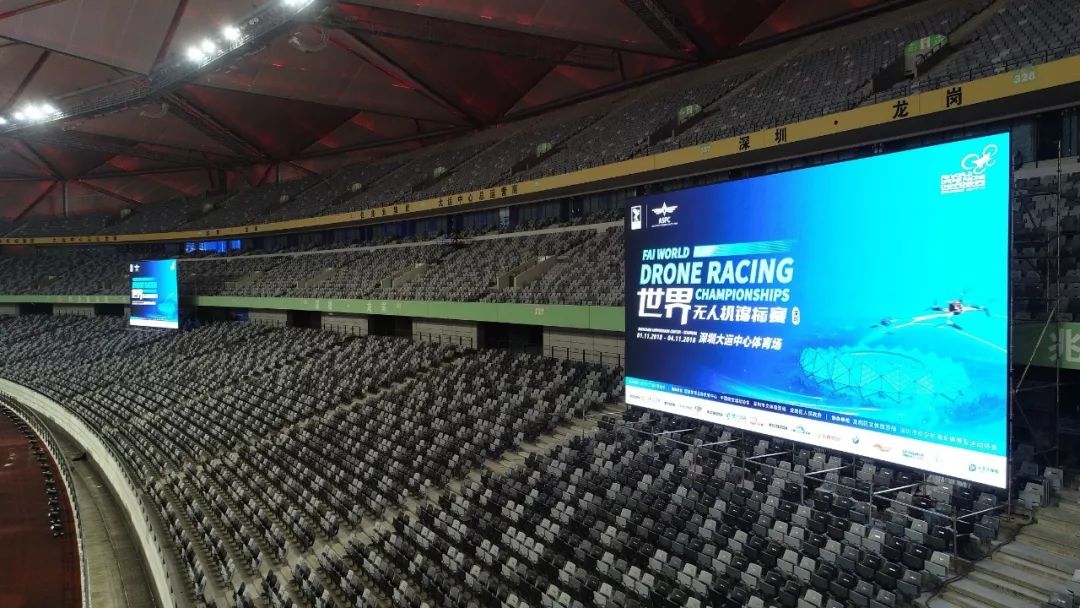 Unilumin's LED Screen
Apart from 2018 FAI Drone Racing Championships, Unilumin Sports has supported many other international sports events, including FIFA Russia World Cup, Sochi Winter Olympics, FIFA World Championships and so on. For more information, please follow Unilumin Group on Facebook, LinkedIn, and Twitter.

All rights reserved. If reproduced please indicate the source.