Mission critical places need mission critical facilities. Last year, in the newly moved offices in west London, SKY, a renowned broadcaster and telecommunications company installed 150 square meters video wall to promote its advertising and branding, the creative display comes from Unilumin, a leading LED display solutions provider and the installation and integration are from Unilumin local strategic partner-Shooting Partners.
​
​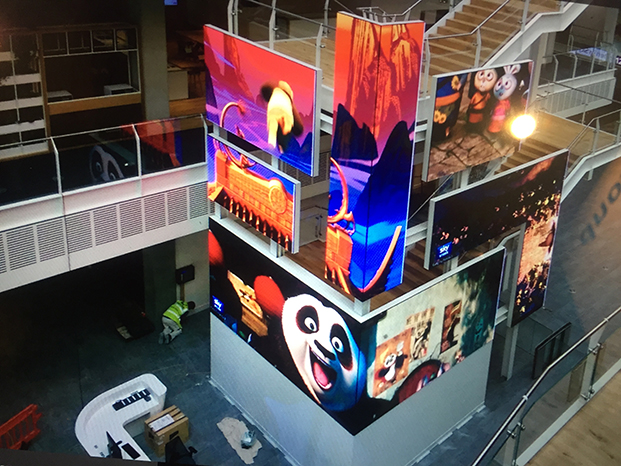 Uslim3, 150sqm, Sky new building, London, 2016
Unilumin provide customized solutions and services, the project includes different angles – some were 21-degrees, or even 90-degrees.Shooting Partners played an important role in making this project done, they procured, installed, and supported various elements of the creative panels.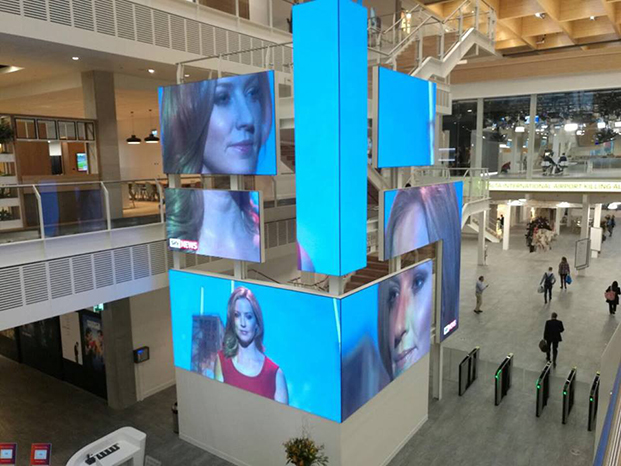 Its stunning image quality and all round solutions has won the praise from customers, and also, caught the attention of the authority of AV industry – InAVate Magazine. The project got the front cover page of InAVate, "The resulting effects are impressive and made more", commented the magazine.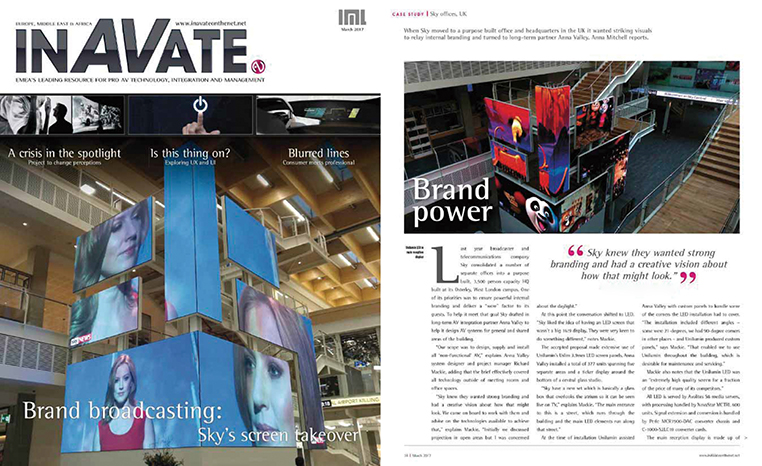 Want to find a solution fit your own project? Call us now at +86-(0)755-29918999 or drop us a line at sales@unilumin.com, you won't miss it.
All rights reserved and any reproduced please indicate the source.