Unique, dynamic events all share the same feature, they offer great visual feast. What tools are they using to make sure the event eye-catching, engaging, and unforgettable for those attendances? LED video screen rental provided by Unilumin, the leading LED display solutions provider is an expert in staging and live events.
Here comes the success cases Unilumin have made.
Tomorrow Land, the famous electronic music festival was held in Sao Paulo, Brazil, 2016, Unilumin's UpadIII6 with 200sqm gave the attendance an unforgettable night.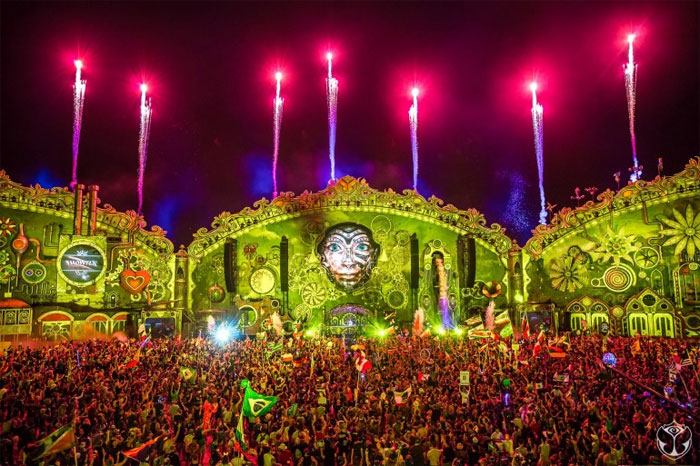 UpadⅢ in the music festival


Tomorrow Land music festival, a day and night difference

UpadⅢ can also do concave and convex curves.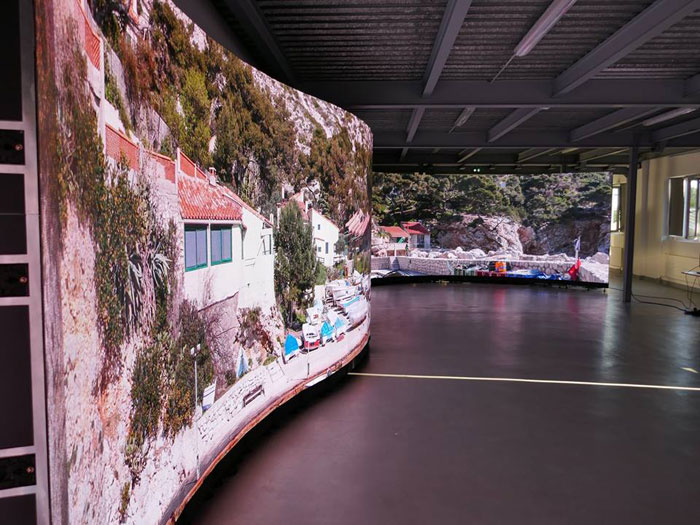 UpadⅢ with concave and convex curves in Paris, France.


UpadⅢ, stunning display effect, Paris, France

With the proven effect present, why wait? Call us +86-(0)755-29918999 or drop us a line at sales@unilumin.com and get acquainted with your dreamed solution for your rental project.
All rights reserved and any reproduced please indicate the source.