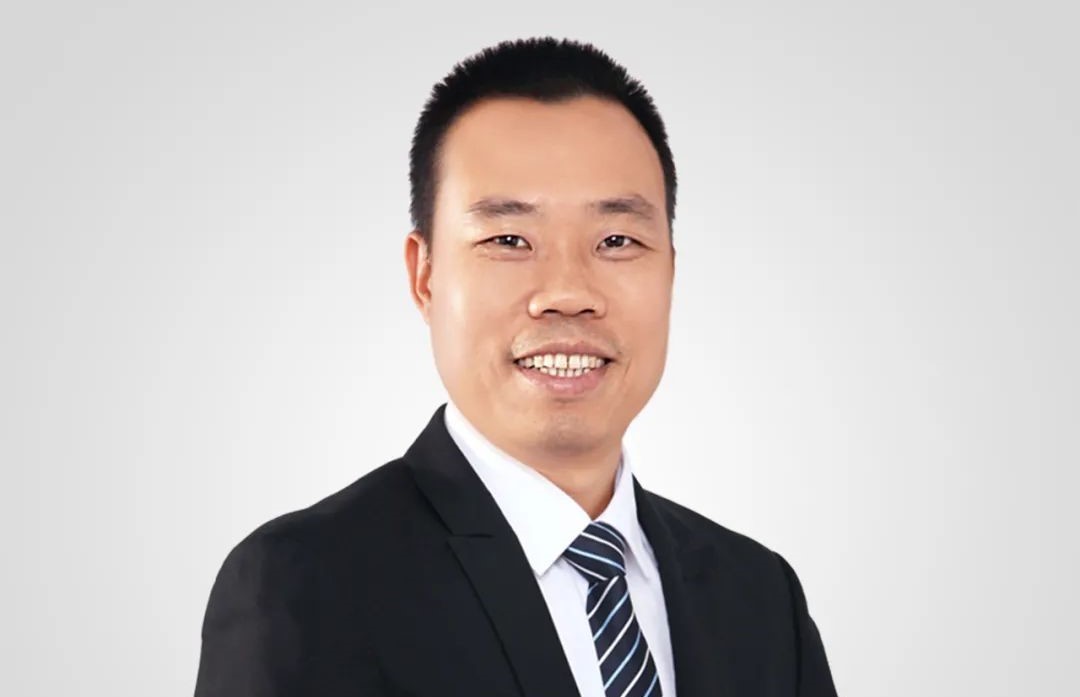 The year of 2021 is about to pass, and the year of 2022 is around the corner. In the coming new year, I want to do something special with our colleagues to make a difference in the coming new year.

During our operation over the years, we have traveled around the world, visited the vast rural areas and witnessed some touching scenes.

The lack of street lamps is the most relevant concern to us. During our visit, we found that many rural roads have not been installed with street lamps. As we know, people's need for light is a rigid demand. We are an LED provider specialized in lighting up city and countryside. It would be wonderful if we can light up the rural roads for people in need!
We feel grateful to our society, partners and customers for the fast and steady development of Unilumin over the years. So this is our great honor to make our own contribution to the public welfare projects.

In 2017, we had the idea of engaging in public welfare and then established Unilumin Foundation in Shenzhen. However, due to the lack of experience, we were not professional and systematic enough during the past five years of charity work. But we do believe we can perform much more professionally, efficiently and influentially in the future as we grew and learned a lot.
I am aware that only by making Unilumin Foundation a platform for the Unilumin people to realize their charity dreams can we really make the foundation thrive. Due to this simple consideration, I decided to donate my private equity of 11 million shares of Unilumin (nearly RMB 100 million according to the transaction price on the settlement day) to Unilumin Foundation for free.

The equity donation is supposed to supplement the existing capital of the foundation and encourage more and more Unilumin staff to engage in the charity cause. In the future, Unilumin Foundation will focus on "rural revitalization, medical assistance, student assistance and teaching assistance" and innovatively seek a public welfare model of sustainable development.

As a renowned LED enterprise, we are engaged in the cause of light, which is of vital importance to people. We bear a primary responsibility of running the company well and providing satisfactory products and services for our customers. At the same time, we never forget our ESG responsibility.
Lin Mingfeng
2021.12.07