As the highest level of individual sports events since Shenzhen city was established and the highest level of WTA event in Asia and worldwide, this year the WTA Finals will be held from October 27 to November 3, which will be held in Shenzhen for ten consecutive years (2019-2028). It's our honor that Unilumin is the 2019 Shiseido WTA Finals Shenzhen Official LED Brand.
With Unilumin Sport solution shining the Finals, the WTA's best players' skill and athleticism will be a perfect match for the forward-looking, youthful energy of Shenzhen.
Unilumin Sports provides technical & professional LED display solutions for the WTA Finals with the main screen, the LED board on the side of the field (both sides and front and rear), the scoreboard, and the broadcast control equipment, etc. The whole screen area of the event is over 700 square meters. We hope that through our best efforts, we can bring amazing visual experience and great excitement to the tennis fans around the world.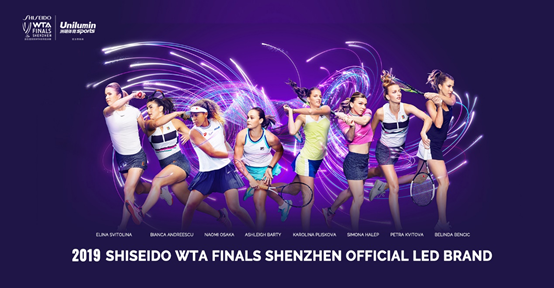 Worthy to mention, Unilumin has been appointed as the official long-term LED supplier for FIBA's top-level international competitions in August this year. A global leader in its market, Unilumin is a leading LED solution provider for international top-level sporting events, such as the Rio Olympics, London Olympics, and the 2018 FIFA World Cup. Unilumin provides customized and diversified solutions for a variety of sports, including basketball, football, cricket, baseball, ice hockey, horse racing, swimming, volleyball, and tennis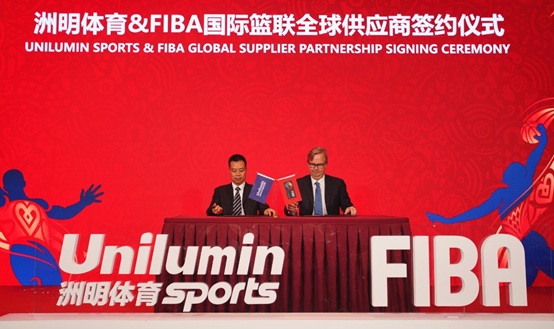 For further information about Unilumin Sports, please visit:
https://www.uniluminsports.com/index