​Along with ardent expectations, Unilumin sees you again at InfoComm MEA, booth A6-01. This time Unilumin has still attracted numerous visitors by its high definition screen and great effect. Look! Who is coming?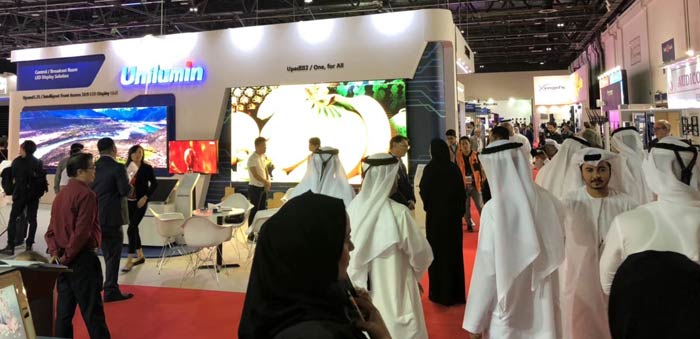 They are discussing the innovative technology and latest products. Wonder who are the most "popular" products? Come with me.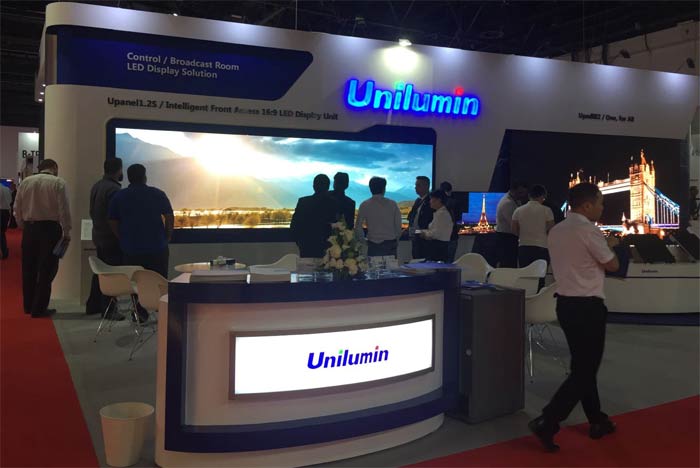 Upanel1.2S, the Narrow Pixel Pitch product is much welcomed by broadcast command center, corporate and government applications because of its intelligent front access and automatic calibration. This 16:9 LED display unit will undoubtedly make you experience the charm of it.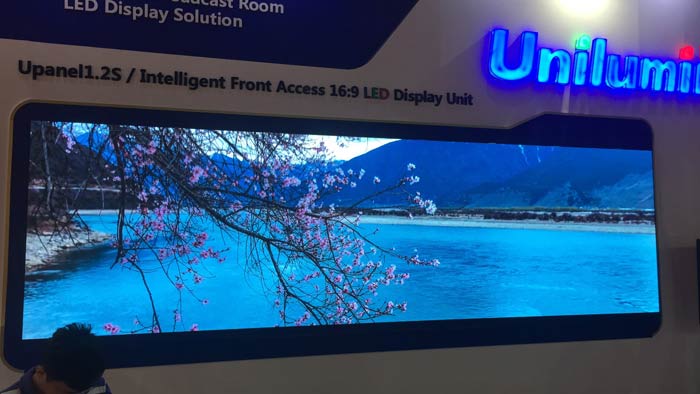 Unilumin's rental products have never let our customers down. With the characteristics of one person handling, one panel available for concave and convex curve installation and one panel compatible for various systems, we are proud of to call it "One, for All"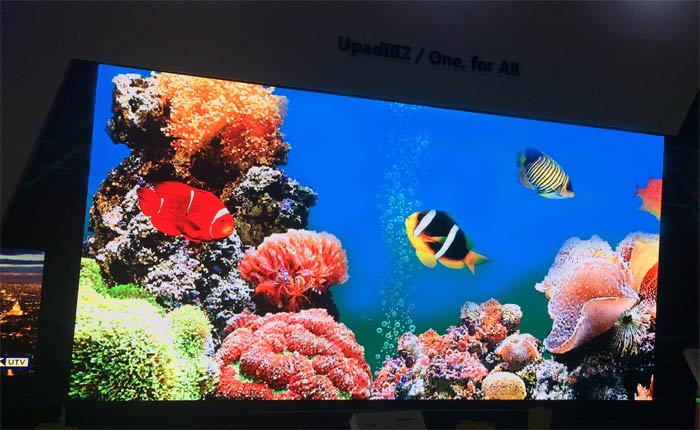 ​
Unilumin is telling the whole world its advanced technologies in both products and solutions. We are here waiting for you to join us and you can still reach us at +86-(0)755-29918999 or email us at sales@unilumin.com.
All rights reserved. If reproduced please indicate the source.
​