2018 Trophée des Champions has come to an end, and PSG (Paris Saint-Germain) beat AS Monaco 4-0 on Sep 4th at the Shenzhen Universiade Sports Centre in Shenzhen, South China's Guangdong Province to win the Trophée des Champions for the sixth consecutive year.
​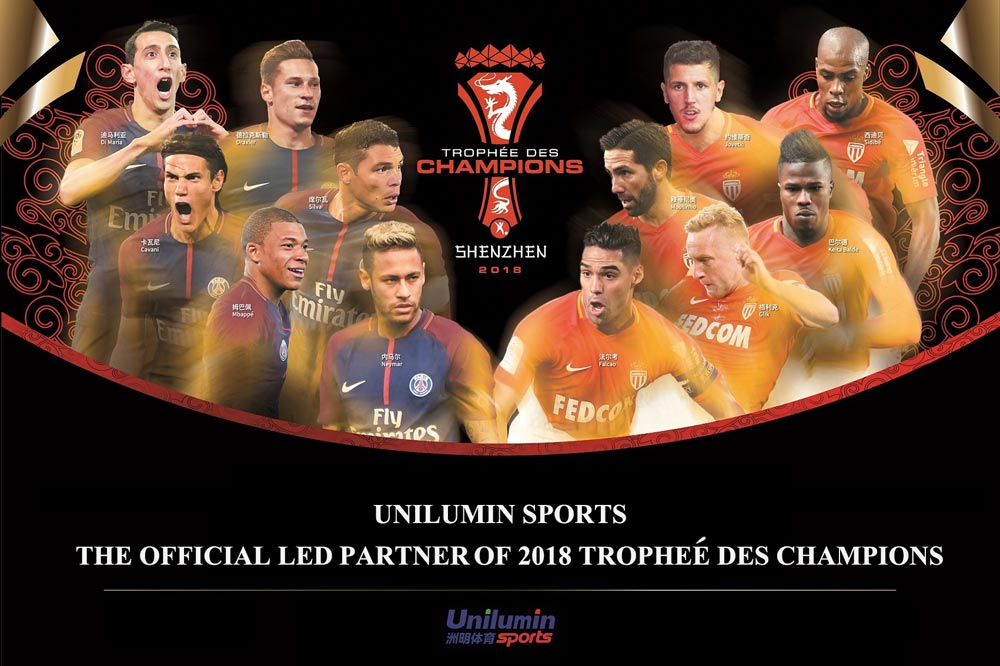 Paris Saint-Germain's two-goal star Angel Di Maria was over the moon after the 4-0 win over AS Monaco in Shenzhen that garnered the capital club a first trophy of the season - in coach Thomas Tuchel's first official match in charge. And there comes some comments from him.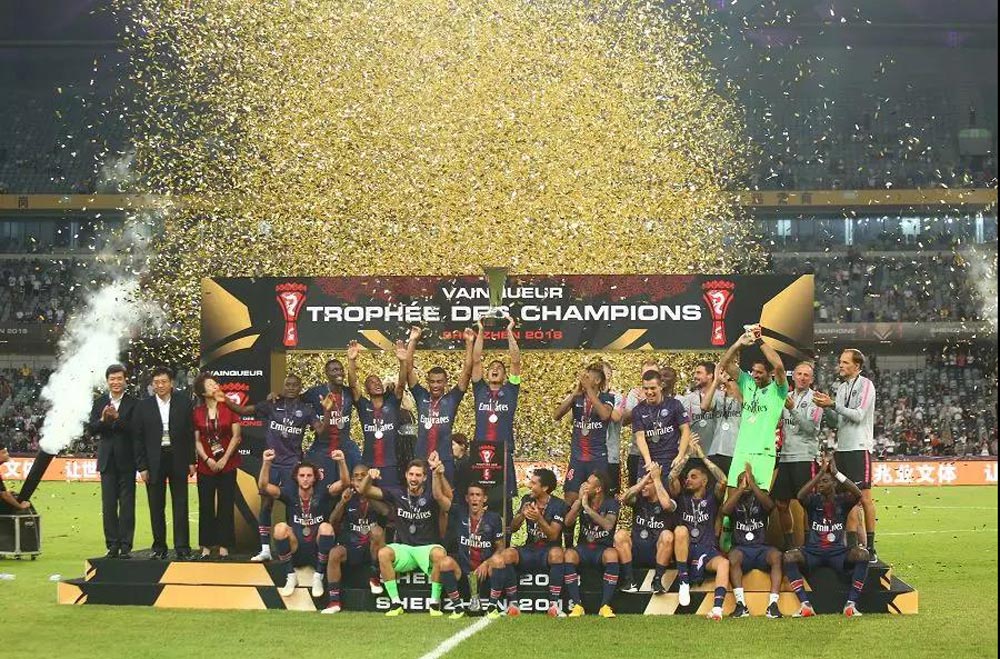 Thomas Tuchel (Paris Saint-Germain coach): "We're really happy with the win. The conditions were difficult, it was very hot and we had put out a very young team, but my players played as a team and they showed real unity. I really liked what I saw this evening. It's a deserved result. When a team wins 4-0, the coach can only be happy. The fans? They were fantastic. You see that the people here really love our team, our players. There's a lot of talent at Paris Saint-Germain. There are big stars. They like the way we play and this has been a really successful tour."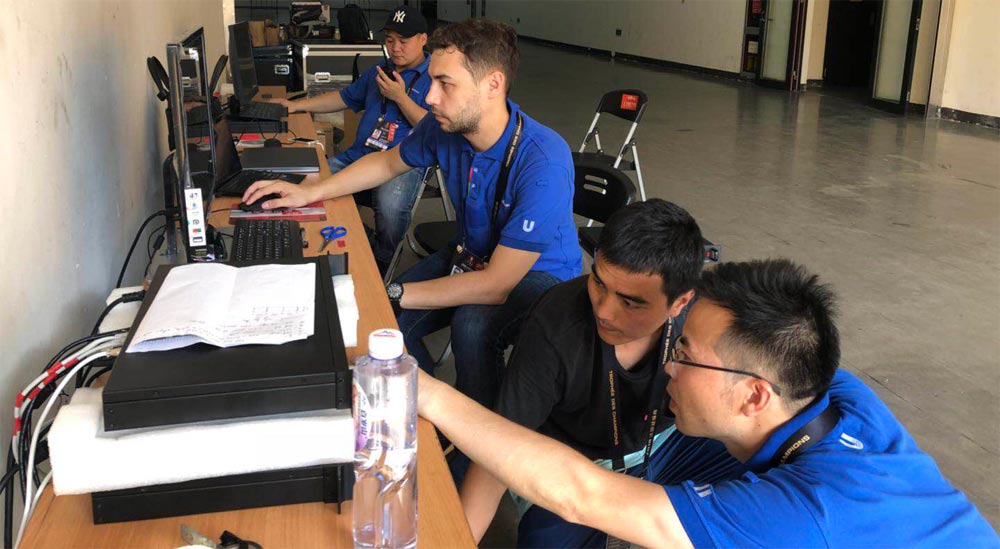 As the official LED partner of 2018 Trophée des Champions, Unilumin Sports has supported the big soccer match with the professional product and customer-oriented service. By the state-of-the-art solution and in-depth expertise, our specialized technical team ensured the smooth operation of the LED screen in the stadium during the match. And their professional dedication spirit was also appreciated by the organizer of 2018 Trophée des Champions.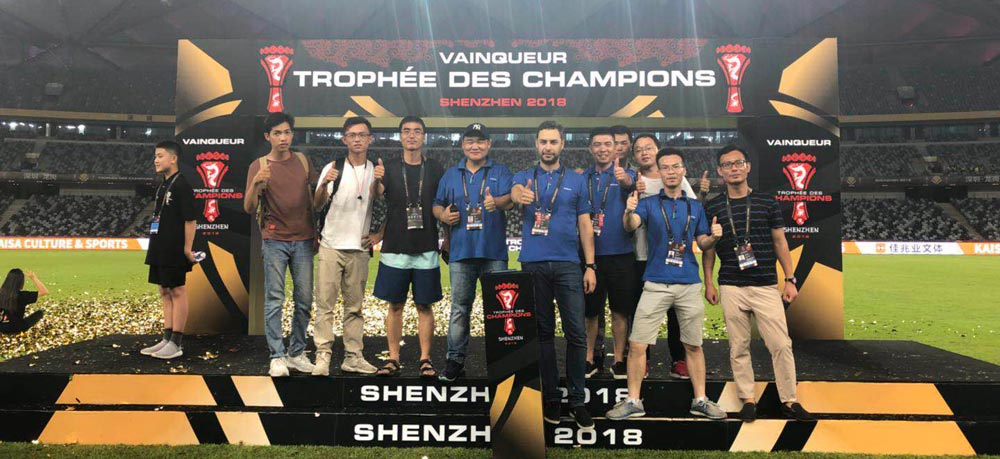 For more info, please follow Unilumin Group on Facebook, LinkedIn, and Twitter.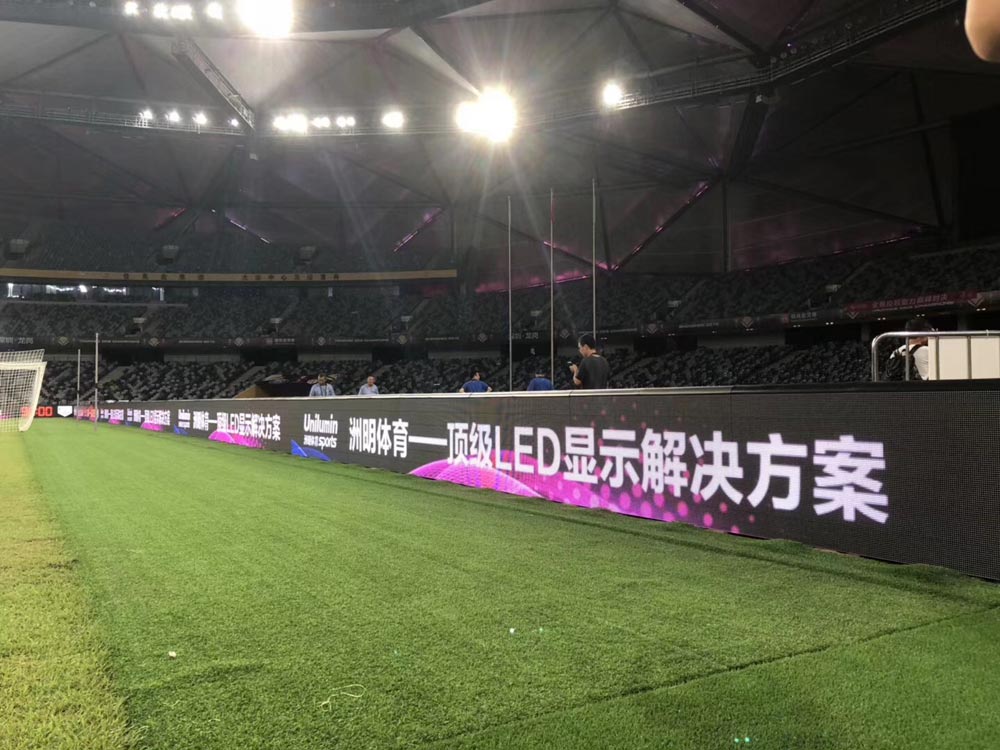 All rights reserved. If reproduced please indicate the source.