DOOH market has always been a market involved with many competitors. Featured with light weight and water-proof, Unilumin's Ustrom won a place with over 30,000 square meters' shipment volume every year.
However, Unilumin never satisfied with its current achievement and determined to be a leader in outdoor signage market. So here comes Uslim, an innovative product in fixed industry.
Flexible Dimensions – 500×500mm and 500×1000mm available to meet all your project needs;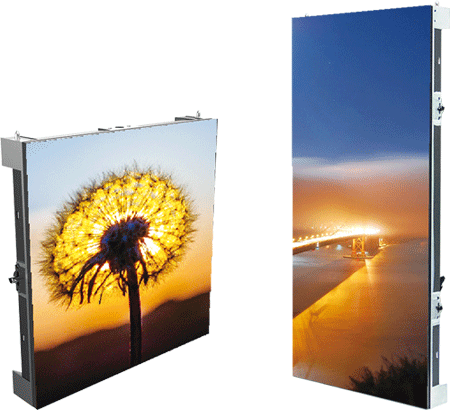 Flexible Mounting – support wall mounting, ground stacking and hanging;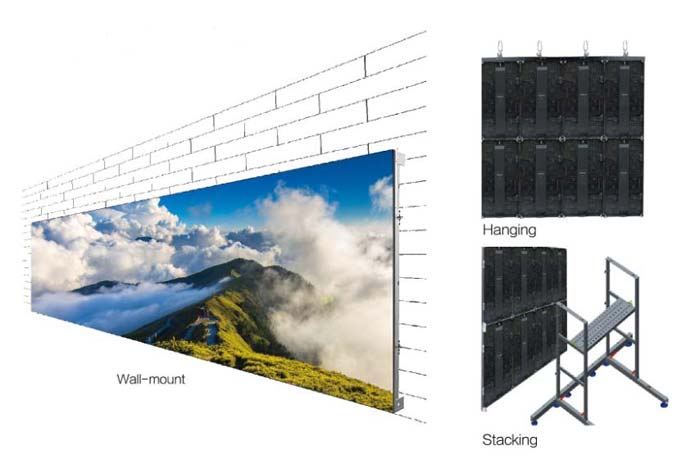 Flexible Maintenance – special "push and pull" design between module and cabinet facilitates maintenance, besides, Uslim is complete front and rear service available;

Flexible Applications – Uslim can do cross rental or fixed installation or vehicle mounted, its versatility enables our partners make more profits;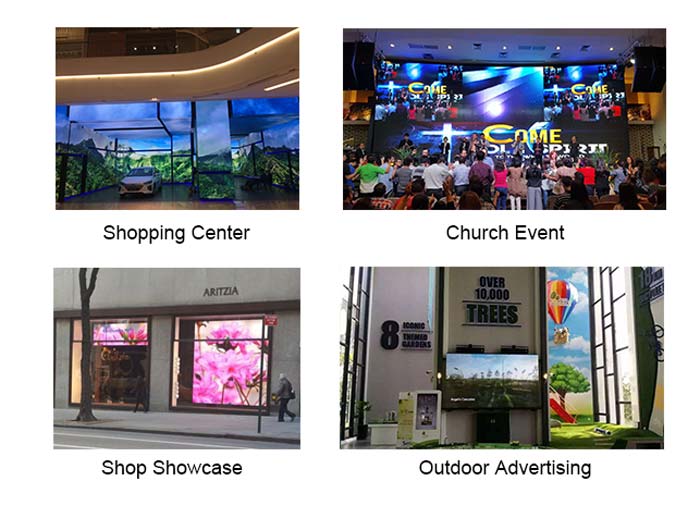 Flexible Curves –concave 10 degree, and convex 5 degree to enable a creative installation;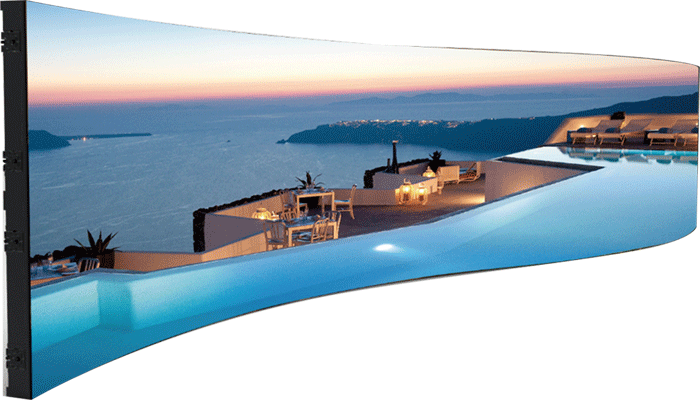 Fan-less and Noiseless –a noise free device can operates silently.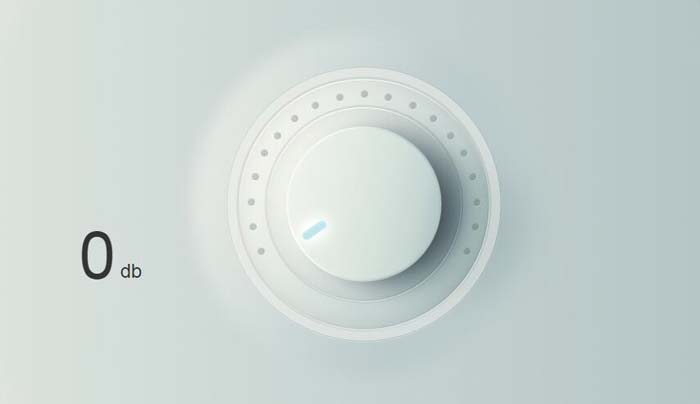 Bare "6F" in mind, Uslim is worth buying.
What's more, Uslim can be rotated 90 degrees and spliced into column display.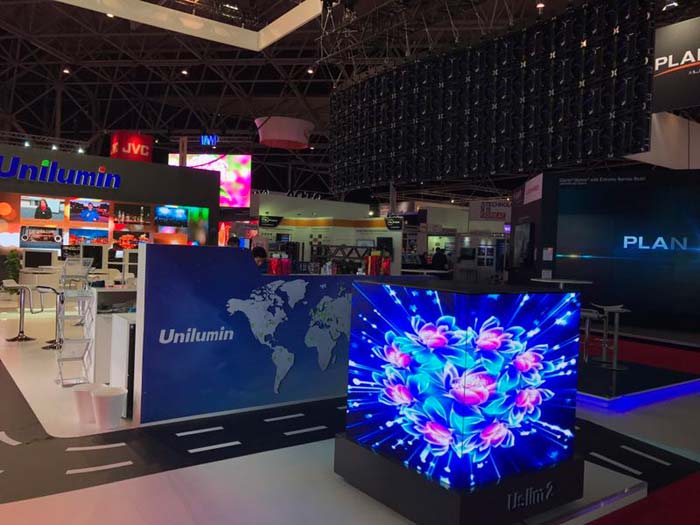 In addition to Ustrom which has taken a place in DOOH market and Uslim, the best seller, Unilumin also add a new member to rich the product line - UslimE.
UslimE, ultra slim and ultra light enable fast installation and creative splicing, it can be applied in retail stores and shopping malls.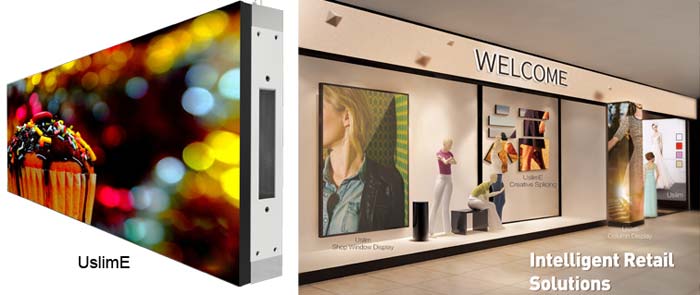 From retail showcase display to outdoor billboard, from shopping mall to in-store display, from indoor display to outdoor signage, Unilumin's Uslim series can give you overall solutions to match your projects. Why wait? Pick up your phone now and call +86-(0)755-29918999 or drop us a line at sales@unilumin.com, you will get your perfect solution.
All rights reserved and any reproduced please indicate the source.