If there is anyone out there who still looks for perfect rental display, who still wonders if the quality is the best in the market, who still questions where is the leader of rental display provider, today is your answer.

UpadⅢ is a rising star in rental display industry who can help you to understand what is "One, for all" , the theme of UpadⅢ.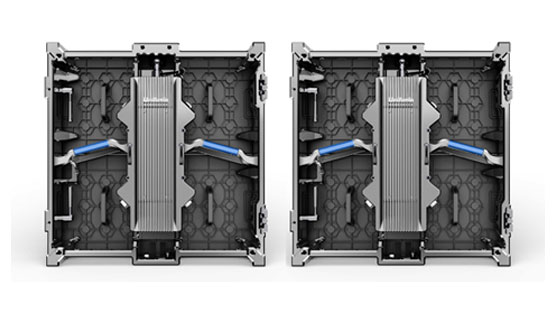 Single person handling
Thanks to the unique panel and module design of UpadⅢ, from installation to disassembly to maintenance one person handles all instead of two! One panel is only 9kg and special magnets on the top of the panel will be attracted when approaching.
Win both cost conservative & high end projects
The cost of labor is greatly cut down by single person handling character. The panel of UpadⅢ is made of high-class aluminum, so it is brighten up under the natural light. The simple design style meets the high-end applications. The good user experience can win both cost conservative & high end projects.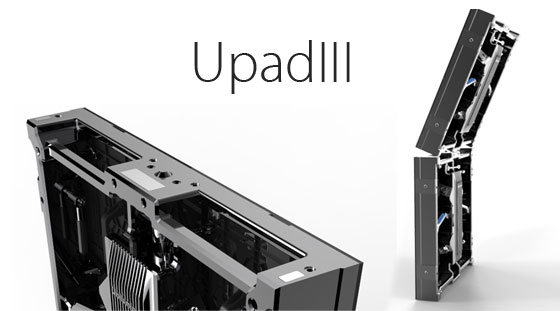 Both indoor and outdoor applications
UpadⅢ is suitable for both outdoor and indoor LED displays. The back of the panel is IP65 and the aluminum material is good heat dissipated that it is qualified for outdoor products. People can just change the modules for different applications.
One for two curve installations
UpadⅢ is applicable for flat and curving projects. The shim between the cabinets can be changed for different angles. UpadⅢ convex curve is up to 5° and the concave curve reaches 10°. Only one product can be used in different projects. Customers can also customize the suitable LED screen according to their needs.
UpadⅢ, a new generation in rental industry blooms!
"One, for all"- You deserve it.