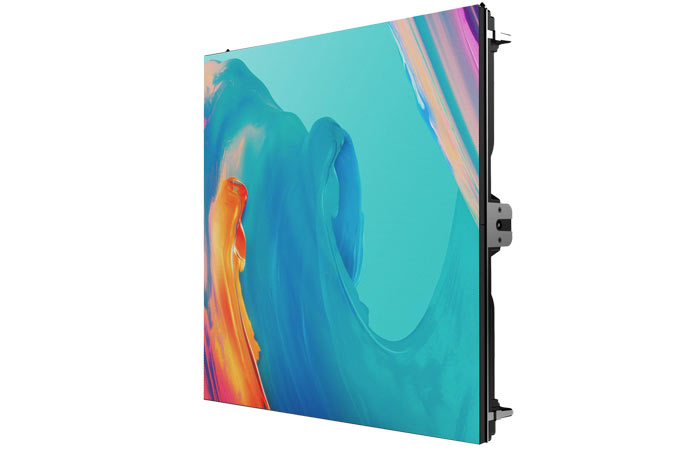 Unilumin recently unveiled the high cost-effective rental product GslimS series which is capable of multiple usages in outdoor and indoor events from corporate, motor show, TV station to staging environment. GslimS offers high-value features while maintaining an economically friendly price to meet the market demands in Pacific-Asia, Latin America, the Middle East and Africa, and CIS areas.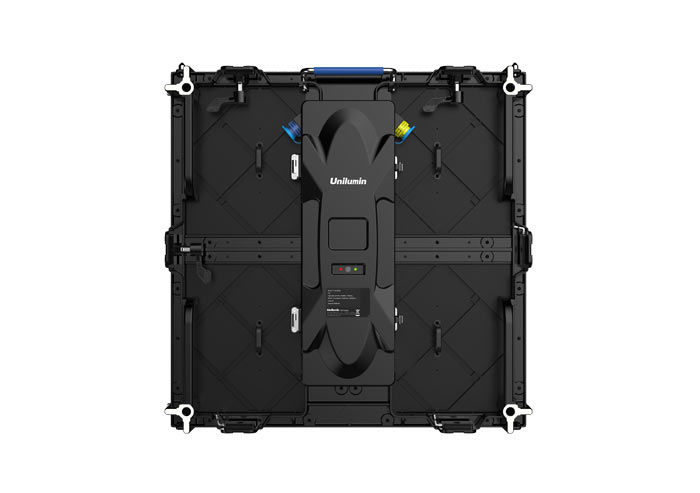 GslimS has adopted the latest innovation of ABS (Advanced Back-up for Sharing) technology and multifunctional designs. It has been increased awareness of display solutions for big events in China, such as "The Voice of China (Sing! China)" TV show, CCTV program "Avenue of Stars", "Spring Festival Gala of Jilin Satellite TV", "Smartisan Product Launch at Bird's Nest", and "Honda Motor Product Release Conference", etc.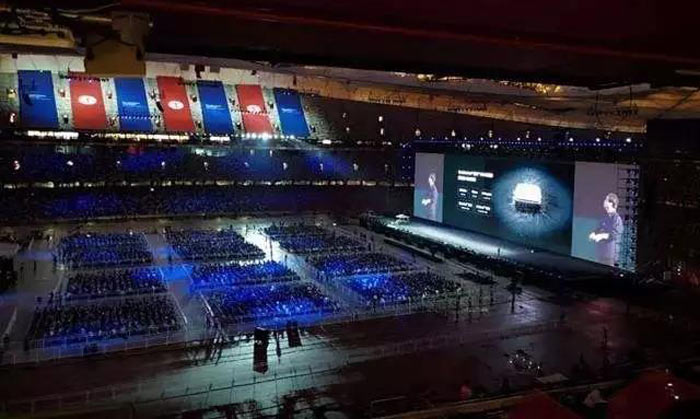 The 2018 Smartisan Product Launch at Bird's Nest in Beijing best showcased GslimS's capabilities in outdoor corporate events. The ultra-wide viewing angle guaranteed the video accessible for the audience in a larger range and kept it bright in big aerial looks.
With the ABS (Advanced Back-up for Sharing) technology, power supply in cabinets is shared to keep the activity proceeded as usual during the whole event. GslimS fully supports the outdoor activity without any interruption of the black screen problem.
Combining an abundance of features like the light weight of 6.5kg for easy transportation plus 4500nits for all-weather, GslimS has earned customer's acceptance in the outdoor applications.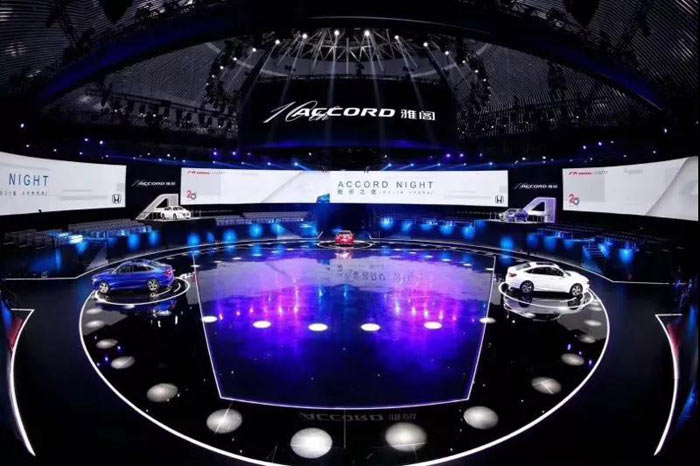 In Guangzhou, GslimS powered up for Honda Motor Product Release Conference of 10th generation Accord with 2000 sqm (21,527.8 sq ft) display screen and 500 sqm (5,381.9 sq ft) floor tile screen. The dance floor was able to support car exhibitions. The scene successfully enhanced the attendance experience by showing its magnificent appearance and streamlined design of the new generation Accord from every aspect.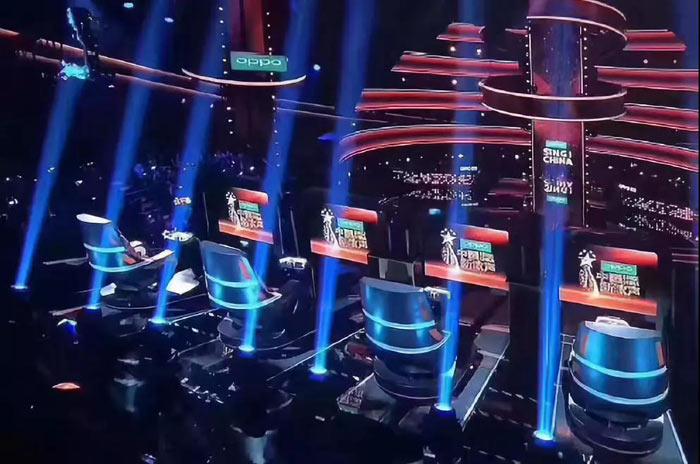 In the application of TV studio, GslimS filled the "The Voice of China (Sing! China)" TV show with Music and Art. As one of the Top singing competition TV series broadcasts in China, "The Voice of China (Sing! China)" reached 370 million online VV (Video View) for its premiere, then immediately became a burning daily topic. The stage of "Sing! China" studio has installed a comprehensive screen solution of GslimS video wall and dance floor which made a 3D immersive experience for the audience. The excellent visual effect plus scenic design and stage effect focused fans' attention on the performance, ensuring those big wow moments not be missed whether on the spot or TV broadcast.
This new GslimS is available for several usages, including dance floor use and general video wall use for indoor as well as outdoor events. Unilumin tailored to clients' taste to release this rental product, hoping to further the event application in the audio-video hire industry.
More info on www.unilumin.com
All rights reserved. If reproduced please indicate the source.