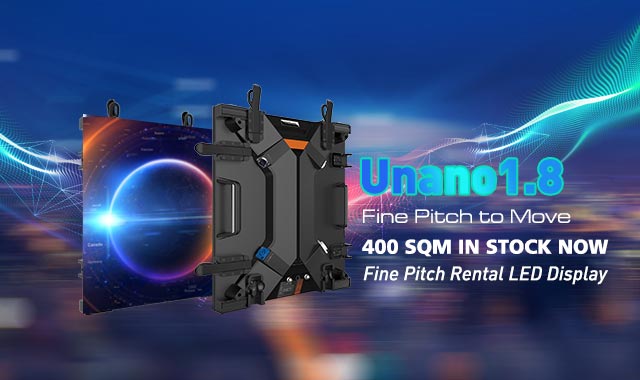 Unilumin Group is going to ship a batch of 400 sqm (4,305 sq ft) Unano for spot sale. The fine pitch rental panel of only 1.8mm swiftly becomes another Unilumin flagship product that fills the gap between fine pitch product and rental LED screen.
For years Unilumin Rental products are widely acclaimed for the performance in quality and innovation. The market share of over 62% in 2.6mm pixel pitch indicates Unilumin's competitiveness in AV hire market (data source: Custom Data in the first half of 2018). After UpadIII2.6, Unilumin product engineers are dedicated to creating and implementing the revolutionary concepts and user-friendly designs which will make a dent in industry development. This time Unilumin engineers drive concepts into reality in Unano1.8, a state-of-the-art fine pitch rental panel.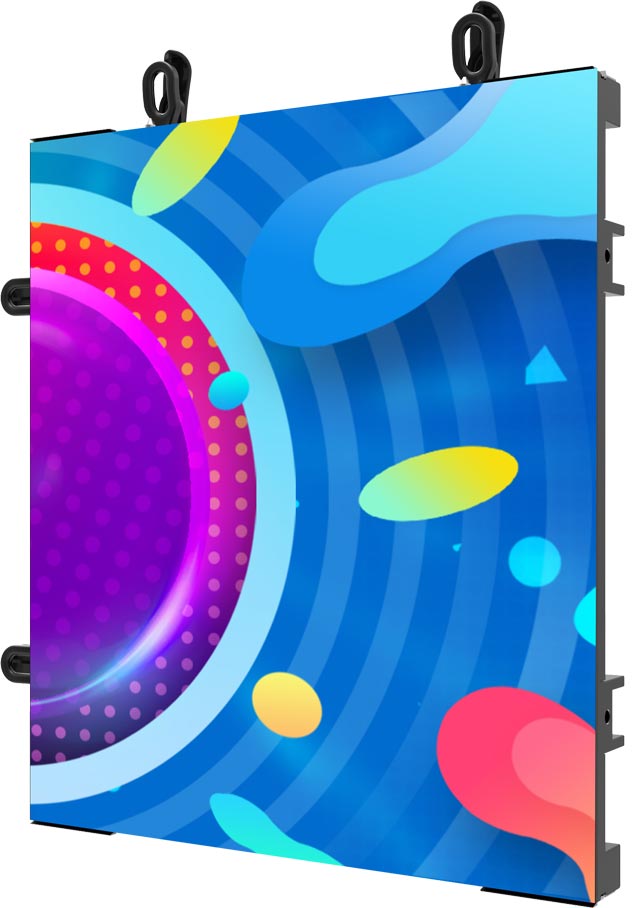 Unano shows the example of how fine pitch rental product looks like and new designs used will influence industry trend on the product development. It combines Unilumin's well-designed features in fine pitch product of HDR technology, and introduces the 8:9 ratio panel into rental market. Moreover, there's no slowing down. 3 patent designs have been put into use: PPM (popping-up protection mechanism) design that conducts effective protection for the module edge & LED chips; fast locks, together with magnetic blocks are multi-purpose design on protection, installation, and maintenance that support seam adjustment for high accuracy; angle blocks allow a precise and simple concave installation of 0~6 degrees.
The industry will witness Unilumin gathering a panel of experts who will explore what partners and users are concerning about over the current years. Let's partner for the next great event with Unano1.8.
For more information, please visit Unilumin.com.
All rights reserved. If reproduced please indicate the source.