Sky TV Sport Studio, Italy

The "secret weapons" of Unilumin are the technological disruptive innovations, the strict quality control and the ability to meet the deadline even in such a complex and demanding project like it was the Sky Calcio Show. The Unilumin LED display installation has become a major feature of the studio's set design. Powered by Unilumin LED technology, the entire appearance of the studio can be changed from program to program with vivid colors and animated background.

CNBC, Indonesia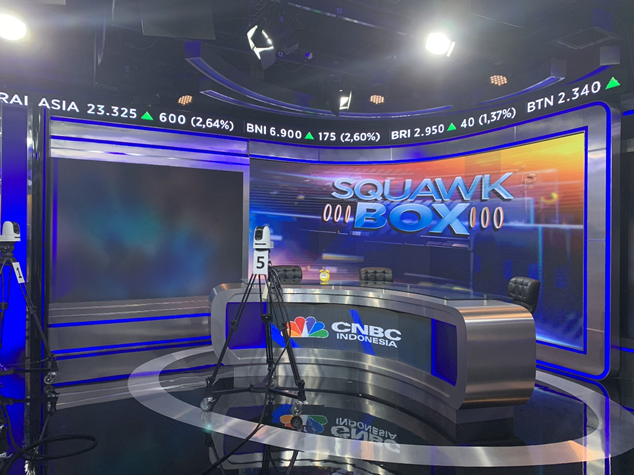 A successful TV broadcast cannot do without a flawless and stable display. The installation of Unilumin professional LED display empowers CNBC Indonesia, an Indonesian television channel under CNBC division, to effectively deliver news to an audience of millions across the country. As part of the LED display solution for the broadcast room, Unilumin provides a stunning visual effect by offering professional LED display screens in different pixel pitches and various shapes.
Harrah's, USA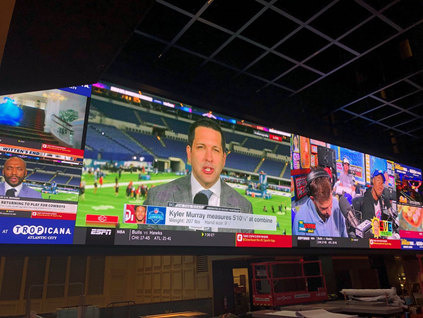 Following the trend that sportsbooks, casinos and other gaming facilities are updating their projection technology with LED technology, Harrah's has turned to Unilumin for professional LED display for their widely recognized properties. With dazzling visuals and flawless display, the Unilumin LED screens capture the attention to jackpots and other promotions within the busy locations to ensure maximum impact for their customers.
Power Plant Indonesia, Indonesia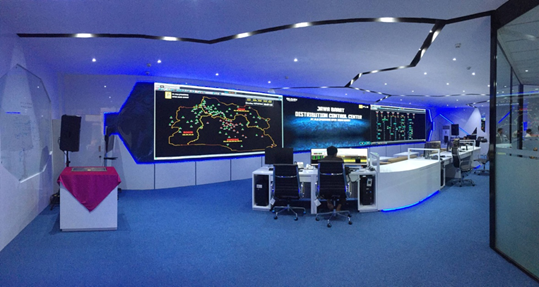 Power Plant Indonesia is an important government organization like many others around the world. Unilumin's professional LED presents HDR highly dynamic and perfectly seamless images to meet the demand of the mission-critical distribution center. The 16:9 panel is robust enough in use and the revolutionary separate structure of cabinet and module has made it easier for maintenance.
Bank Rakyat Indonesia, Indonesia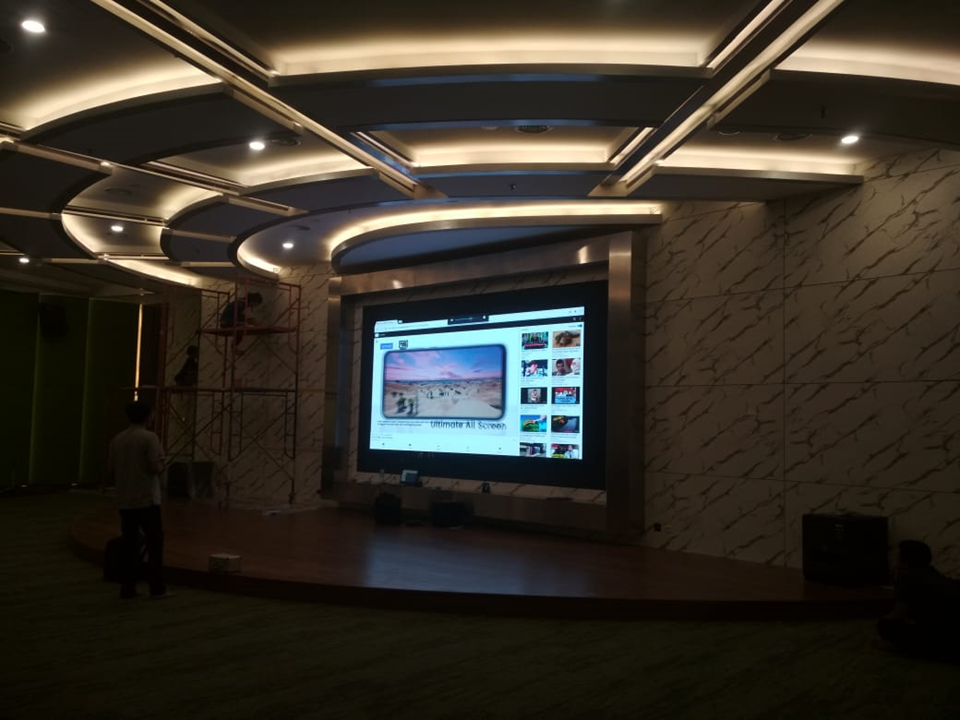 The Unilumin professional LED display leads to a great change in the image quality and operational efficiency of the backdrop display screen in the auditorium of BRI Corporate University of Bank Rakyat Indonesia, one of the biggest banks in Indonesia. Offering the best quality viewing experience to the audience, the large-format LED video wall has become a centerpiece around which people interact within a class setting or a meeting setting.
Bank Mandiri, Indonesia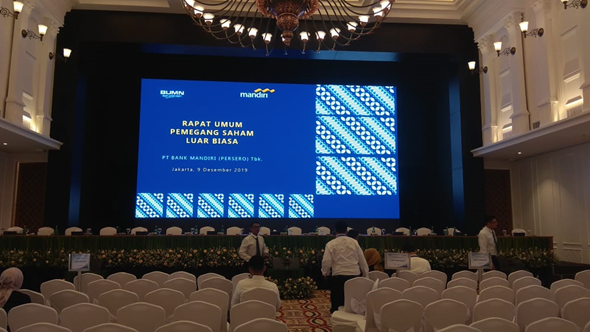 In a shareholder meeting of Bank Mandiri Indonesia, Unilumin professional LED plays an important role in delivering the accurate message to the shareholders. The meeting was held successfully with the help of Unilumin's LED display that enables a stable performance and premium viewing experience to the attendees.