In Sheryl Sandberg's Lean In, there is a sentence that the females may find very relatable:"During the same years that our careers demanded maximum time investment, our biology demanded that we have children. Our partners did not share the household and child rearing, so we found ourselves with two full-time jobs." Well, it is true that females have a lot to do: they have to take care of children since men cannot breastfeed the crying babies; they have to cook the meal for the family since their men do not bring the food they are going to cook tonight.
But before taking the entire buck to men, the "bossy" men, let me ask you a question: how many of you have had the dream of traveling around the world when you are young and how many of you are on your way to making this dream real? I would say that nearly 80%-90% of you are still trapped in your trivial life – females have to take care of their children and family, males have to earn the bread for their families and struggle for loads and loads of work and pressure. We are all in the same boat, overwhelming by life, not just the female.
So how about the world traveling dream, just let it go?! No, this time, we are not going to yield. We need a weapon that can empower us to say "NO" – that is UTV.
With its second to none image performance and visual experience, you can enjoy the real world with what you see on the screen.
Afraid of not being able to travel around the world with an exhausting body? You need UTV to take you to the world with its high gray level under low brightness – It's never too late to go for a travel, even at the midnight.

Do you want to keep it as a secret? Haha, of course no problem, the silent UTV will always be your loyal friend to keep your secret.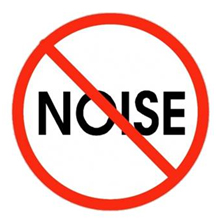 So how about taking our first step from Brazil, South America...