Unilumin is honored to announce that the Top Product Promotion Conference has come to an end on 25th November. Just in case you miss the important information Unilumin has shared in the Conference, here are the highlights.

Professional LED display line

In 2020, the NPP market will reach $2.6 billion with a growth of 27%. According to the latest report of LEDInside, the market capacity of Mini/Micro LED will reach $1.38 billion by 2022. The Mini LED technology of Unilumin is the latest and newest one in the NPP market. And with COB technology can one realize functions of dust-proof, water-proof and anti-collision in the products.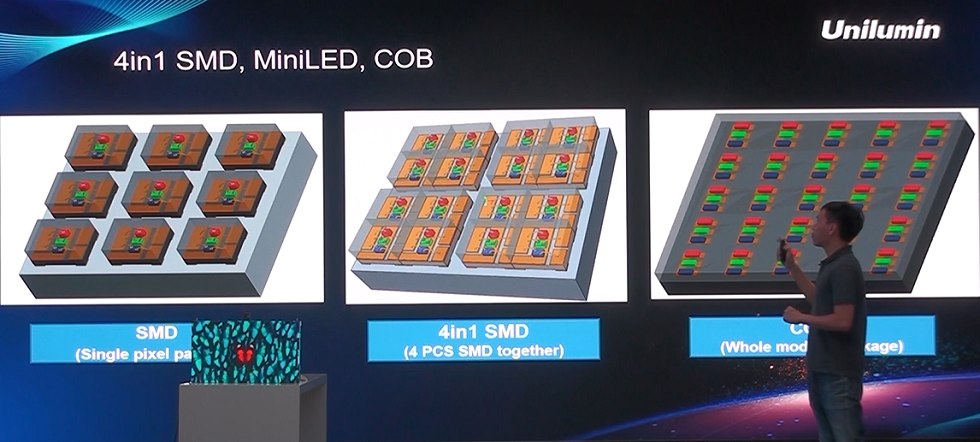 UMini and UpanelS are two products of Unilumin's Mini LED product line, possessing the advantages of 6-direction alignment, ultra high contrast 20,000:1 and 120% coverage of DCI-P3, which can meet the need of more scenarios. Furthermore, Unilumin Mini LED has participated in many projects, such as the Smart Park Command Center project in Shenzhen and the EMEA District Headquarters Meeting Hall project, which have been spoken highly of by the partners.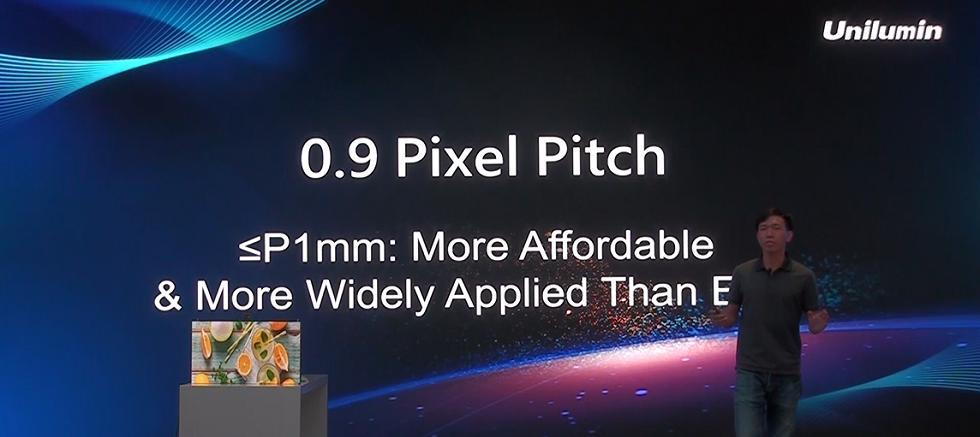 Commercial LED display line

As outdoor NPP is getting more and more popular in the LED market, Unilumin shared its perspective with the introduction of outdoor NPP product Uslim-O. The market capacity of outdoor fine pixel pitch (P2.5~P4mm) in 2019 was $214 million, and was estimated to grow 30% from 2019 to 2023, which is higher than the growth rate of indoor fine pixel pitch.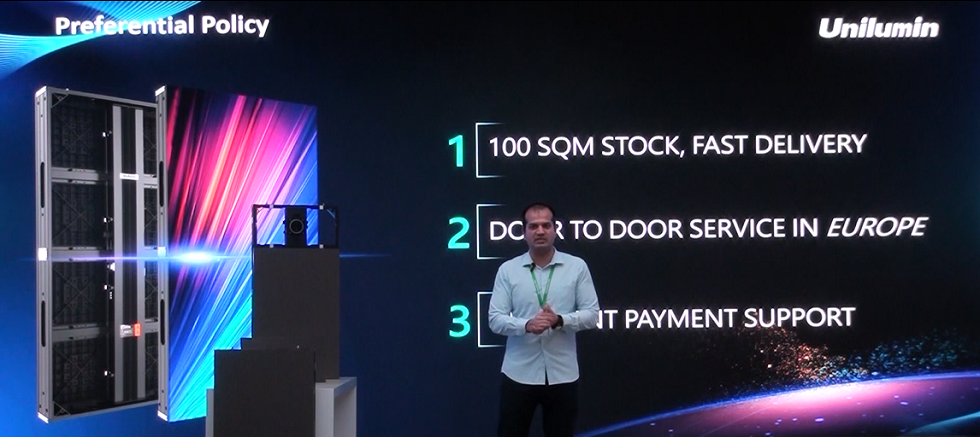 UHWII is one of the best-seller in the Commercial LED display line, with features like fully front service, flexible installation and high protection of IP60. It can be used in broadcasting, retail, conference room and control room. And UTVIII is another top seller, which features ultra-thin screen, fully front maintenance and there is no complex wiring required, nor the external equipment. What's more, great support policies might catch your attention, like the 100 sqm stock with fast delivery, door to door service in Europe and different payment support.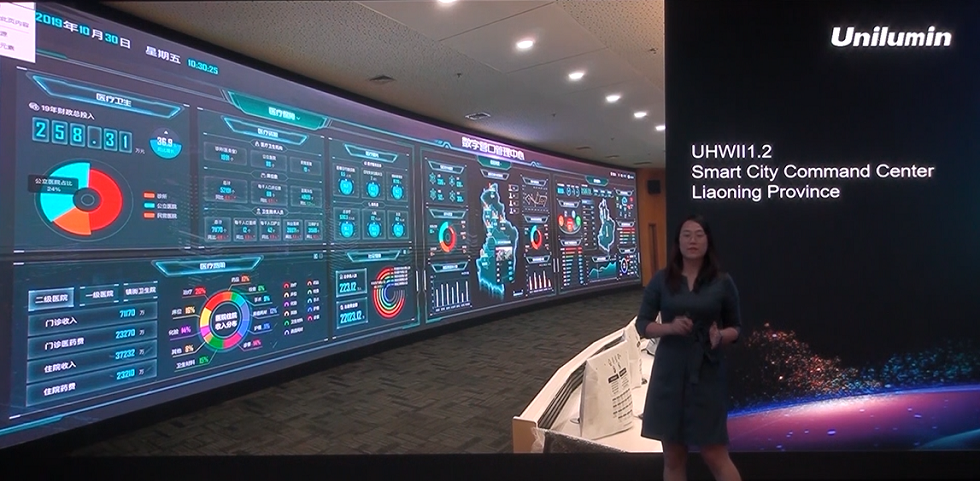 Stock promotion

The introduction of hit products drove the conference to a high point, including UHWII, UTVIII and the whole Rental line products, which are Unano1.8, UtileIII03/04, UpadIIIH5, GslimS3, and UGM2.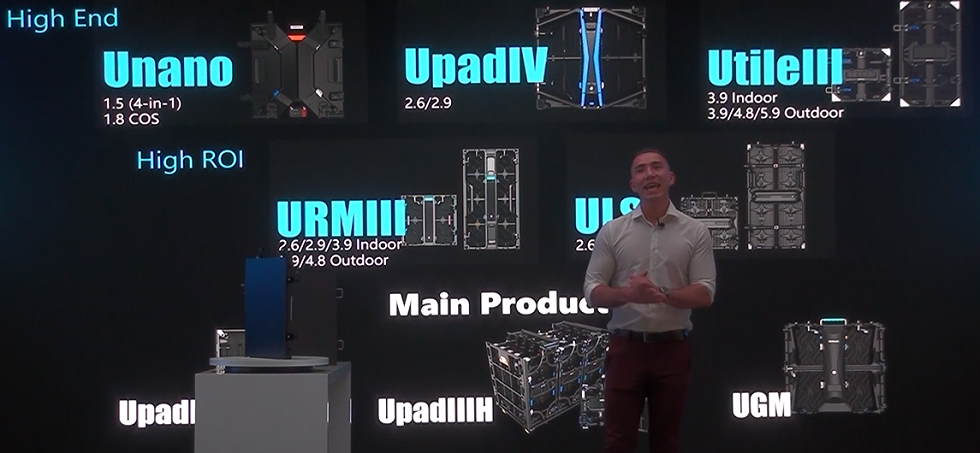 Despite the fact that the outbreak of COVID-19 has made it a difficult time for global business environment for the time being, Unilumin has introduced a series of favorable policies to support our clients on getting more opportunities for their business. One, for example, is to allow at most 40% off for a stock purchase of more than 600 sqm. For more information about Unilumin's latest favorable policies, please send an inquiry to sales@unilumin.com or contact your sales representative.