Turkmenistan Republic, covers 491200 sq.km, which is the second largest Country less than Kazakstan in Middle Asia and is the 52th largest in the world, what's more, a little slightness than Spanish but larger than California. Turkmenistan is an inner mainland country lies on middle Asia. It abuts on Caspian in the West and Kazakstan in the Northern, border on Wuzibakstan in the north-easten and Afghanistan in the easten, also near to Iran in the south. It's almost lowlands, Campagna is below 200 meters height, Karakumu desert almost cover 80% dominion. Kepite mountain and palotemiz mountain is separately in the southern and eastern. There are Adam, Jenzhan, Muergab & Atelike rivers in the south. Kalakum canalage cross south-east of the country which is 1450 kilometer and irrigating almost 300,000 hetare. It's the intensity mainland climate and one of the most arid area in the world.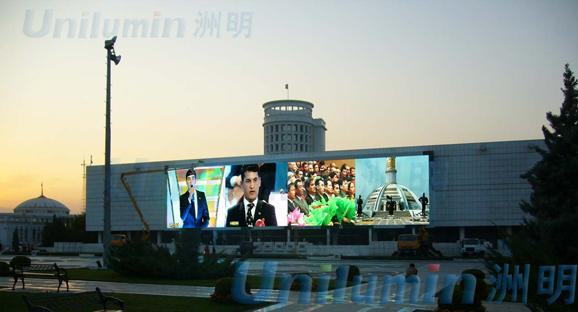 Oil & gas is the mainstay industry in country economic, growing cotton & wheat as main agriculture. It's rich in mine resource, mainly in oil, gas, gabber's salt, iodine, color and Singularity metal. Although desert covered the dominion, it is rich in oil and gas. The gas deposit is 22.8 tril.cbm which almost to be 25% of total deposits. Also the oil deposit is 12 billion ton. Since the independence, the oil output increased from 3 million to 10 million ton and gas output increased to 60 tril.cbm, import amount about 45 to 50 billion steres, including export quantity of 45-50 billion stere; more, Turkmenistan has been supplied self absolutely on meat, milk, oil and other foods. There are many firepower stations were built in Turkmenistan, and it's free charge for the native citizens to consume. The GDP arrived 19 billion USD in 2004 and the increasing rate was 21.4% than last year, and the Gross of Average Citizen reached 3000USD nearly. Turkmenistan became the member of UN in March, 1992, pursuing the foreign policy:Cross-bencher & Exoteric.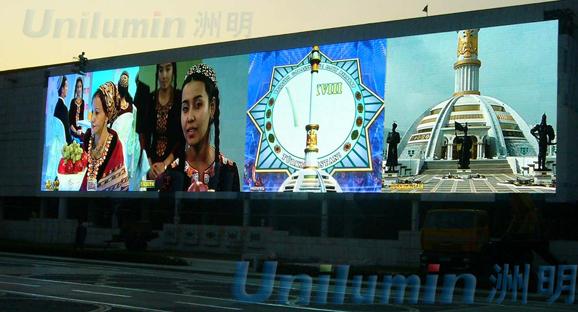 The Relation between Turkmenistan and China: China Accepted the independence of Turkmenistan on 27th Nov.1991, and made the Embassage Level each other on 6th, Feb. 1992. From established diplomatic relations on, there have been many exchange visits for the senior officers and the relation developing rapidly and strengthen the cooperation in many fields… President Saparmurat Niyazov visited China because of State Affair and subscribed the "Combine Announce" with china in April,2006; President Berdymukhamedov visited China because of State Affair and subscribed the "Combine Announce" with China on 7th, July, 2007. On the other, Premier Wen Jiabao of China had official visited Turkmenistan in Dec. 2007; and President Hu Jingtao visited Turkmenistan because of State Affair and expressed "Unite Announce" between states.
In 2006, the sum of trading between China and Turkmenistan was 17.9 Million USD, with 62.4% increasing rate than last same time; and the sum arrived 35 million USD and increasing 97.5% than last year.
It's successful for Shenzhen Unilumin Technology Ltd., Co. became the manufacturer to produce LED Display for the 60th National Day of People Republic of China, and then, Unilumin Technology had made great LED Display(SPECIFICATION:P10MM,FULL COLOR OUTDOOR,SCREEN SIZE:40.32M X 9.12M=367.72 SQM,RESOLUTION:4032 X 912 PIXELS.) for the 18th National Celebration of Turkmenistan. Just so short time, Unilumin had made 2 great LED Displays for China and Turkmenistan; with more and more great LED Displays were made by Unilumin, better and better quality and Service are accepted, we believe that a deep-dyed international brand " Unilumin" will be filled with color in the world.