Themed as "Glory Sharing" Gala Dinner 2017 was held in Guangzhou on Feb. 16 with more than 200 new and regular customers attended.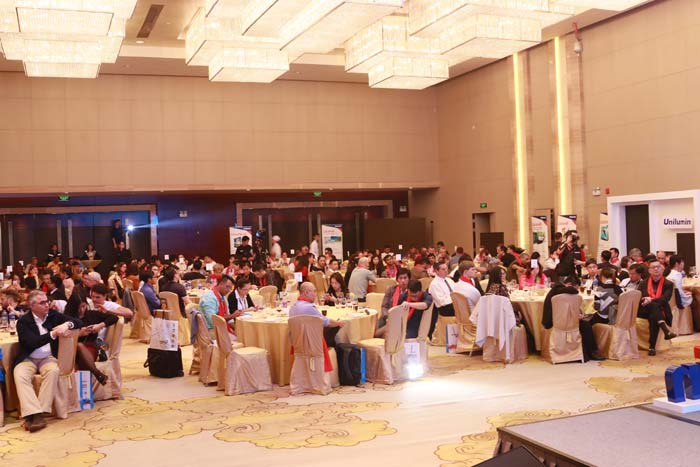 Taking this chance, Unilumin would like to extend hearty gratitude to our customers for their long-standing support and trust. Unilumin awarded our customers "Classic Projects Award" and "Most Popular Awards". All these impressive cases witnessed the growth of Unilumin and we would like to reward their trust and concern.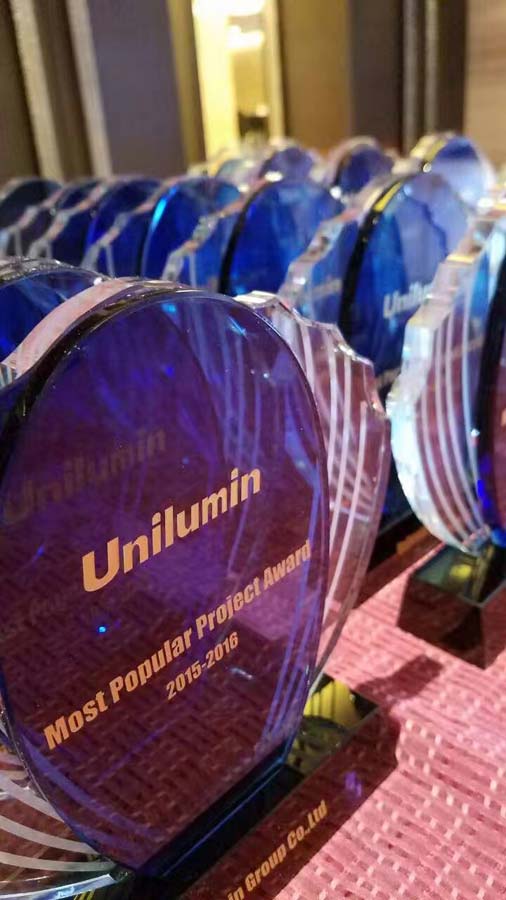 Tiger Lin, chairman of the board made the opening address, " It has been 12 years since the establishment of Unilumin and 2016 is a fruitful year. With the help of all Unilumin members, we made great achievements. The sales revenue of Unilumin Display Dept. has surpassed 1 billion RMB. We strive to provide the best solutions and service for our customers", he remarked.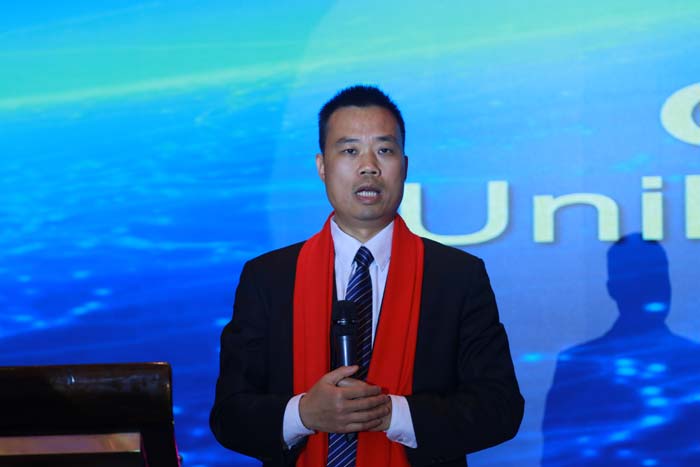 The Dinner began by the toast initiated by Steven Wu, general manager of Unilumin.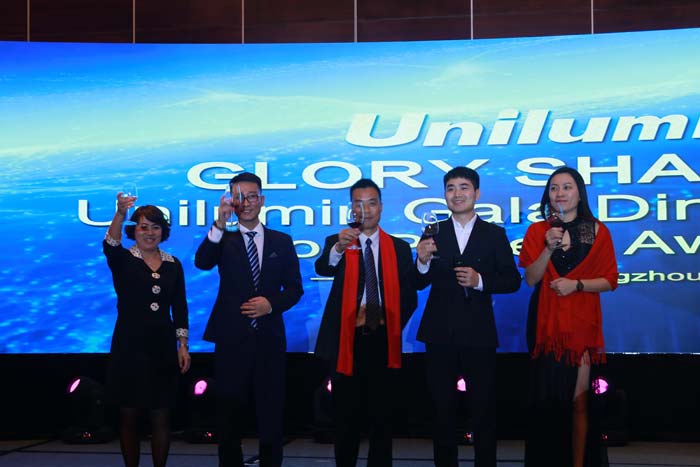 Performers are invited, adding to our dinner cheer.

It was also a carnival for all customers. They were singing and dancing to the music happily.

Unilumin has always been stick to creating values for customers, improving core competitiveness, we are always ready to face new challenges and make changes.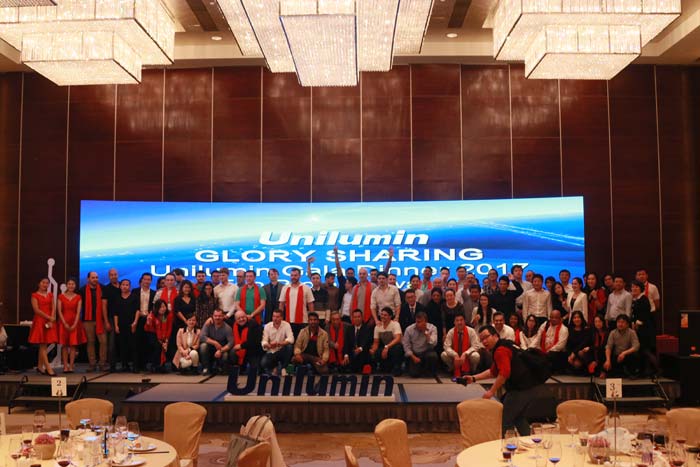 Thank all the customers presented, we had an unforgettable evening. See you next year!
All rights reserved and any reproduced please indicate the source.