Dear LED/ LCD display distributors,
This is a letter from Unilumin for you only as we want to work together with you to help you expand your market share and improve your profits.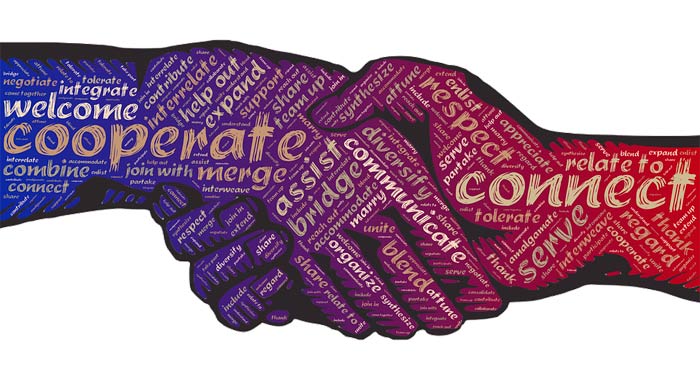 Now, I would like to introduce a new product with an all-around promotion plan we have prepared for you.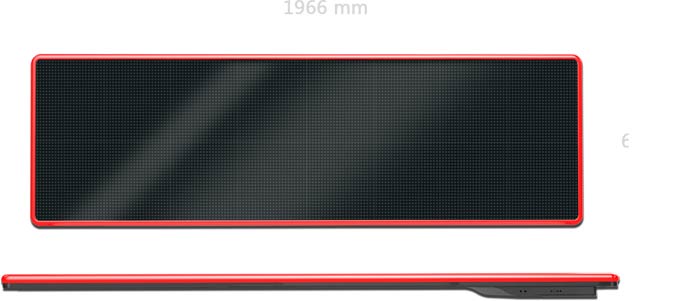 Low cost LED display solution
No Project consultant cost
No Engineering cost
No Technical train cost
No Import cost
No Maintenance cost
Better Visual effect than LCD signage
No worry for high brightness surroundings
Bigger viewing angle
No reflection issue
16 bits color depth for eye-catch visual effect
100,000 hours life-span
All applications and installations
Retail stores, supermarkets, hotels, cinemas…
Wall mounting, side mounting, ground installation, hanging installation…
Now, let's see the promotion plan we have prepared for you.
You can find the promotion ads of UTV-P on all main online platforms including
Facebook,
LinkedIn,
Twitter and Unilumin's official website.
You can find UTV-P on Amazon as we want to explore more end-users for you.
You can find UTV-P on various exhibitions such as ISE 2018.
You can get the support of Unilumin for live events.
And more……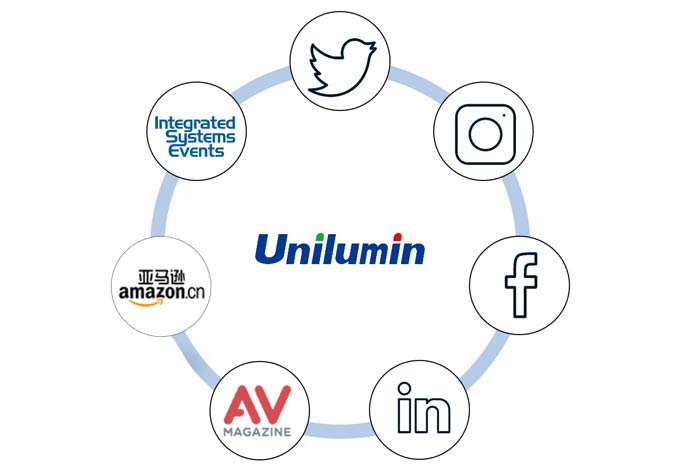 ​

You are not alone as Unilumin will always stand behind you and give you the most you need for your profits.
Contact us by the way you like
Calling us at +86-(0)755-29918999
Sending email to marketing@unilumin.com
Searching Unilumin on Facebook​ to talk to us