Fondation Louis Vuitton in France recently installed an UHD LED video wall from Unilumin to engage its customers, this display was installed by Unilumin's local partner.
"The customer calls for a seamless video wall, because they don't like a video wall with bezel lines which distracts people's attention, so this is the first reason why LV choose us, and after they see Unilumin UHD LED video wall in action, they are really stunned by its ultimate visual impact, so finally they decide to have it", says Vincent Ma, Vice president and GM of Unilumin. "Unilumin UHD LED video wall features 281 trillion colors, adding to our industry leading video processing technology, it reproduces the nature color and displays fine details of any element on it. Plus, color and brightness uniformity is ensured by Unilumin's state-of-the-art calibration technology as LV plays white-based content for most of the time." Vincent further explains.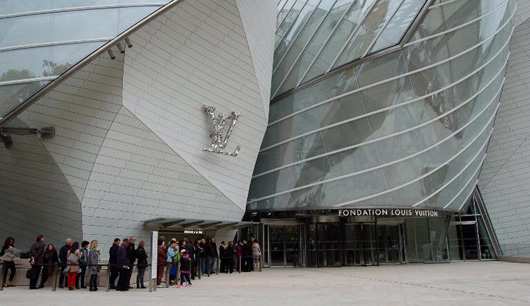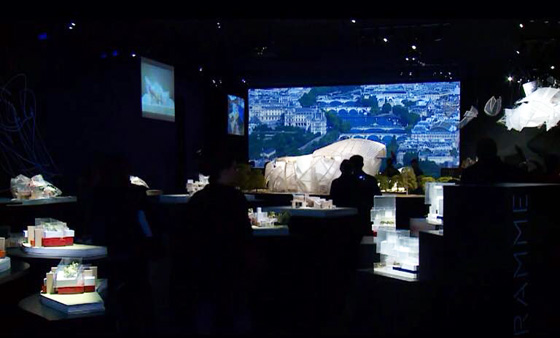 Before Foundation Louis Vuitton project, Unilumin 2.5mm LED video wall was installed to GUCCI Fuzhou in China; GUCCI the Garden in Malaysia also installs a Unilumin video wall in 2013 to create immersive shopping experience.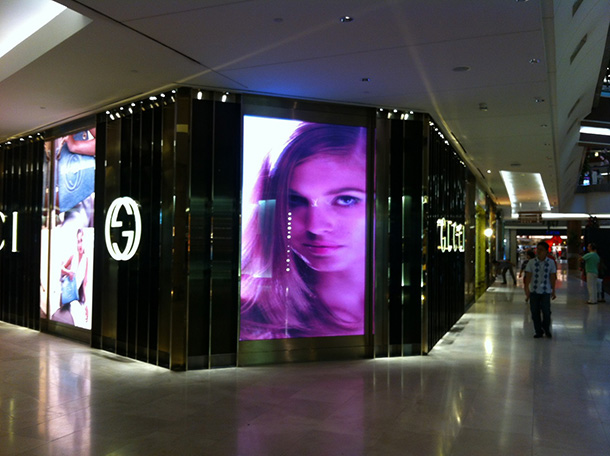 "The market is growing very fast in retail segmentation and nearly 60% of Unilumin UHD LED displays are applied to retail market last year. Our extensive experience will create added values for other retail clients, Unilumin has great confidence on this market" Vincent says.
About Unilumin
Unilumin is one of the global leading LED manufacturers delivering turnkey LED display and LED lighting solutions with partners in 100 countries and regions.
As a technical direction company, Unilumin developed world highest density 0.8mm bezel-free LED video wall system and glass-free 3D LED video wall system. Unilumin has a global sales and support network with subsidiary in USA, China, offices in Holland, Hong Kong.
In 2012, Unilumin bought 60% shares of ROE to consolidate its market share in rental and staging field, and acquired 100% share of LAMP technology in 2014 to enhance its leading position in Ultra HD LED as well as overseas business.